I met Alice last year, this long awaited publication marks a new kind of portraiture for me. First time she ever hires a photographer, first time she put herself in front of a camera.
I admire her. Alice showed an incredible bravoure in her first-timer performance and, to be honest, I really didn't expect this level of expressiveness. Shooting happened at my place, a metal music full blast and the motto was to let herself go uninhibited.
Being herself.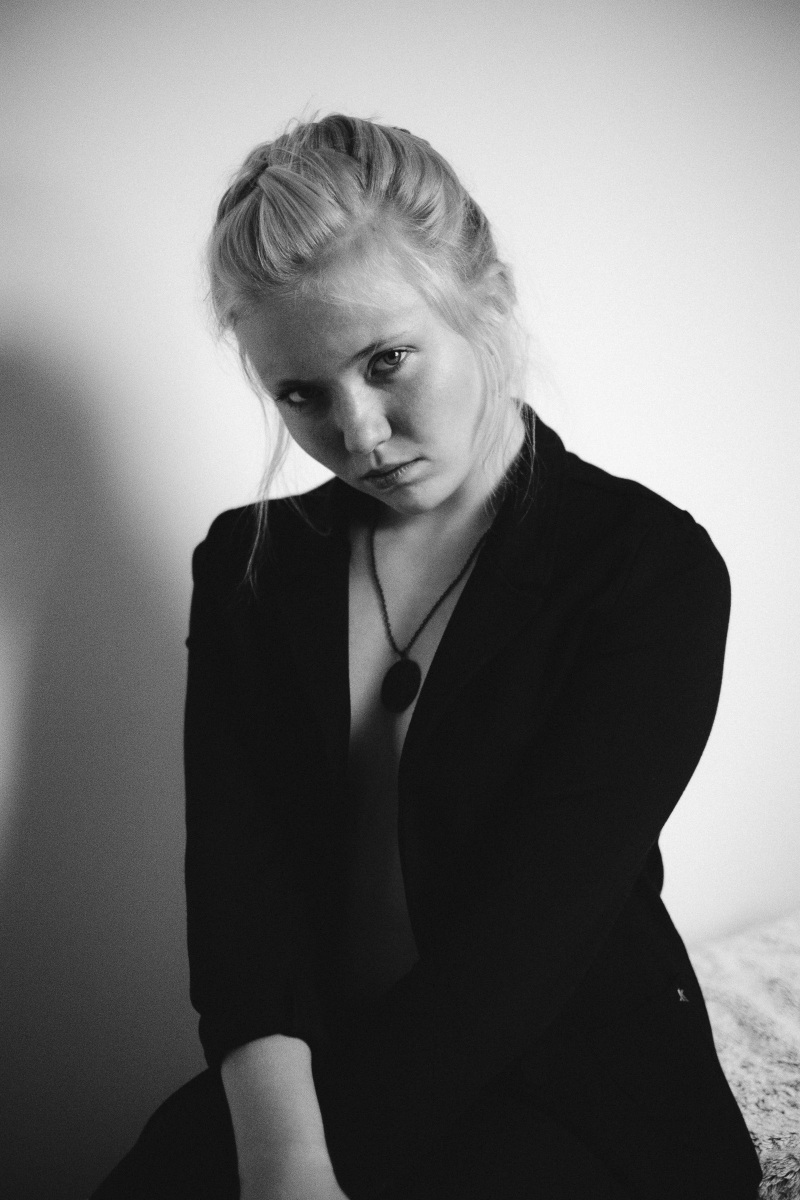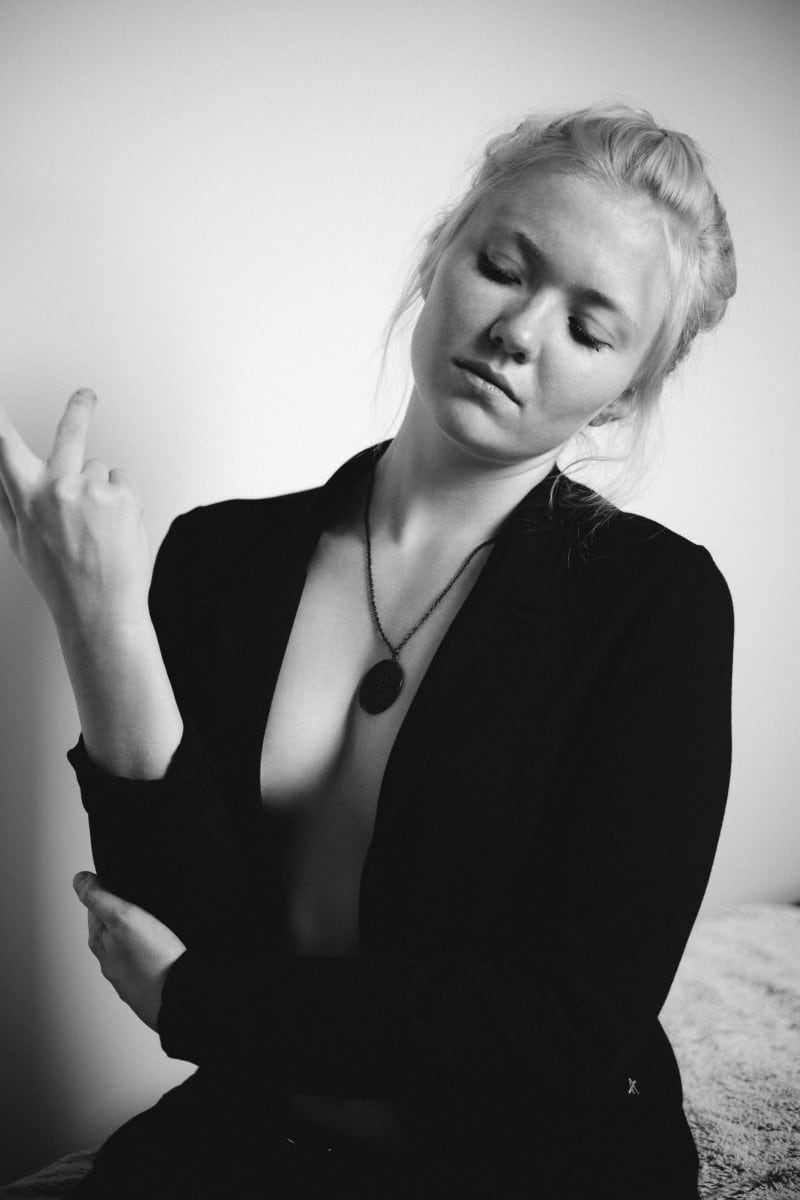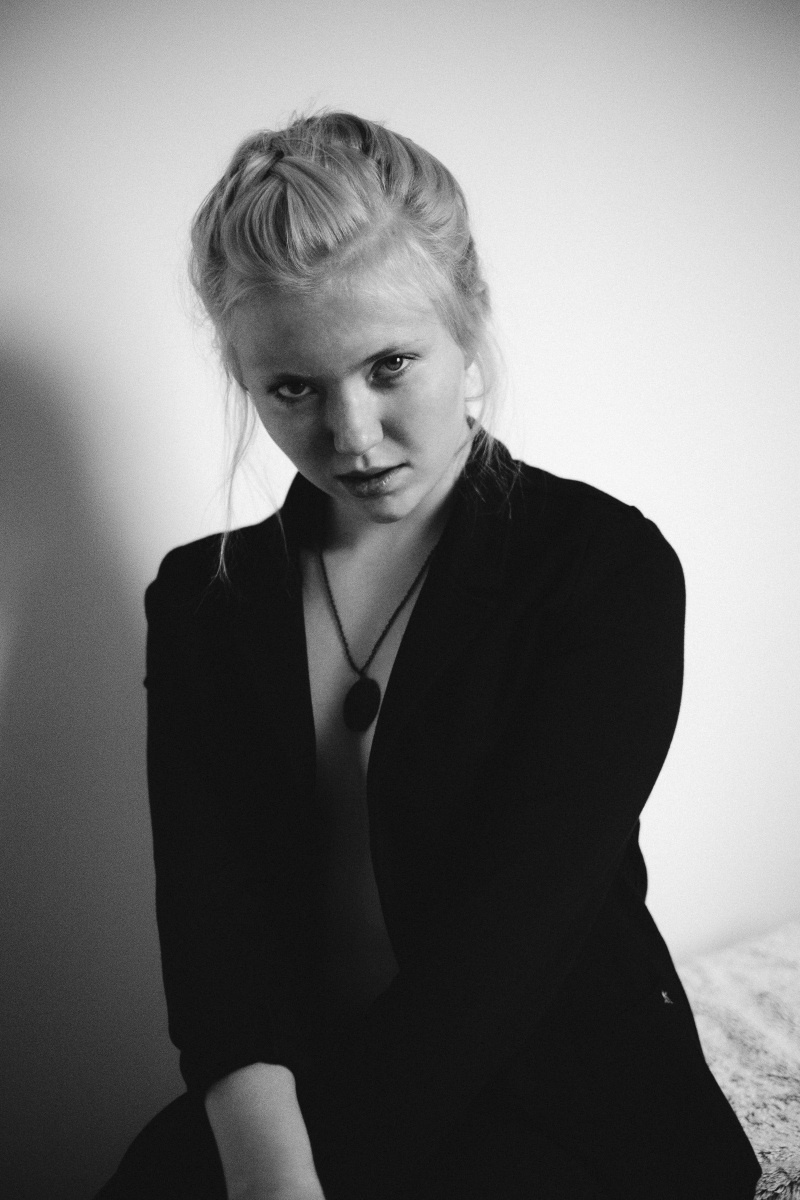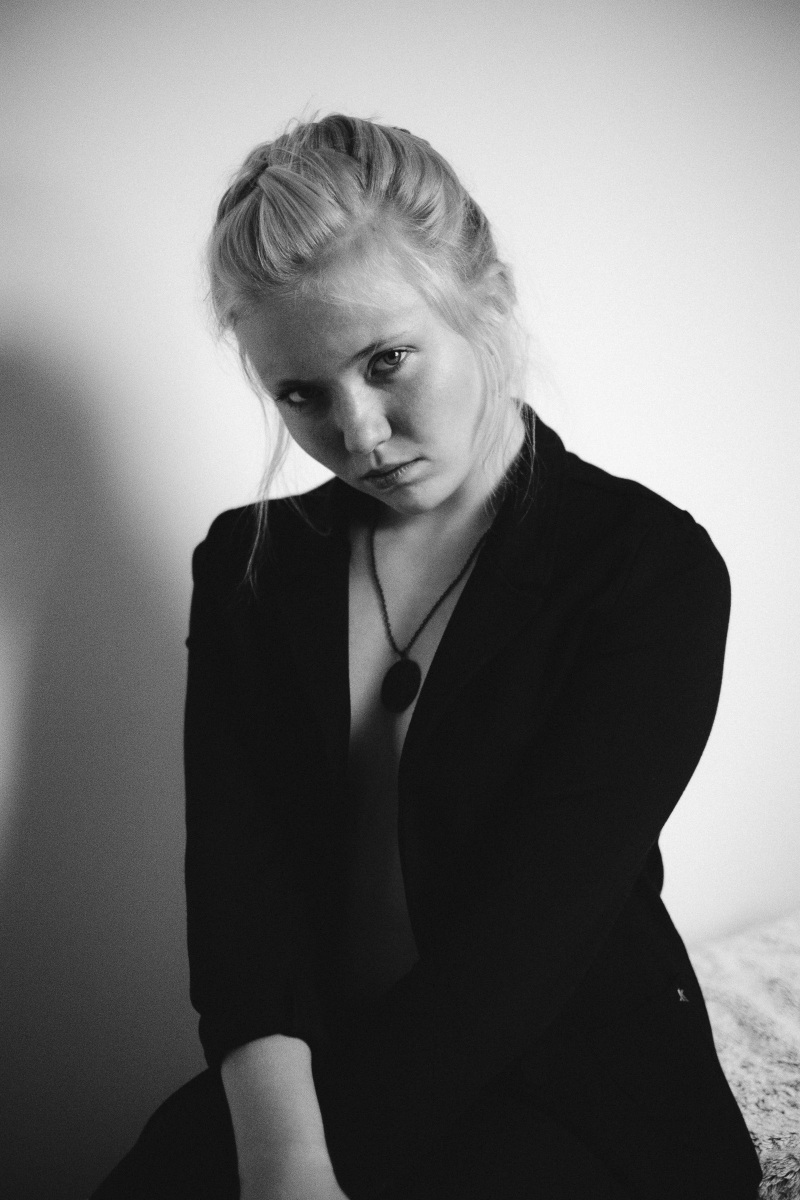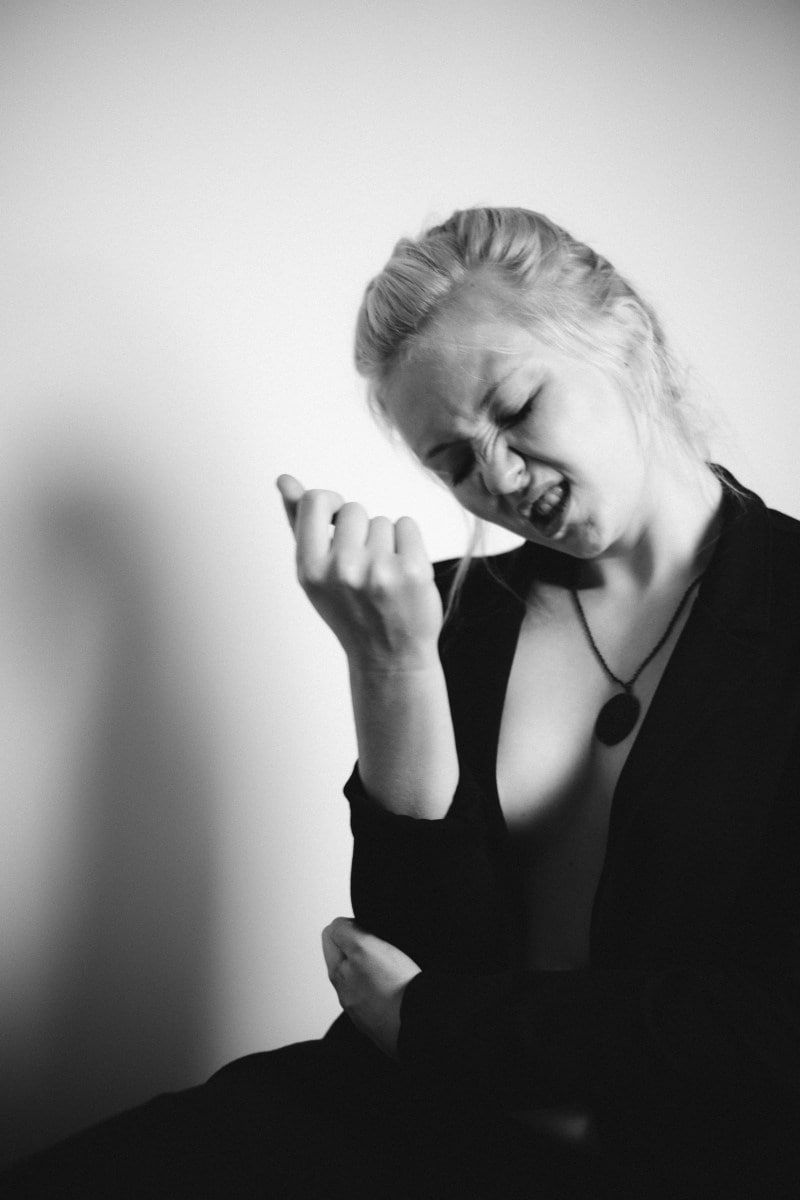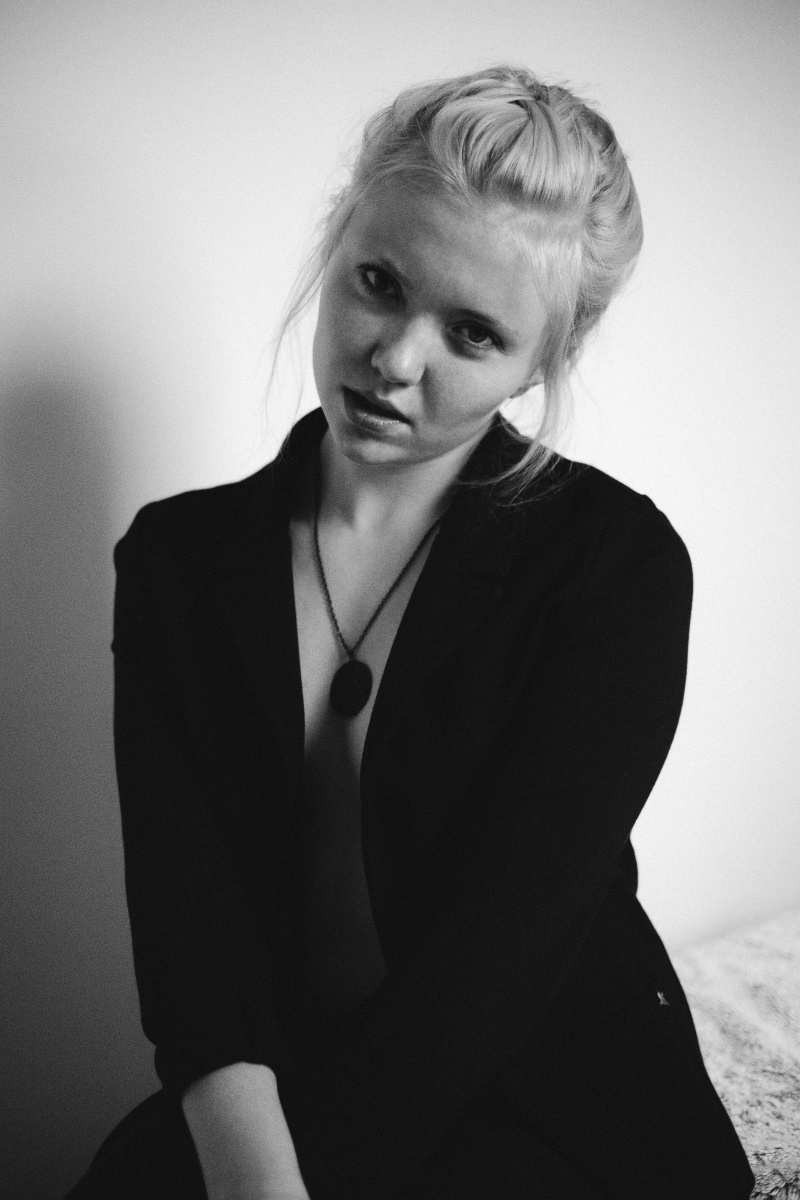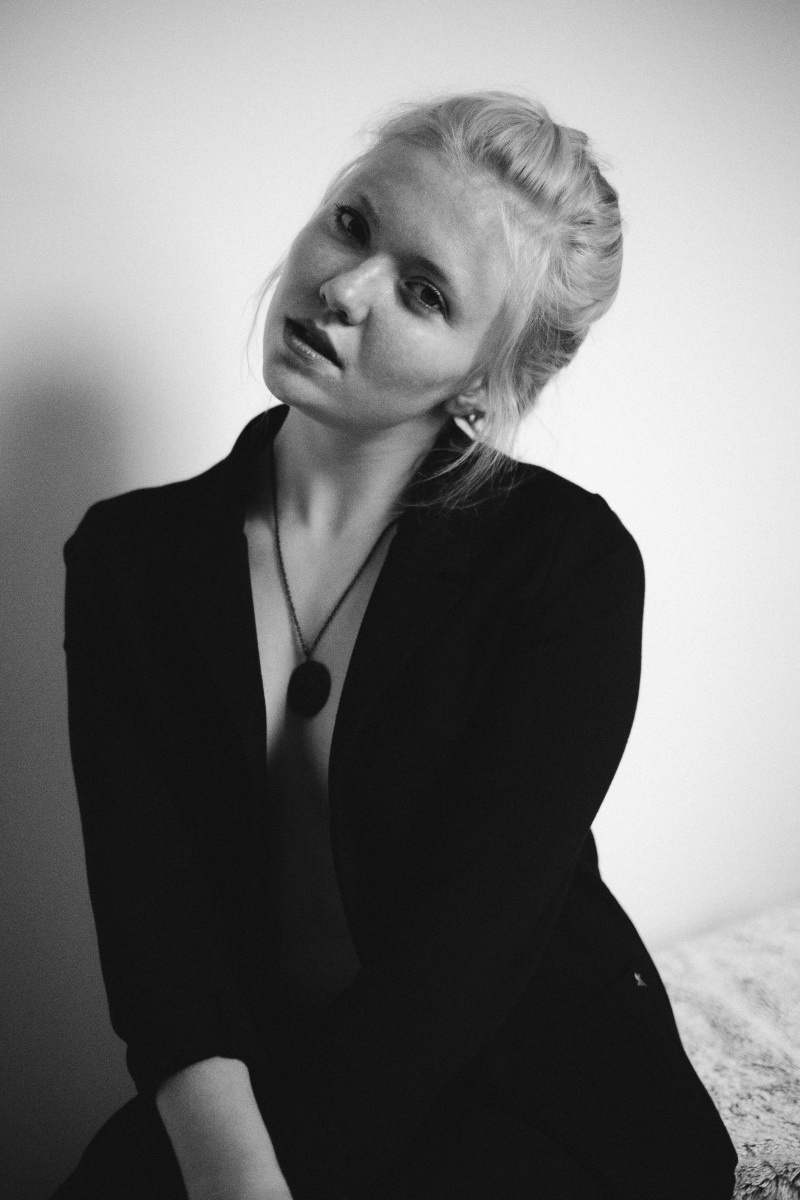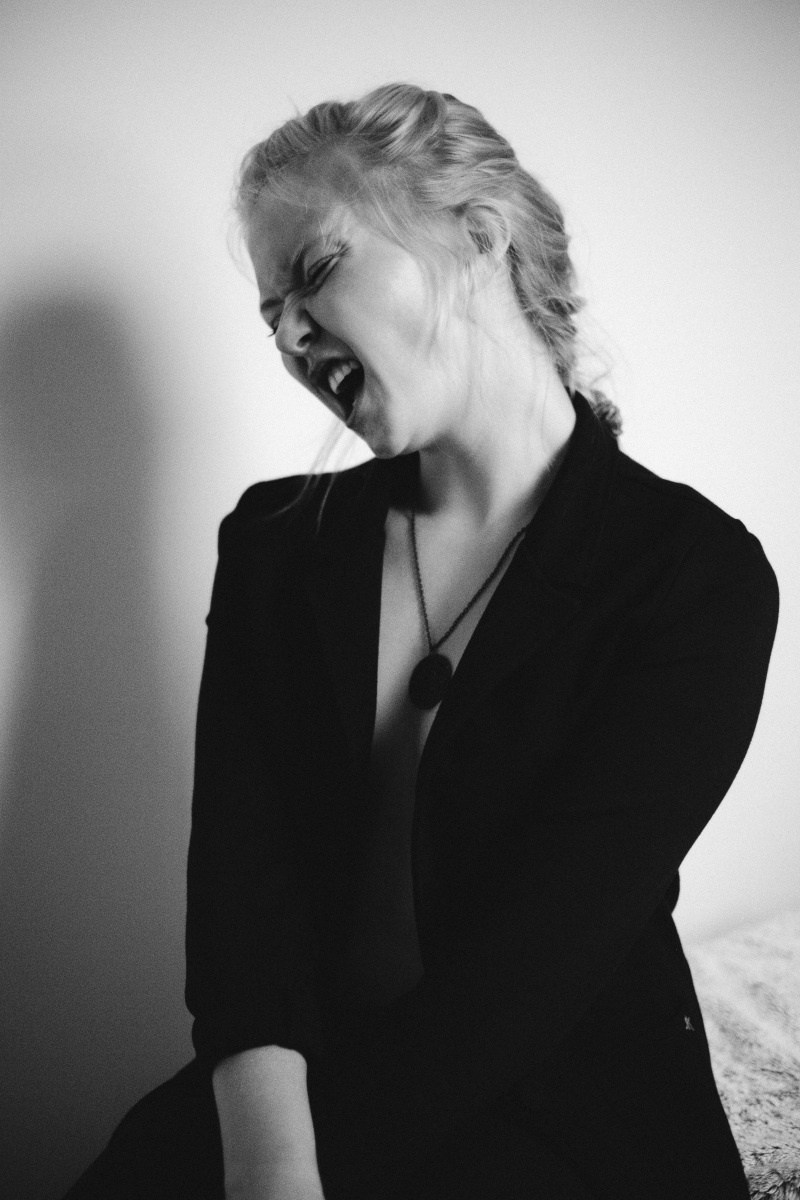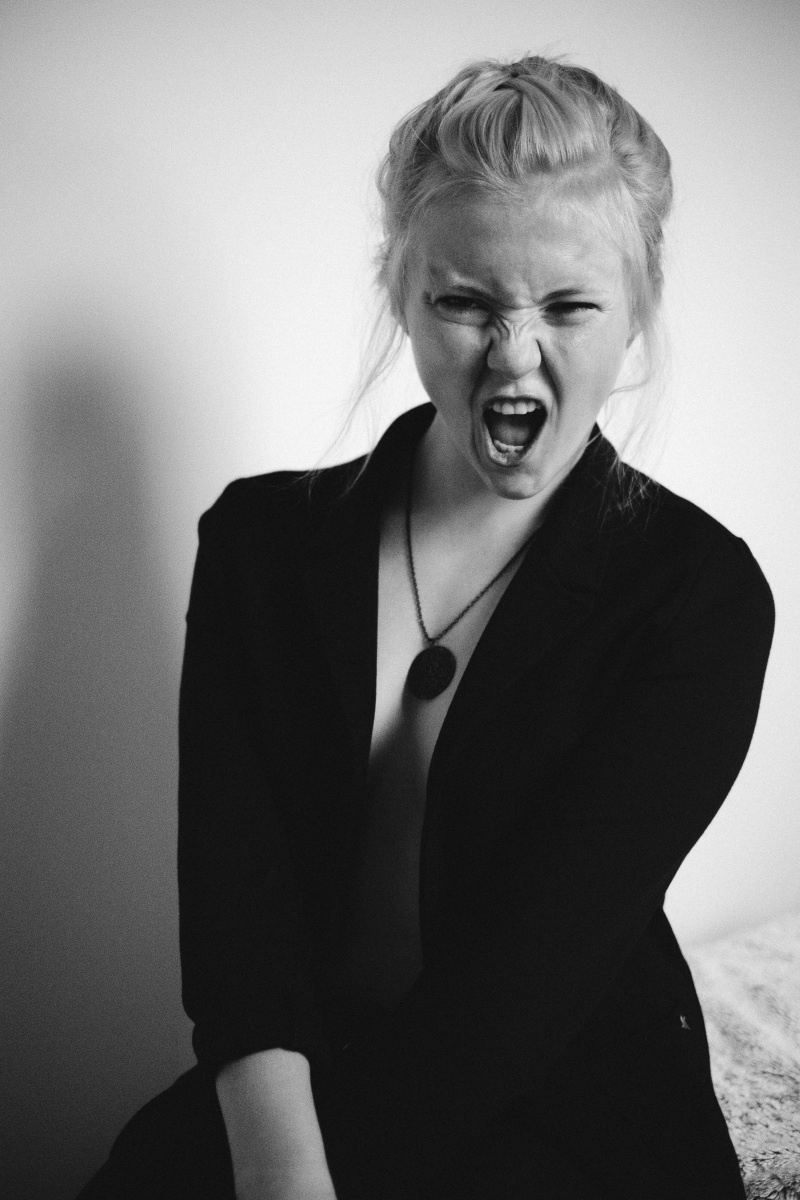 In another publication, I will reveal another facet of Alice. It might be hard to believe it's the same person. Stay tuned.