For over a year, I have been following Aline on Instagram as I was looking for very natural-looking high-potential models around me.
Only recently, I finally reached out and asked her if she would be down to build a partnership with me. Aline is developing a blog Crazy & Chick [fr] with her friend and I have thought that would be a great opportunity to increase our mutual exposure.
No need to say, we started to get well along almost immediately. As much as of today, we have already done 3 shootings so far in less than 10 days.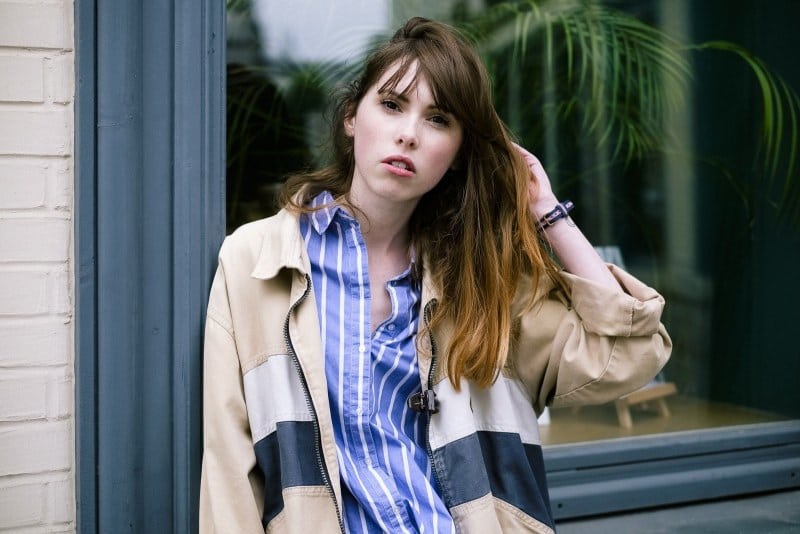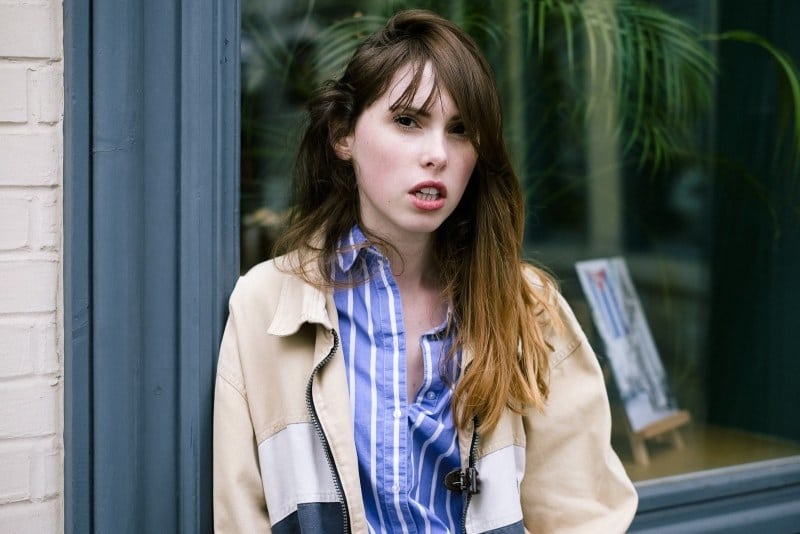 This is the first shooting, it was a test with no particular theme or expectation and the result is amazingly refreshing and exalting.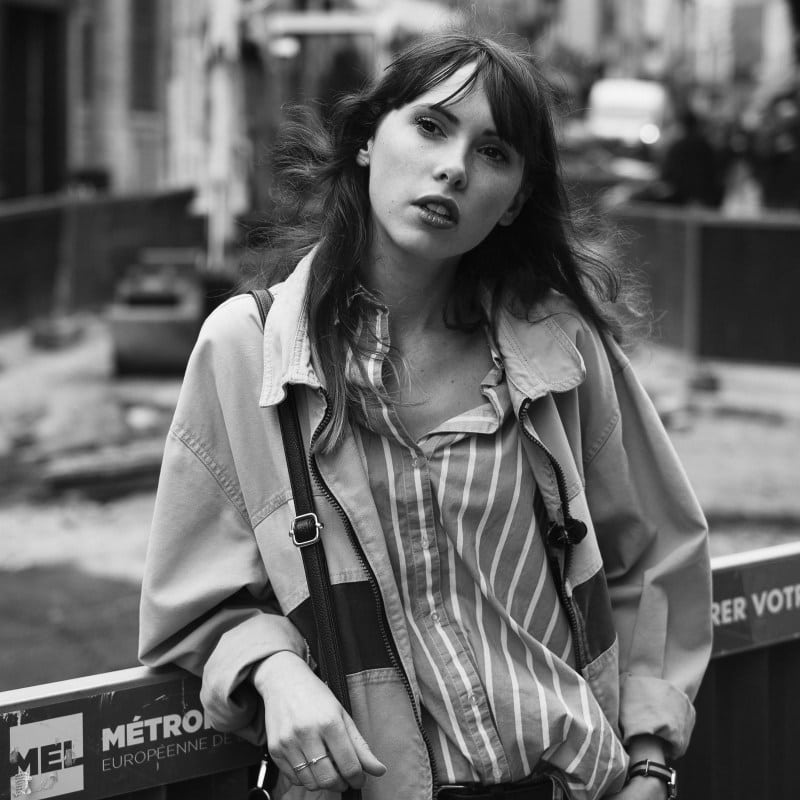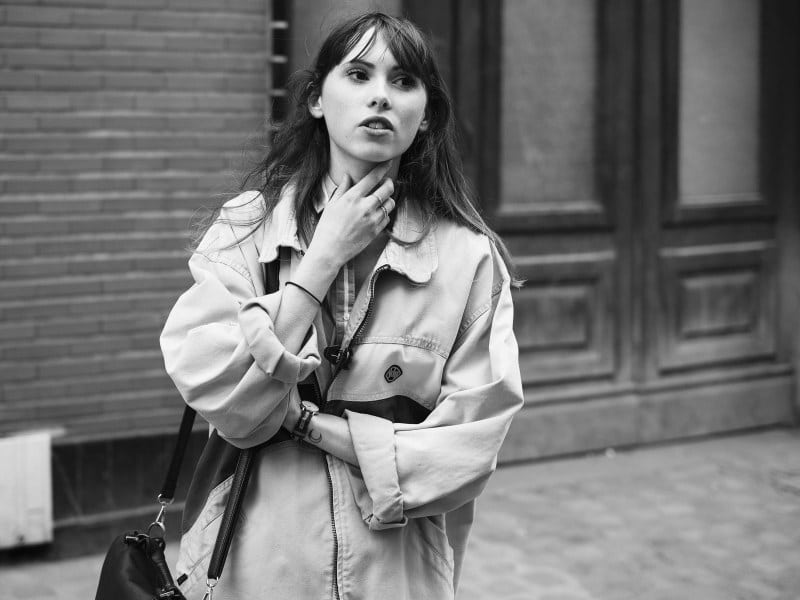 Aline has her very own way to express emotions that is somewhat deeply moving and causes captiving feelings over time. Her natural beauty and ease in front of a lens turns Aline into an incredibly easy person to work with.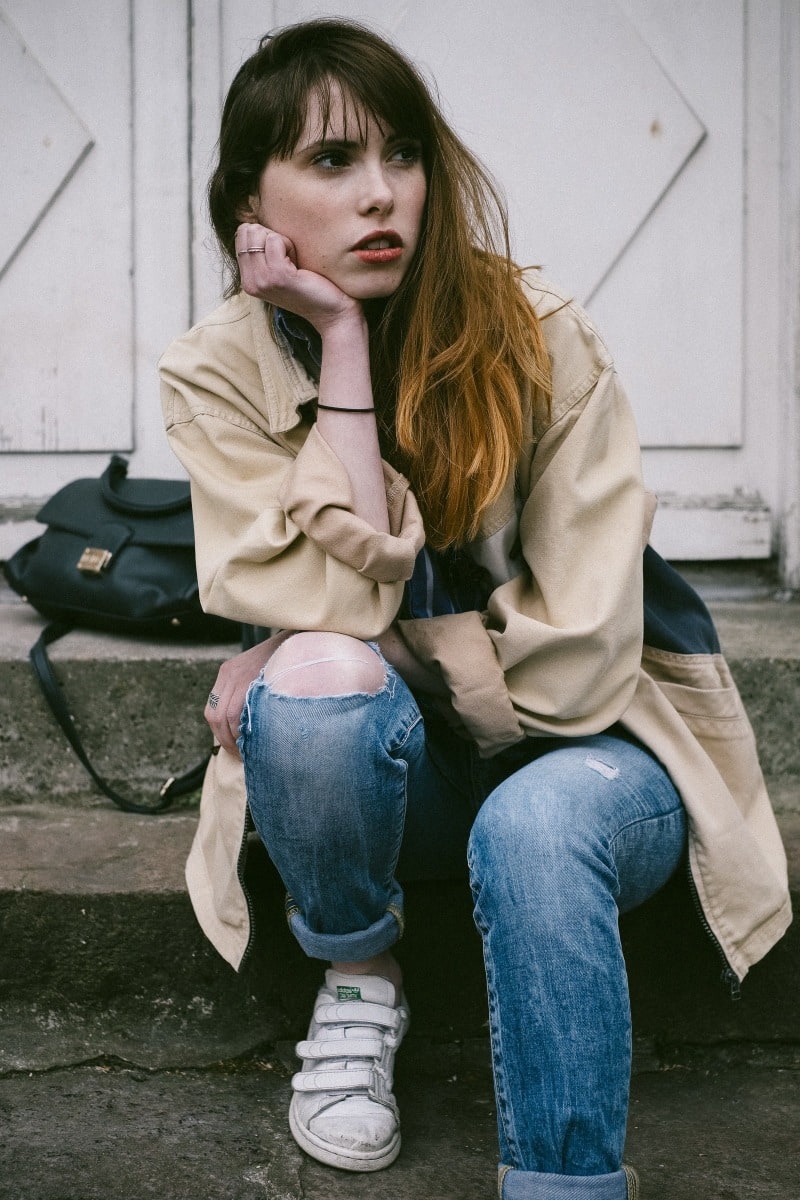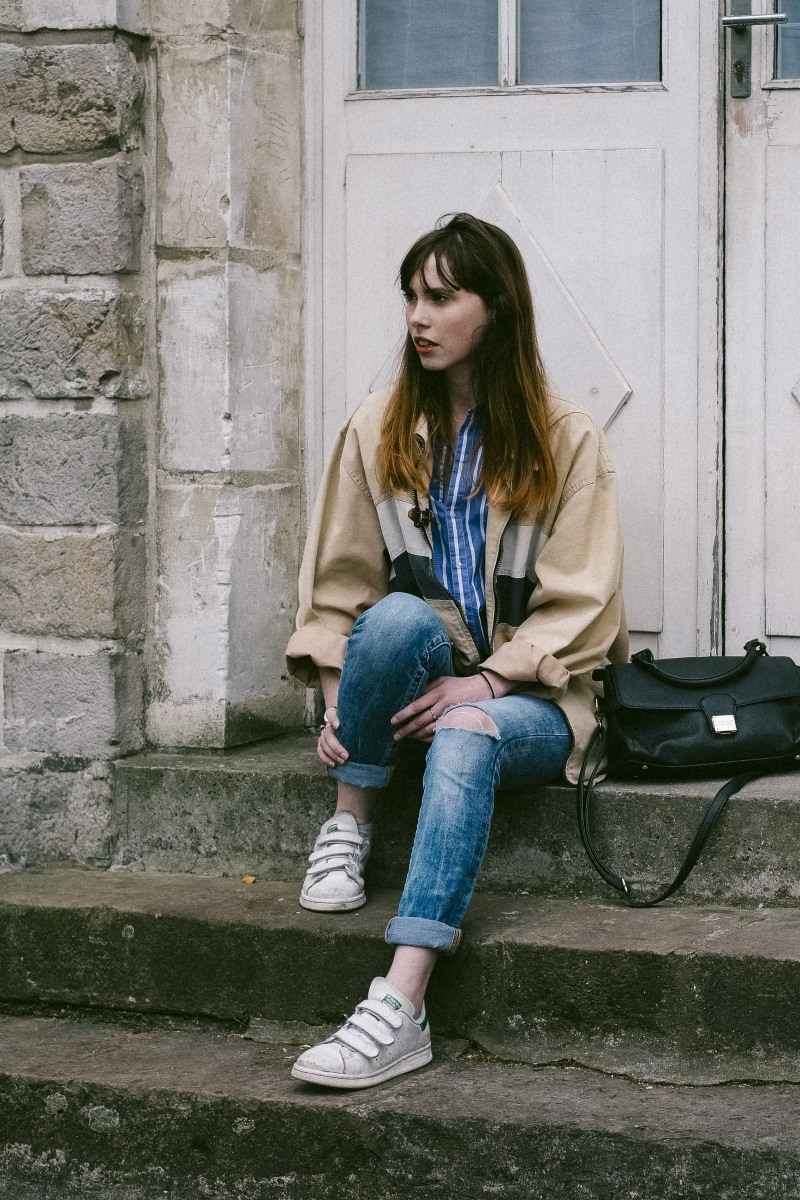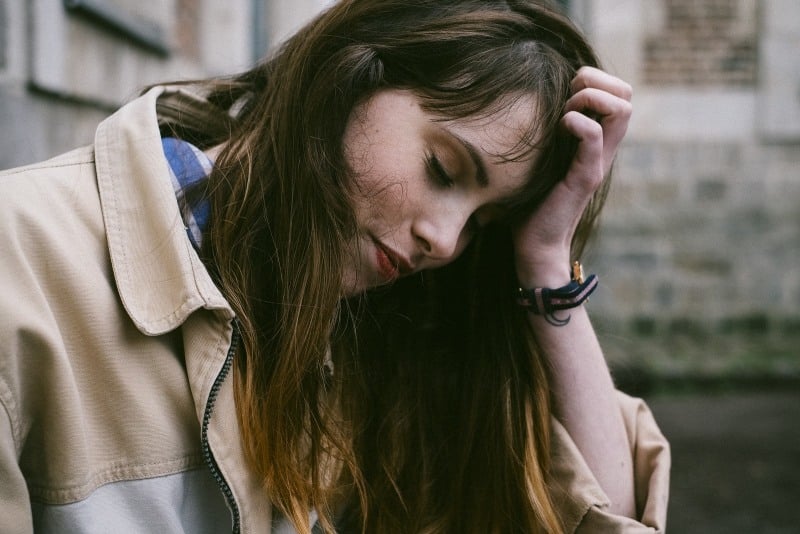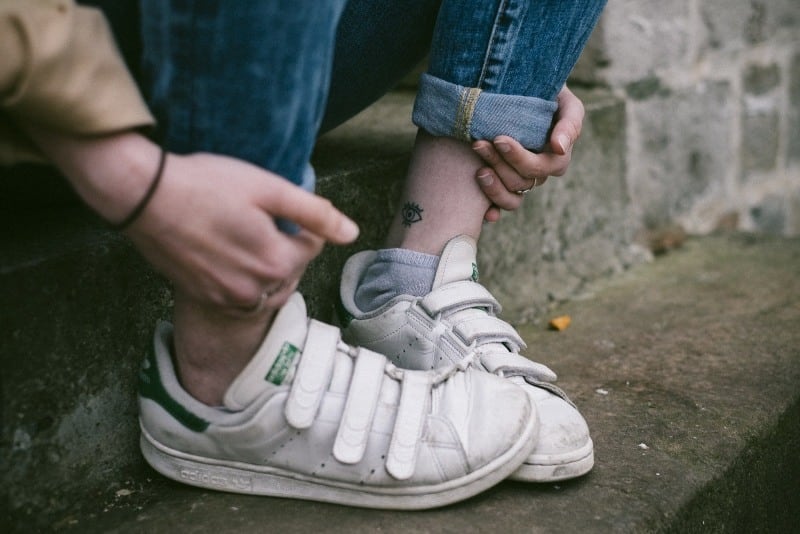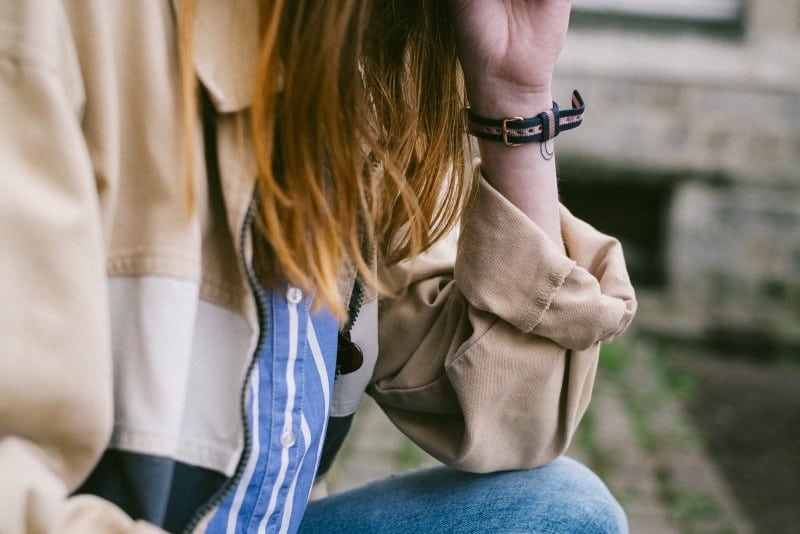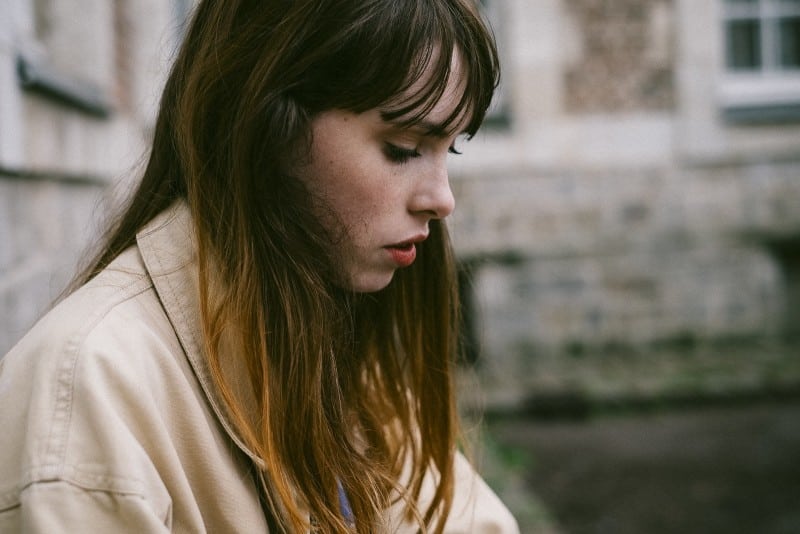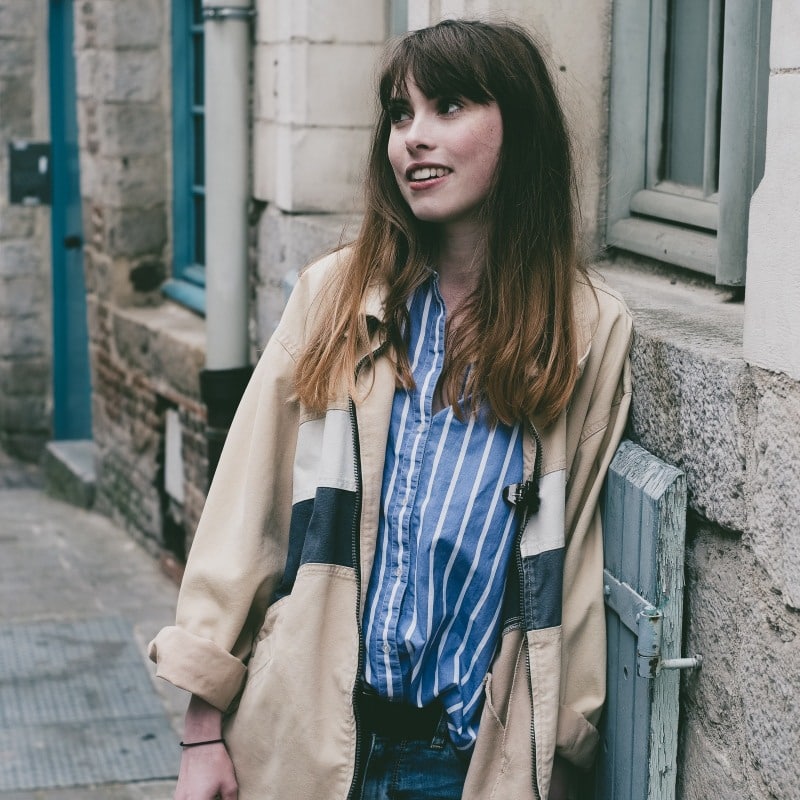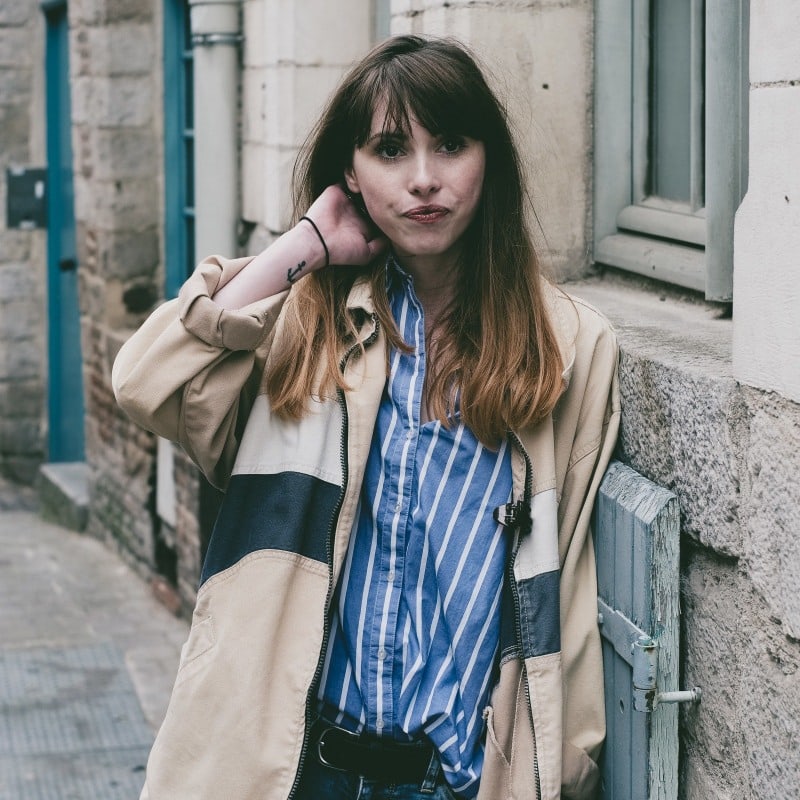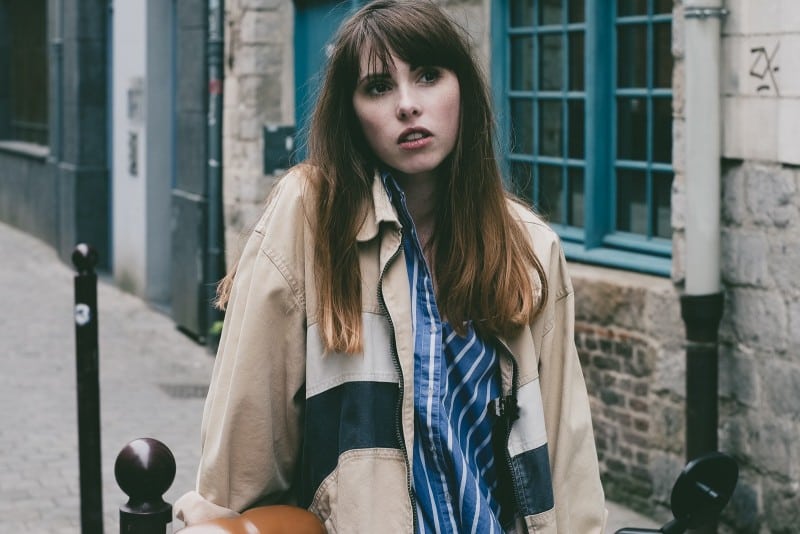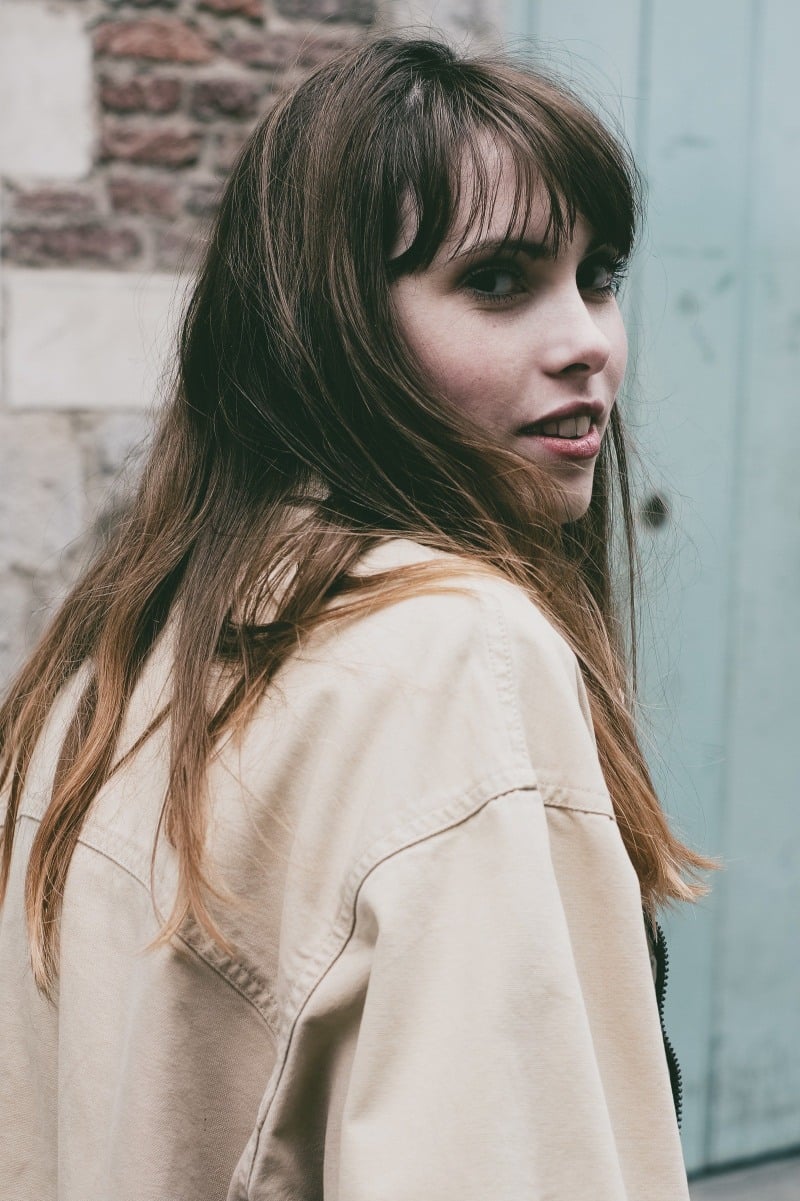 Probably one of my favourite picture of this session: this shots draws a spontaneous raw expression at the foreground of a strong, basic but effective background composition. I'm loving it!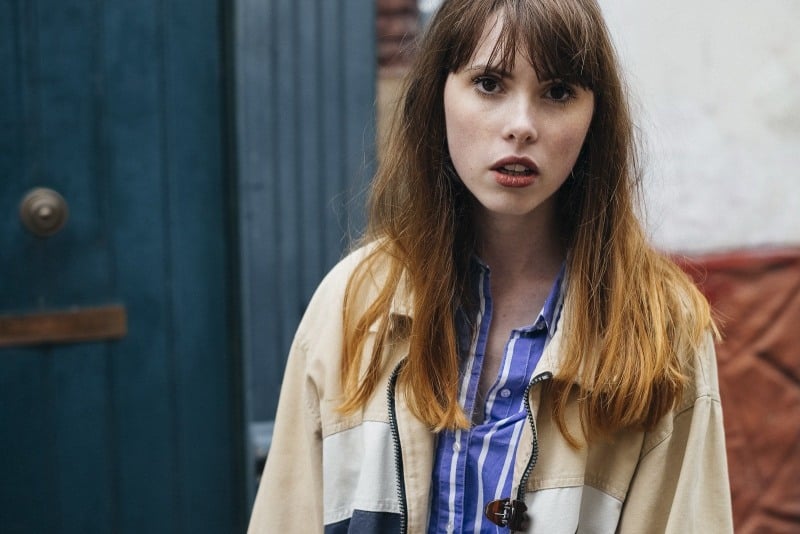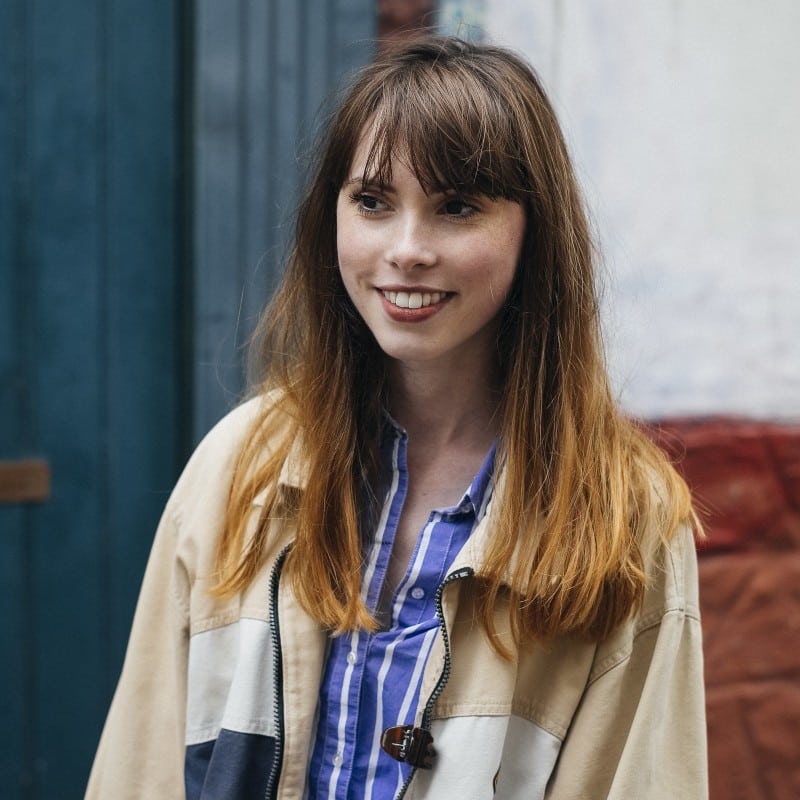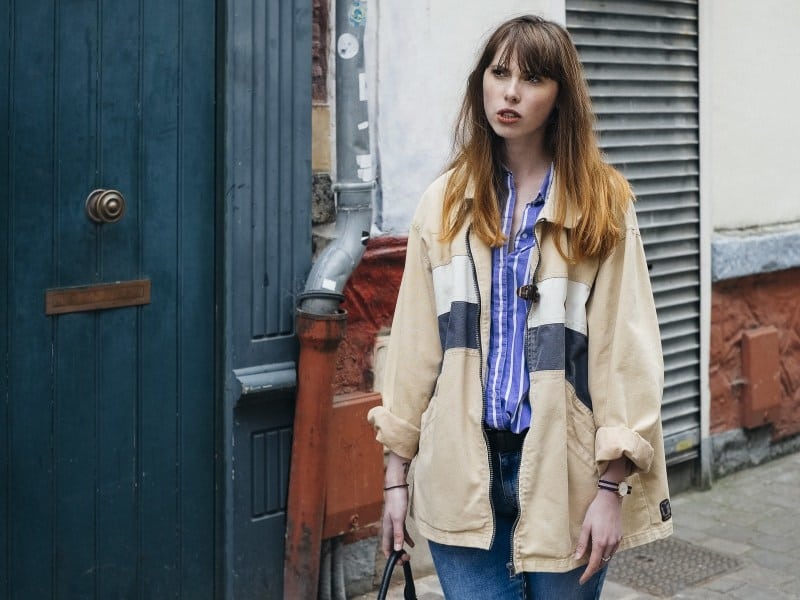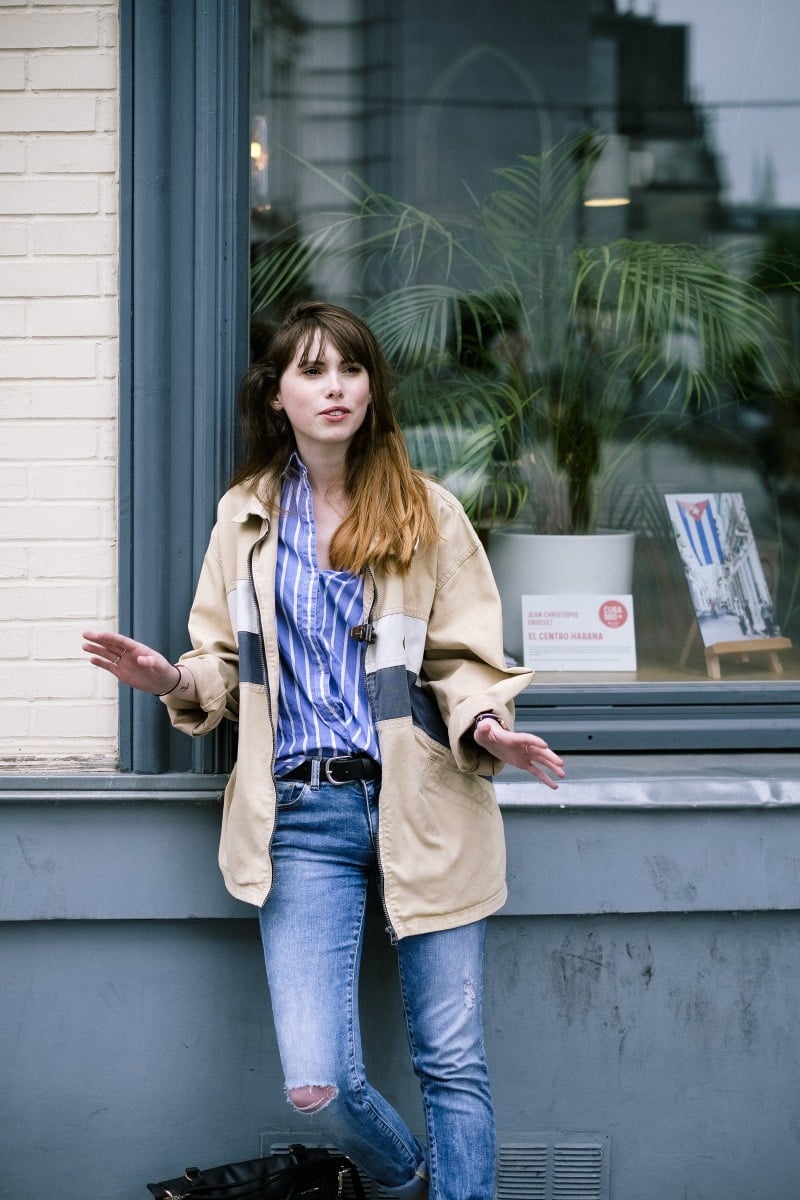 Soon enough, I will publish the newer shootings with Aline, featuring amazing pictures at her place and at sunset time!
In the meantime, check out her blog Crazy & Chick [fr], the Facebook Page and finally, Aline's Instagram.
If you don't want to miss the next session release, subscribe to my portfolio!