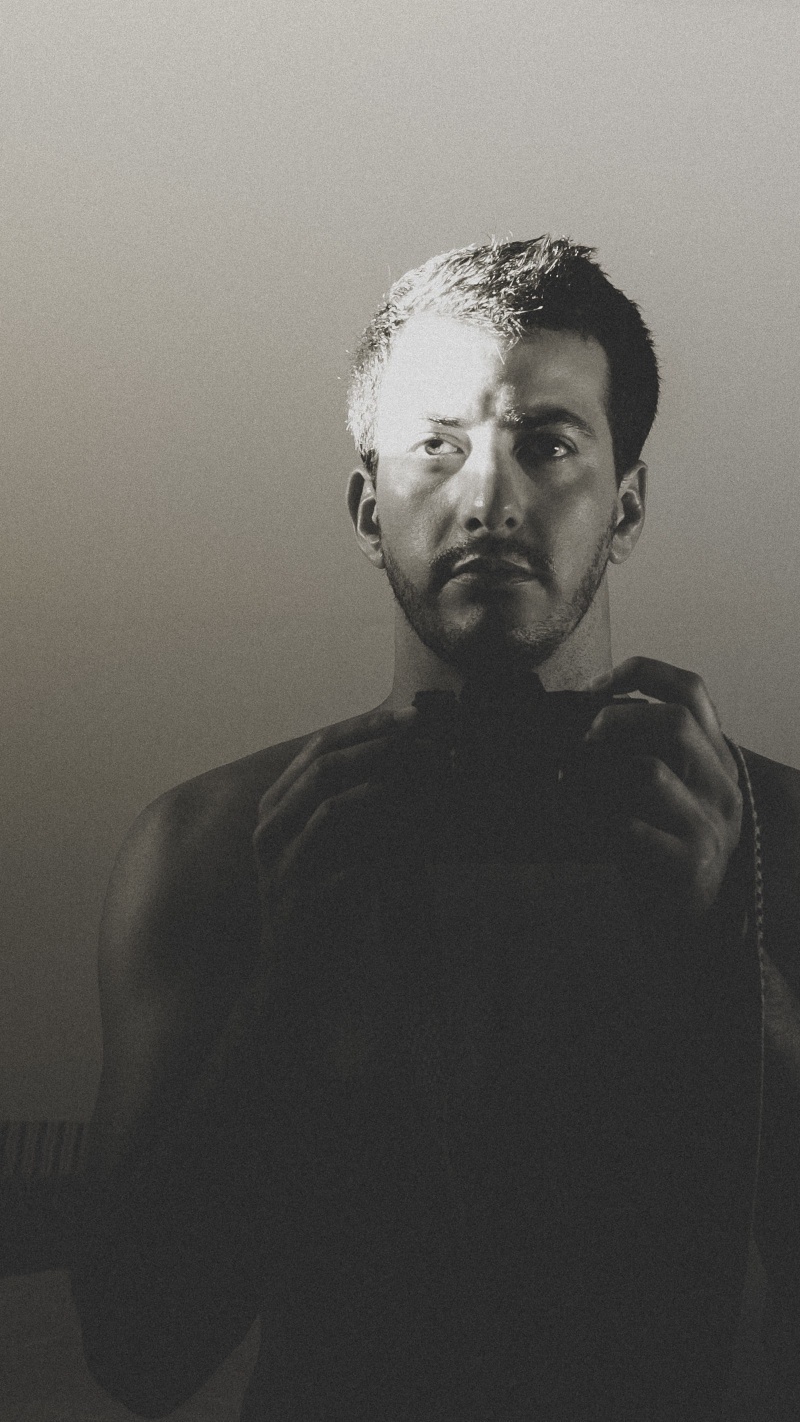 Bio
Hey, I'm Joris, a French, Caen-based photographer.
I've been a more or less active passion-driven photographer since 2006.
Self-taught photographer, my strenght is my ability to practice photography at will and whenvener I have neat opportunities. Always on the look up for better skills, models and inspiration, photography has become a daily life style.
My approach to photography is rather minimalistic and natural: I'm an advocate of simplicity and spontaneity. Reality transformation is not my strongest point but I love to fix things up even if perfection is a very subjective concept.
Contact
You can contact me on Instagram or by email at *please enable your JavaScript*.
Alternatively, you can subscribe to the mailing list to receive every publication by email.
Credits
Content, editorial line and management by Joris Berthelot© - All rights reserved.
Runing on a self-hosted Ghost engine; Lanyon as original theme, and icons by Kid A, P.J. Onori.