Like most of my models, I first met Marie online and we immediately got on well. Even she is more into alternative/nude modeling, we met up some day afterwork for one of the most interesting shooting I have ever done.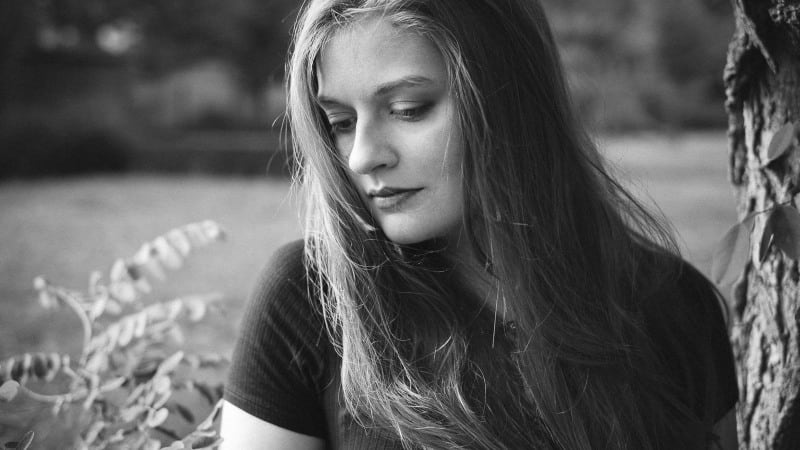 Marie is a jewelery maker and I wanted to somehow highlight her work tools.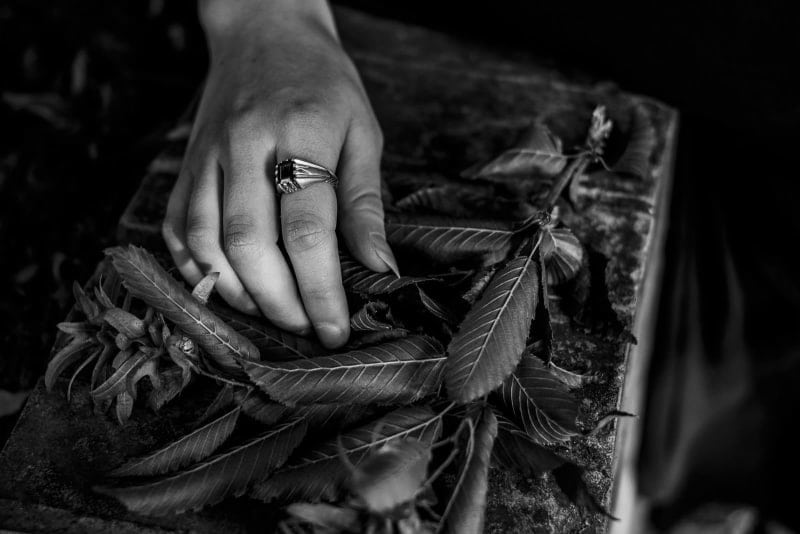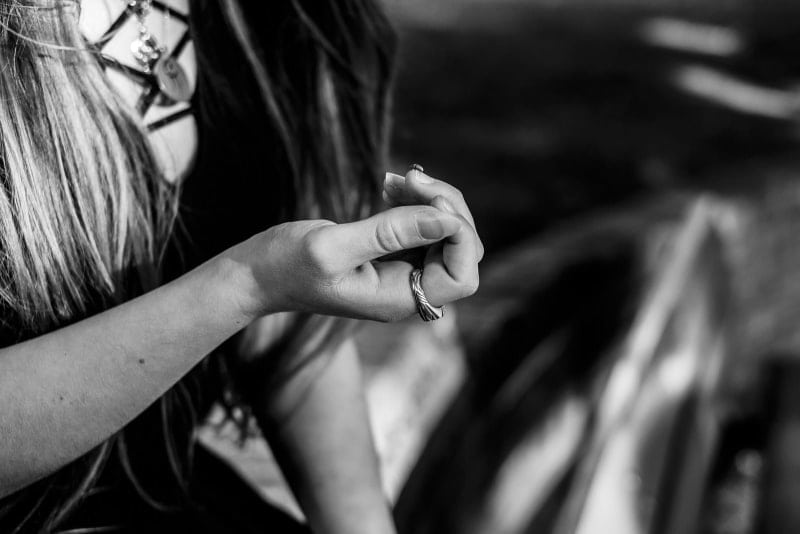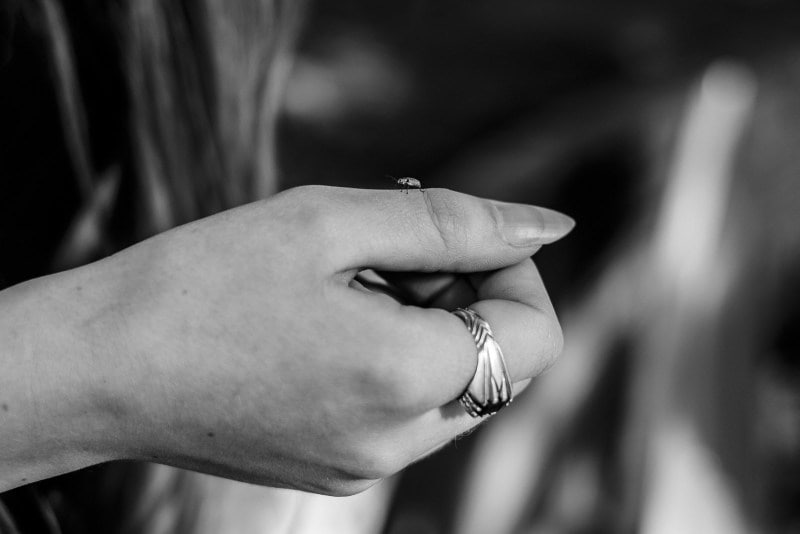 A bit shy at first but when you get to know her, she is full of spontaneity and wittiness.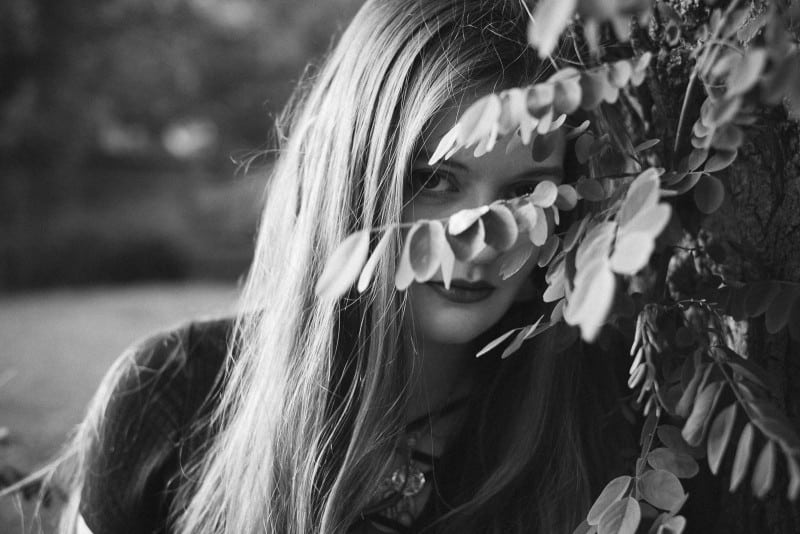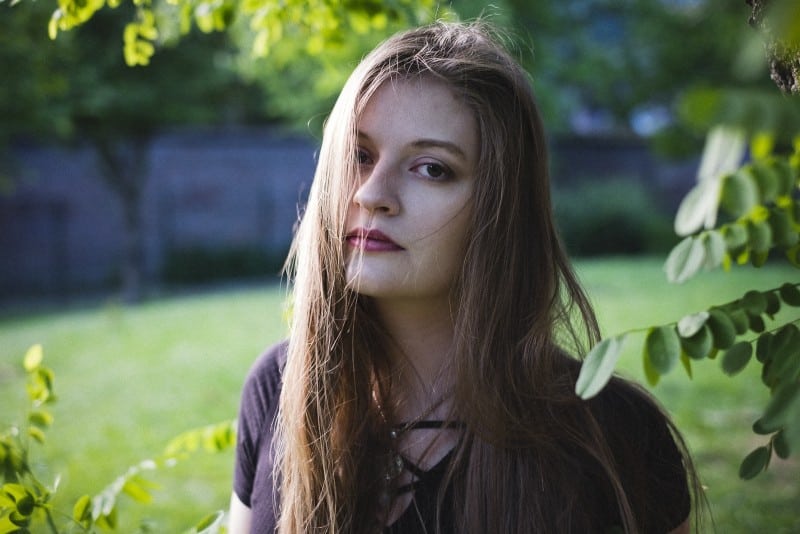 And then I could easily direct and Marie was playing on so well her role of model.
— "Hey, put yourself in that bush, I wanna try something..."
— "Sure thing!"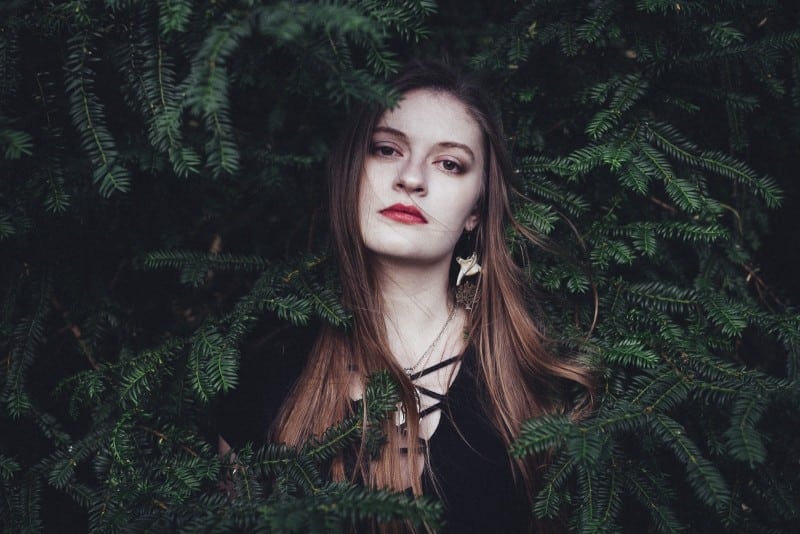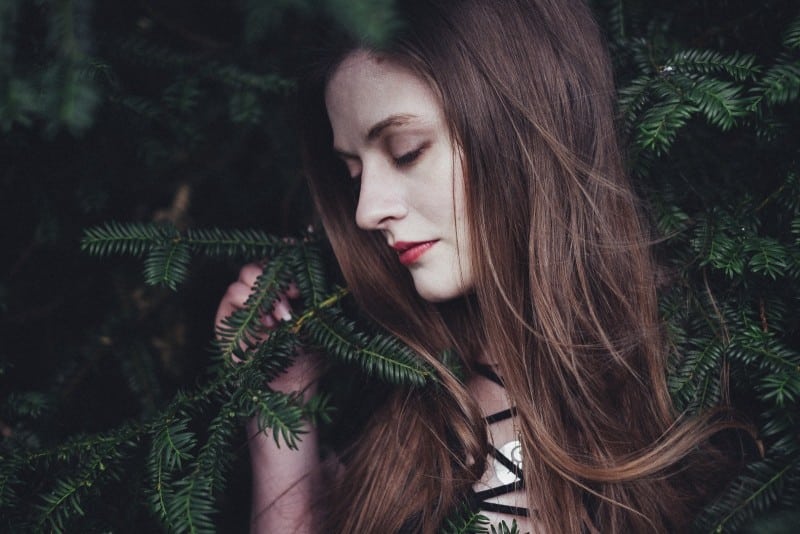 Out of nowhere, she genuinely started to be herself and with absolutely no restreint.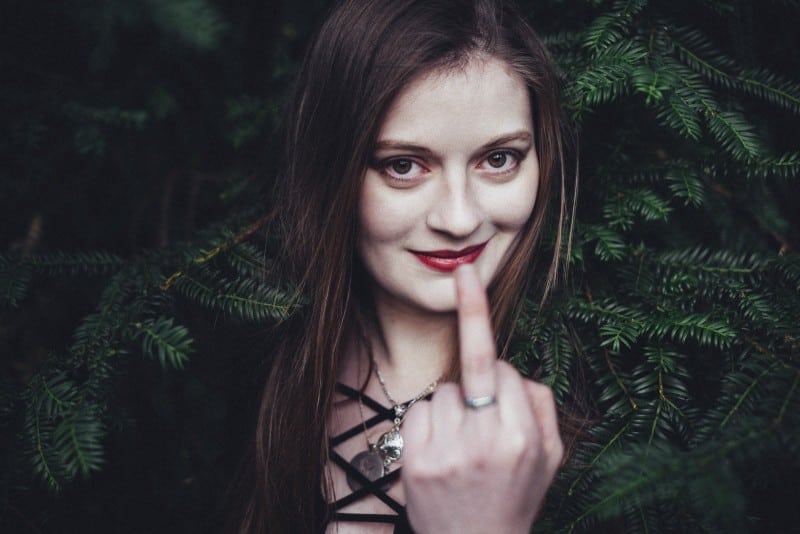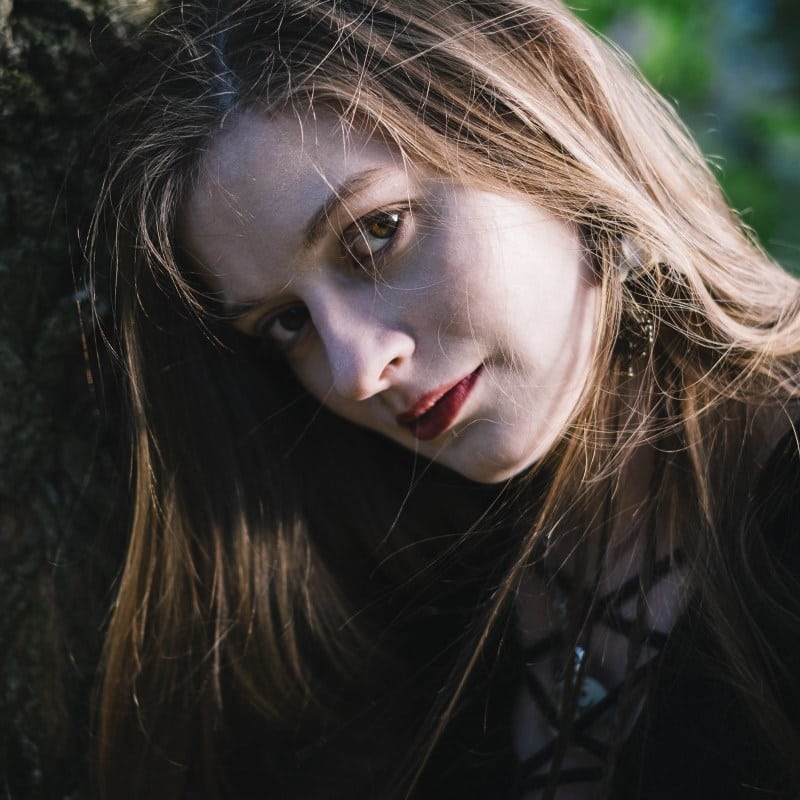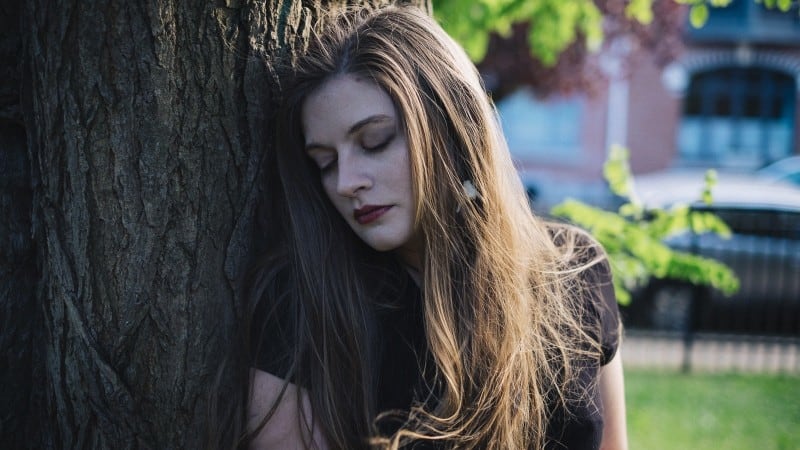 This girl is dark! I mean by that is, she is able to express darkness moods in her own way that I found fascinating.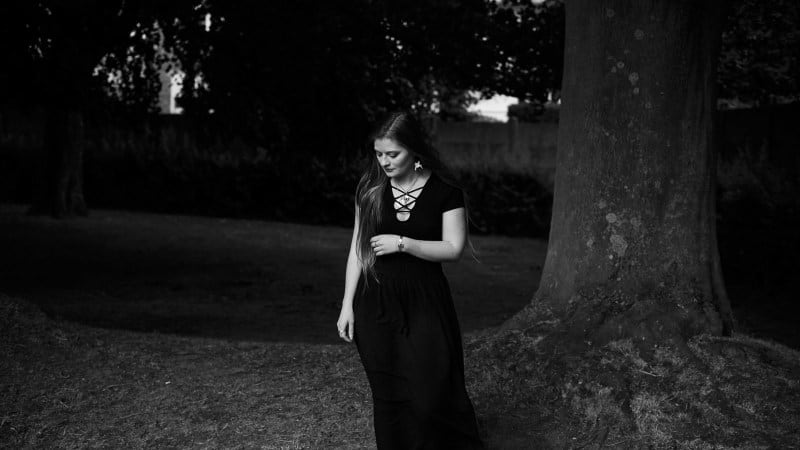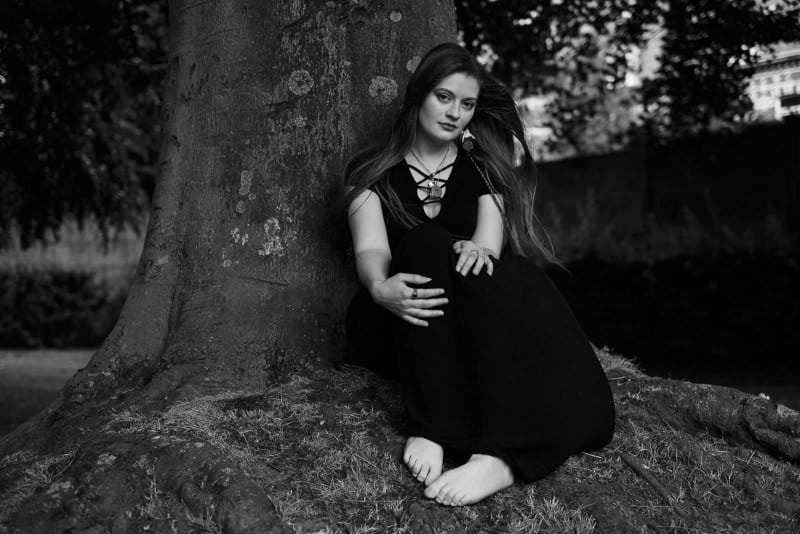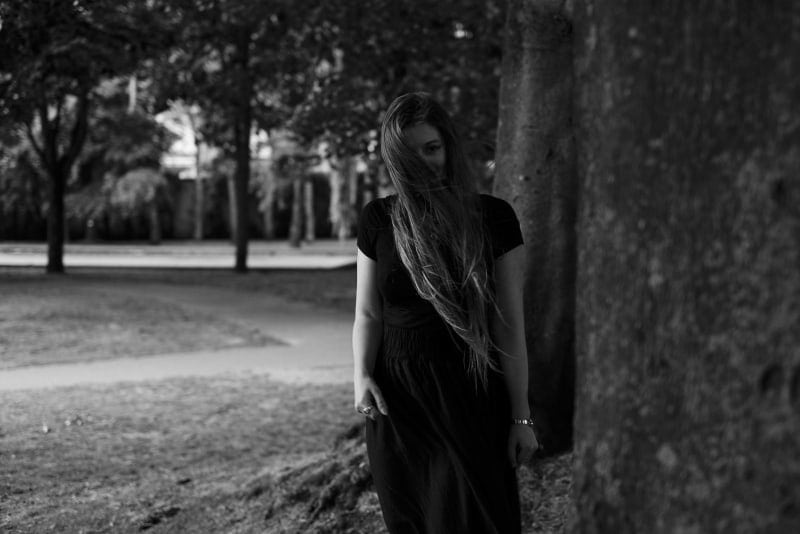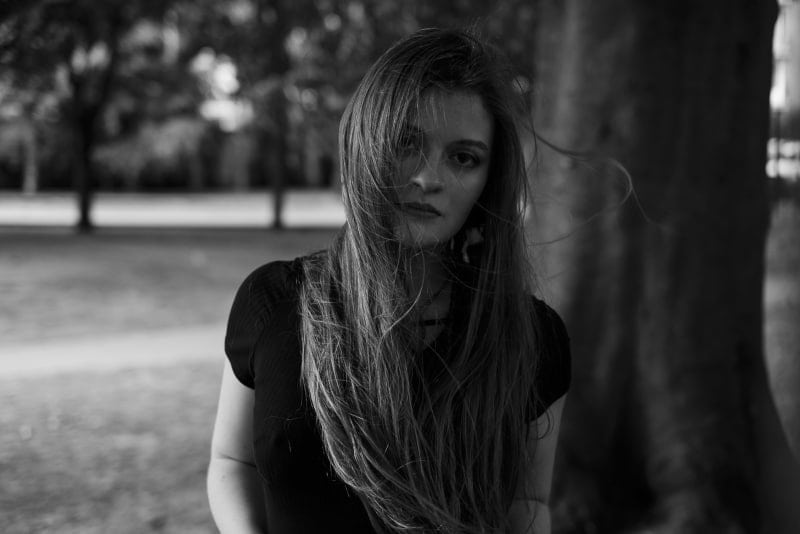 If there is a part of her which is dark (but not in a bad way), Marie is also a viking at heart. The way she express her harmony with elements is natural and produces great acting skills.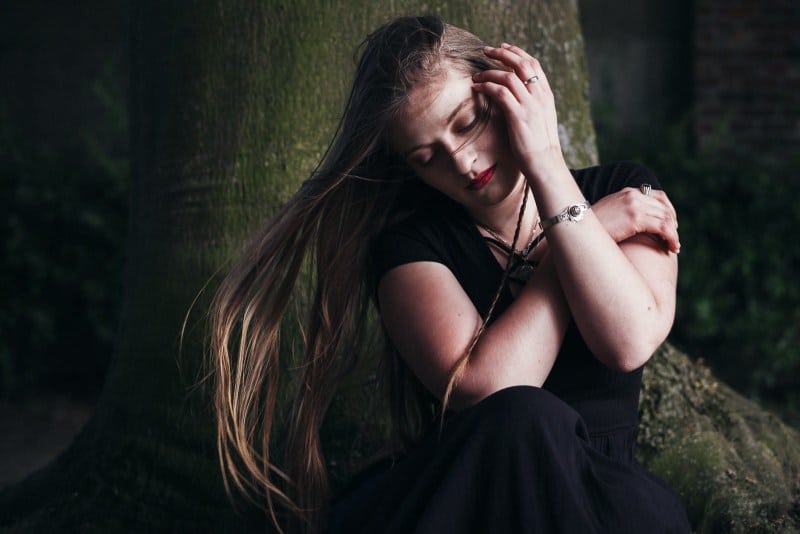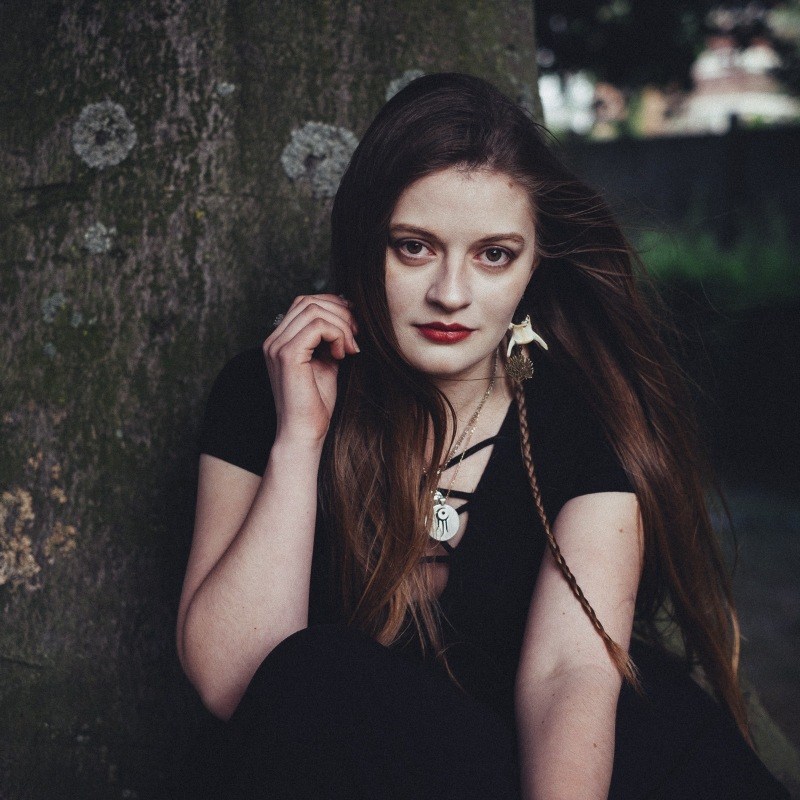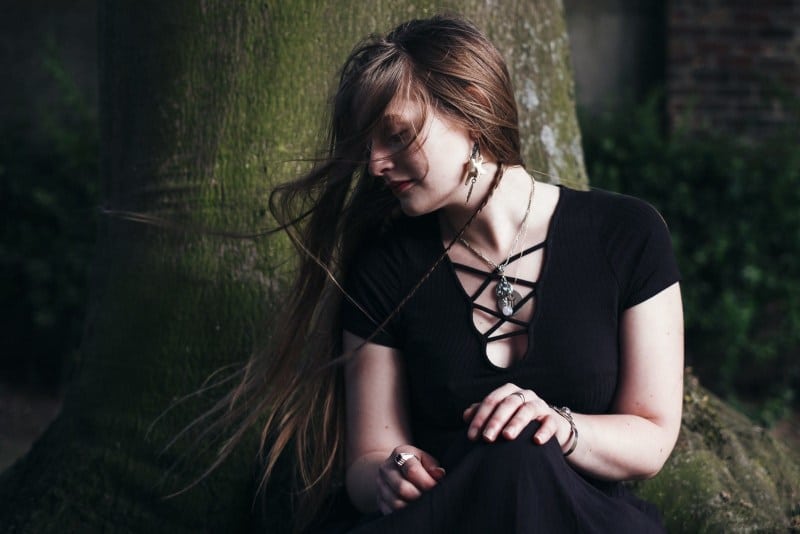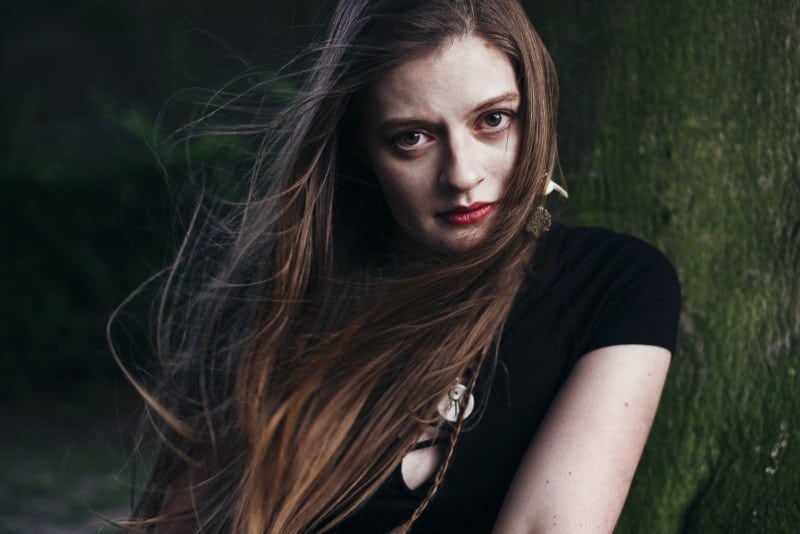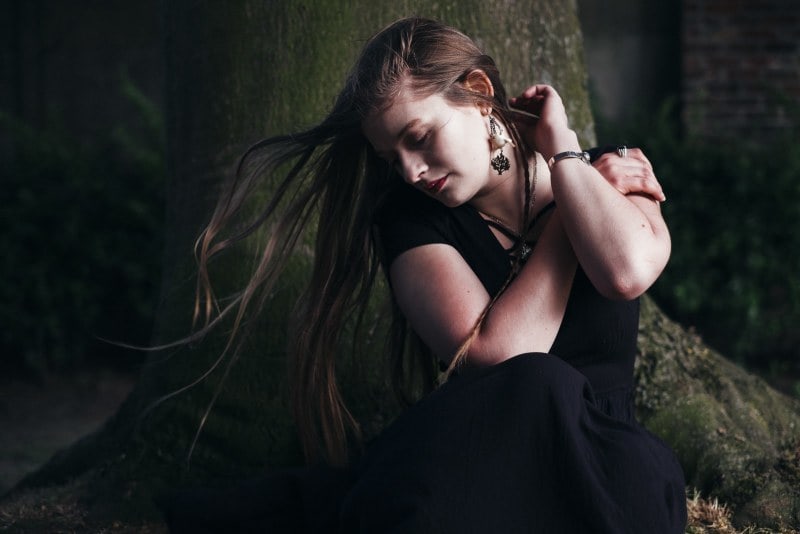 Before heading out of the park we were, I pushed her to play along with the trees. Warm welcome of my idea haha!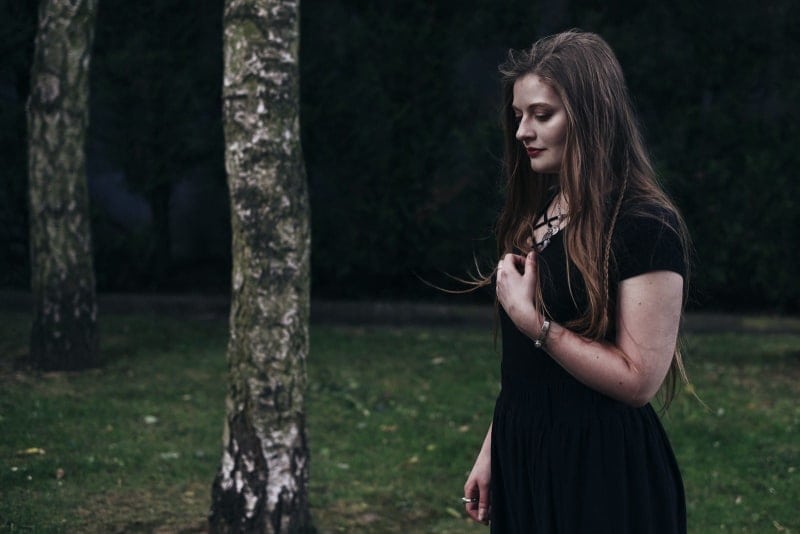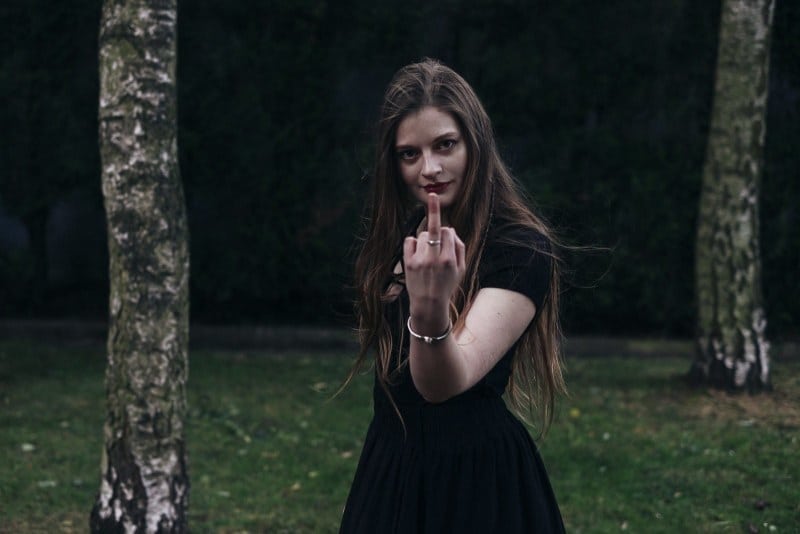 Back in town, I walked her home.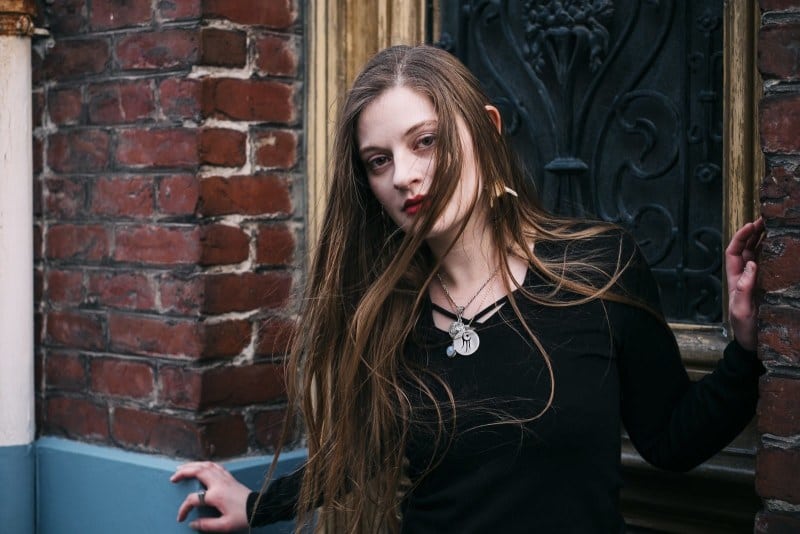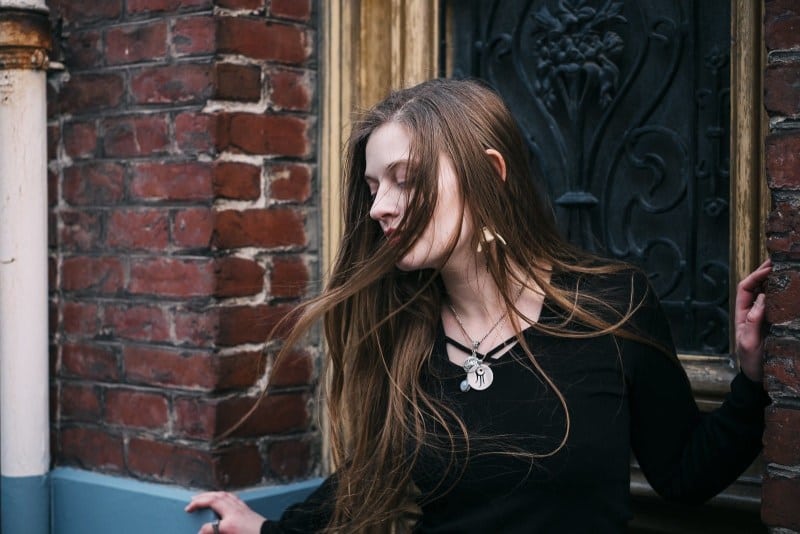 Another spontaneous shooting is awaiting to be published with Marie so stay tuned because it's very promising.
Thank you so much Marie for this first session, I've had a blast!