That day back in summertime when Justine invited me over at her place for a very casual shooting.
Some wine, some music and a good girl friend and here we go!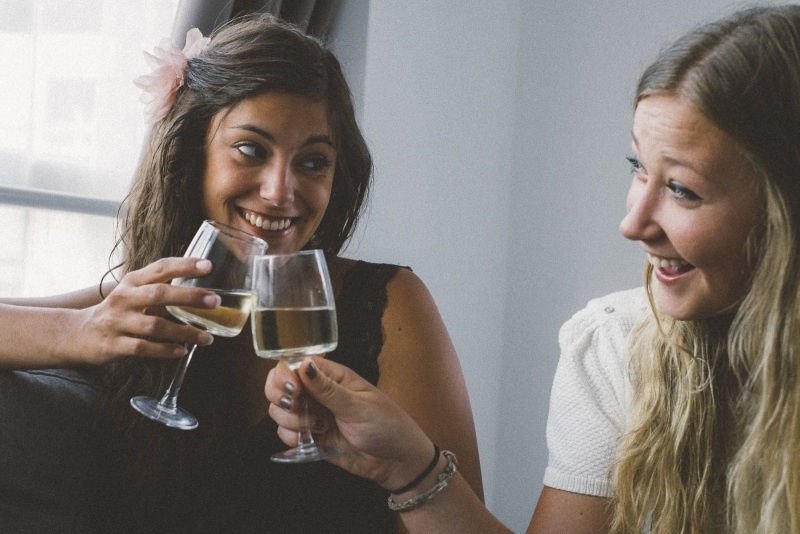 Once everybody was at ease, I could focus on composing some very sweet portrait with a wonderful bokeh. Justine is a very natural-kind type of model and, to be honest, it's almost hard to not have beautiful shots of her.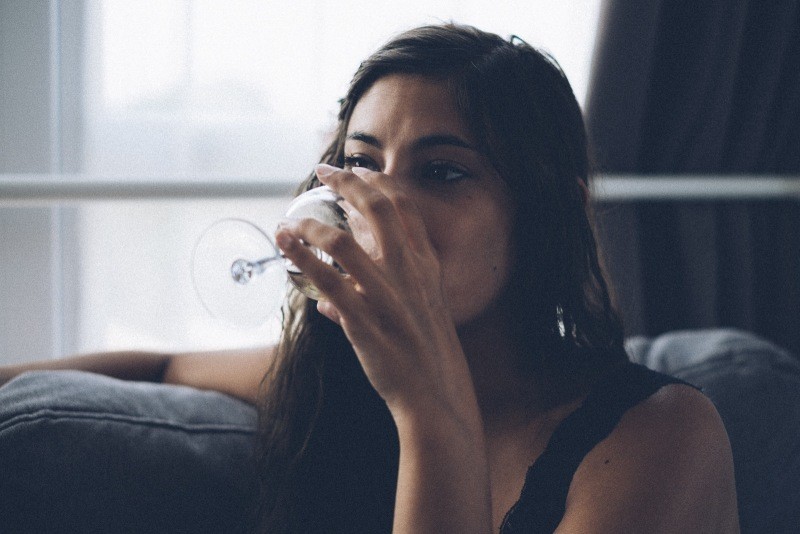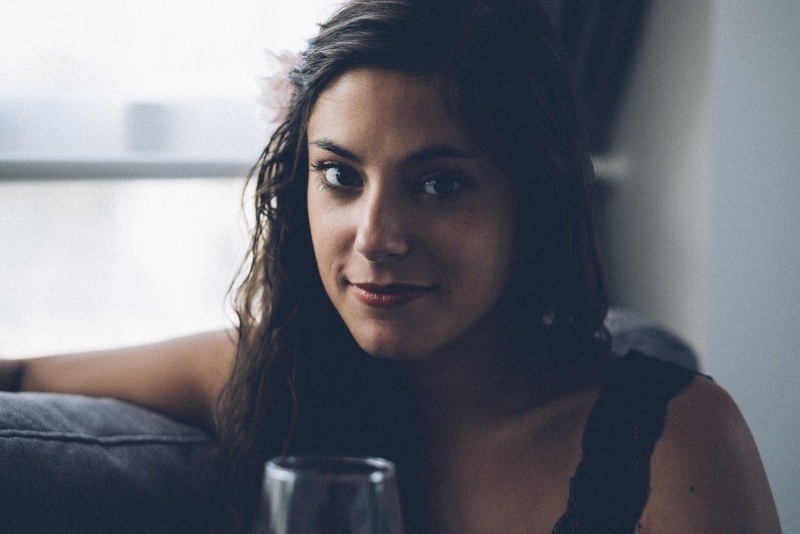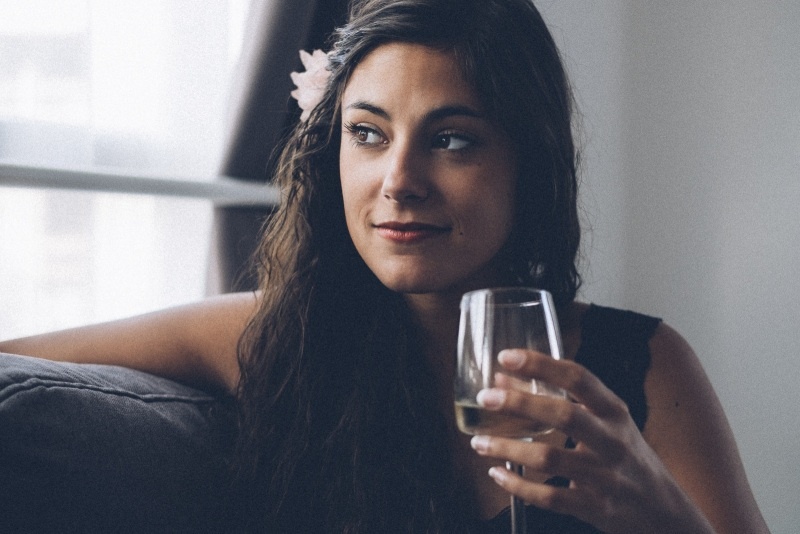 A bit later, time for a smoke on the balcony...
What I really liked about this shooting is that Justine's tan and her long untied dark hair turned her into a beautiful vahine.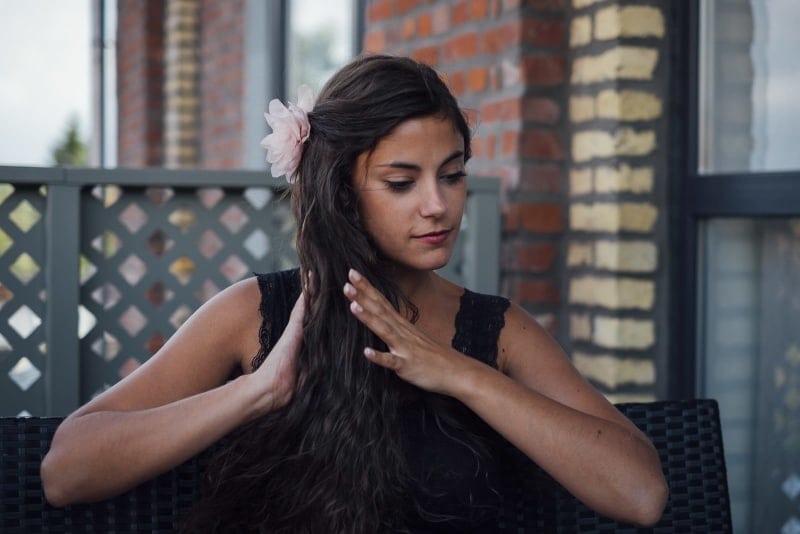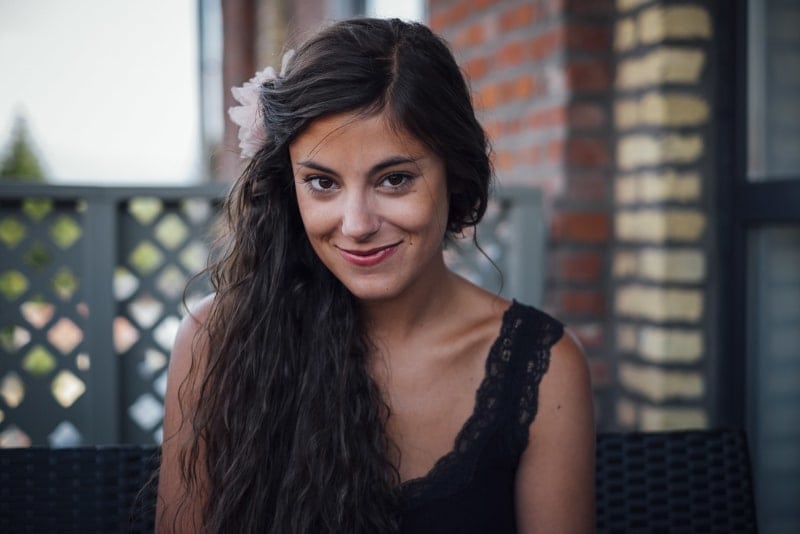 Justine's ability to give me some facial expressions is deeply moving.
The shooting ended up with only the two of us and even more close-up portraits.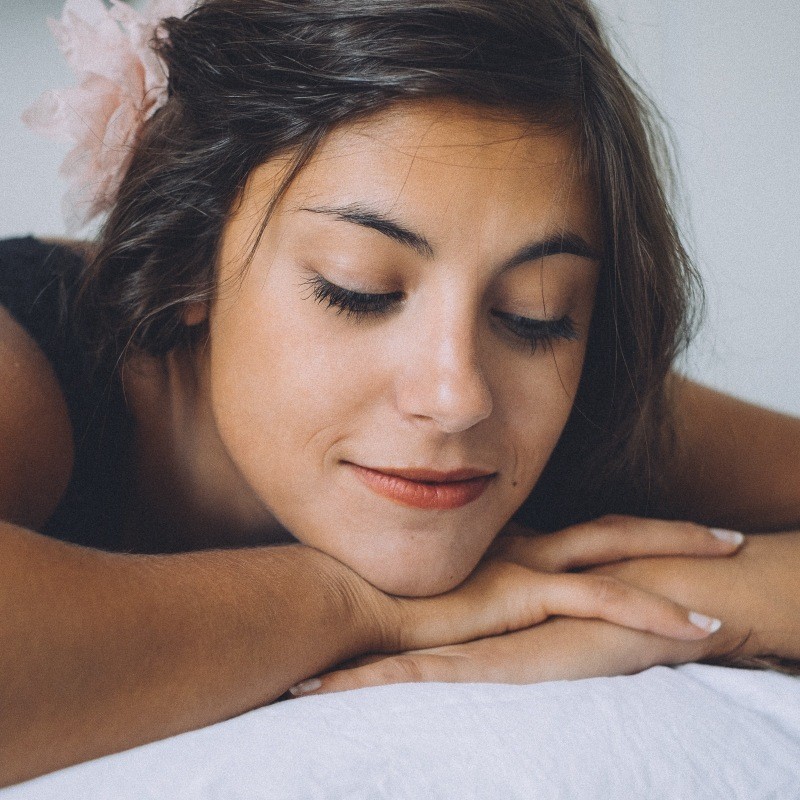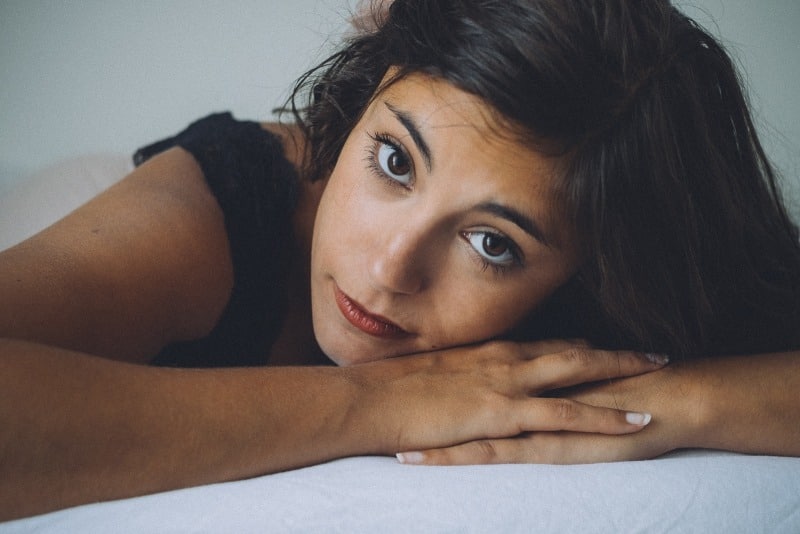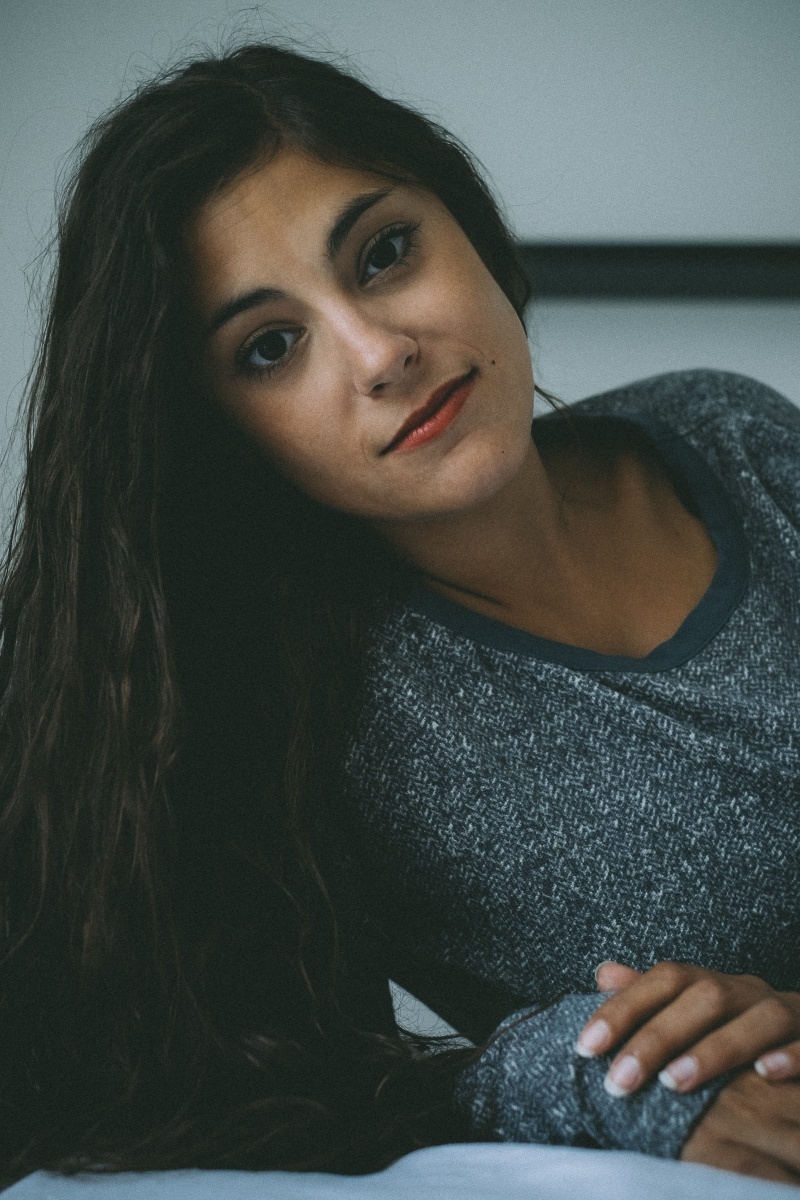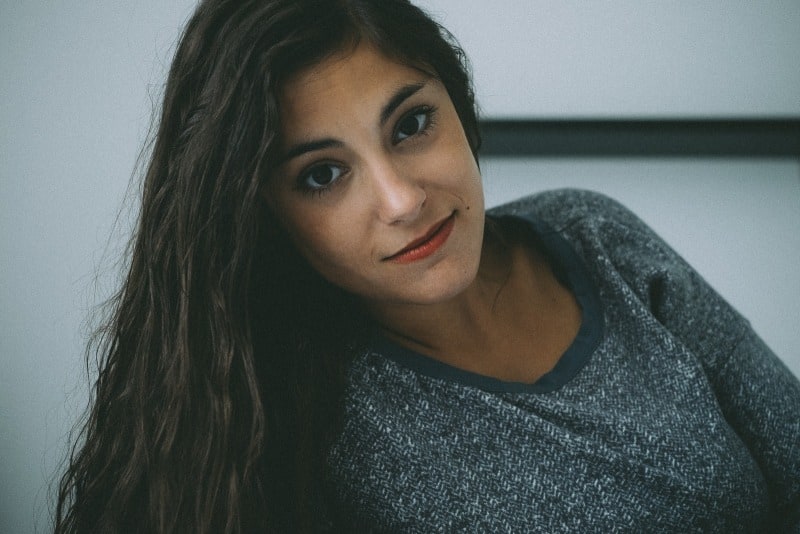 Thank you Justine, I look forward to our next shooting.