Some time in '16, Anna Katina published a very inspiring post on her blog featuring the great Fujifilm X-Pro 2 camera and the beautiful bed & breakfast she's stayed in: Boulevard Leopold, in Antwerp.
From the amazing photos she's taken, I got very curious about this place and decided to pay it a visit. This was worth it, the owner Martin is very kind and good adviser.
Shared premises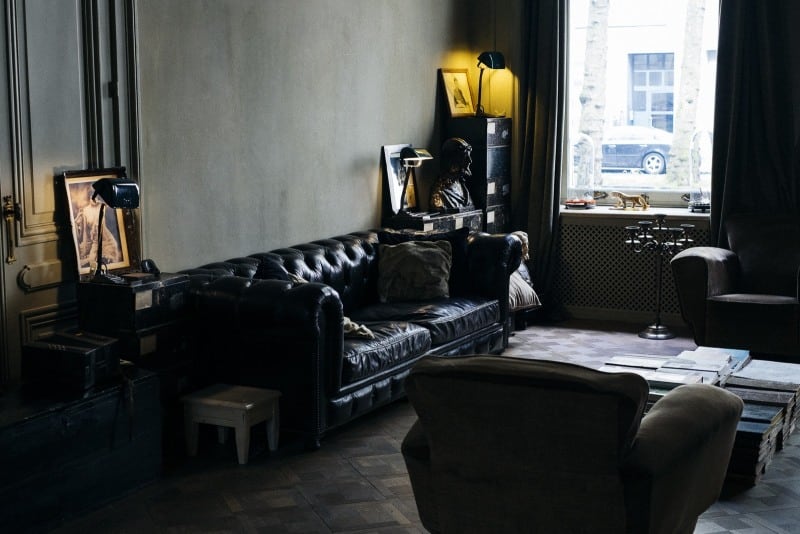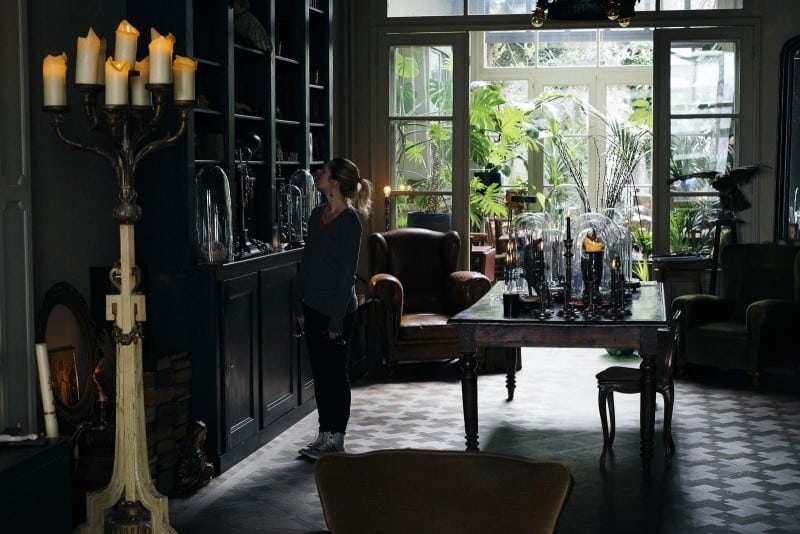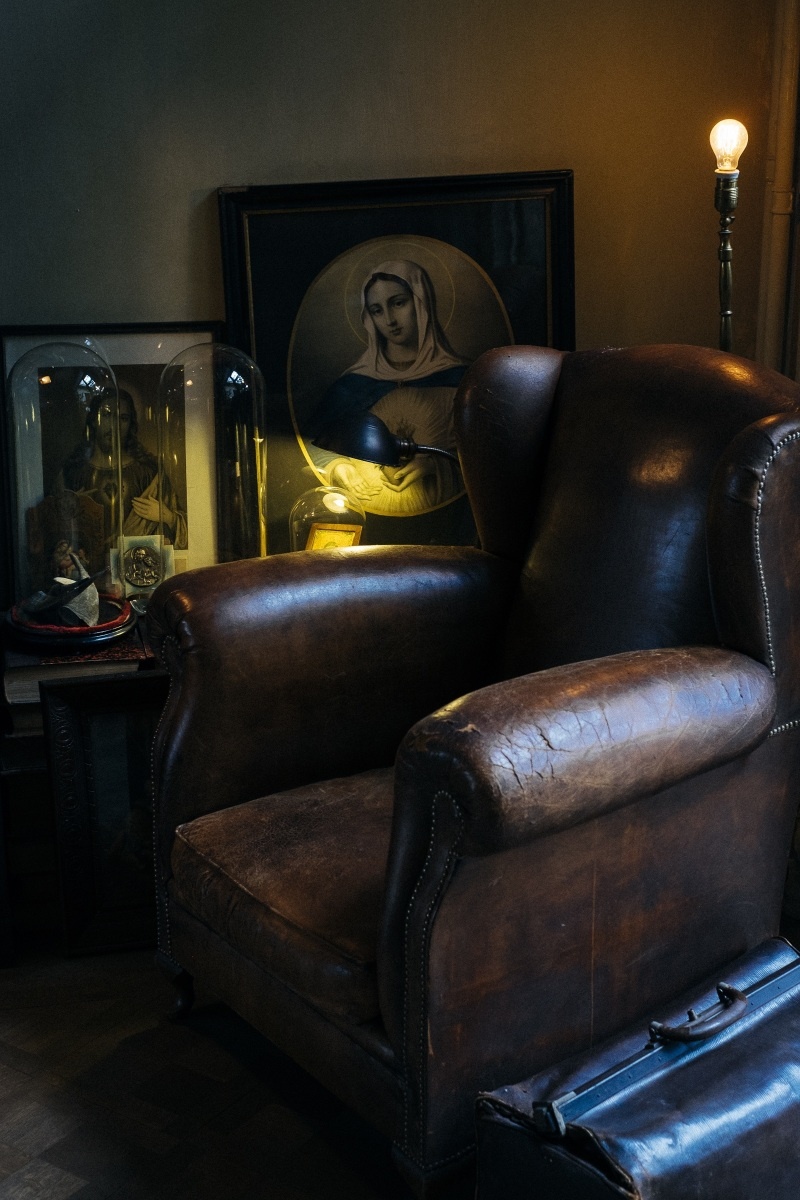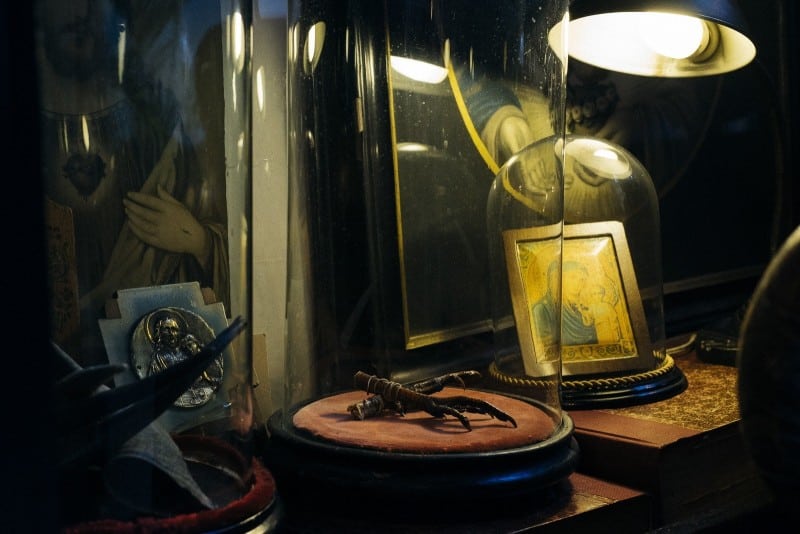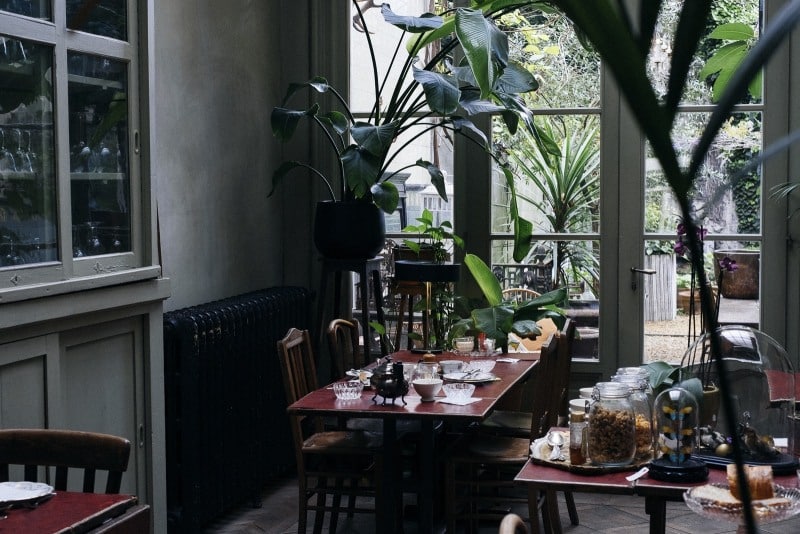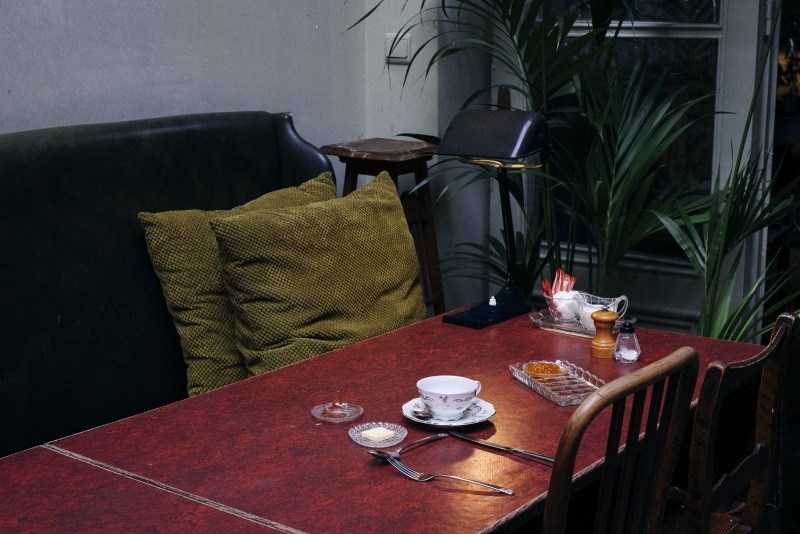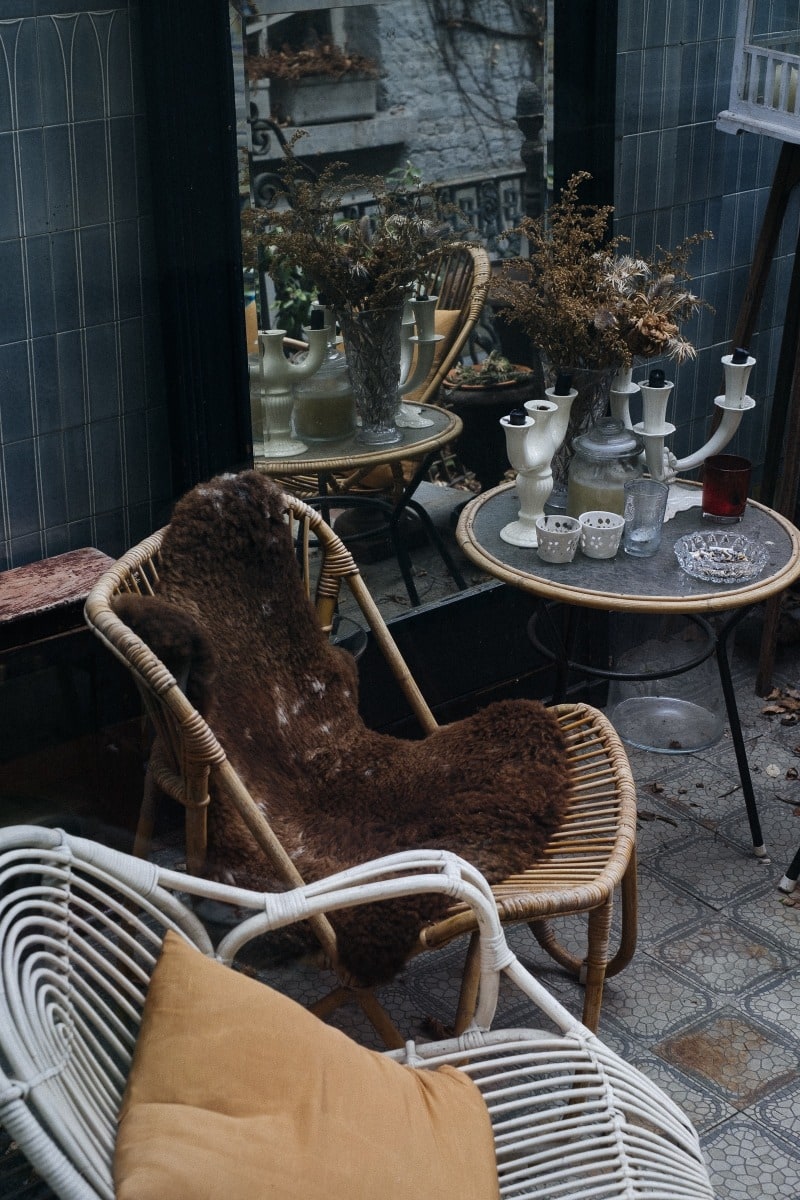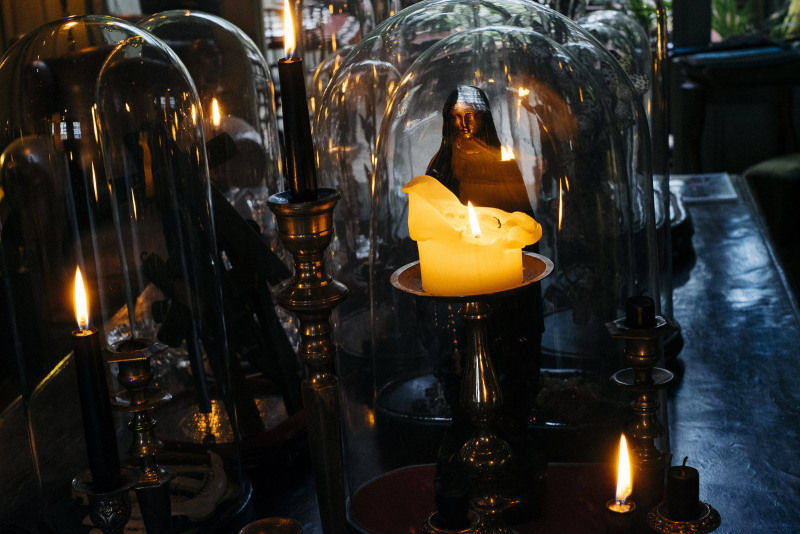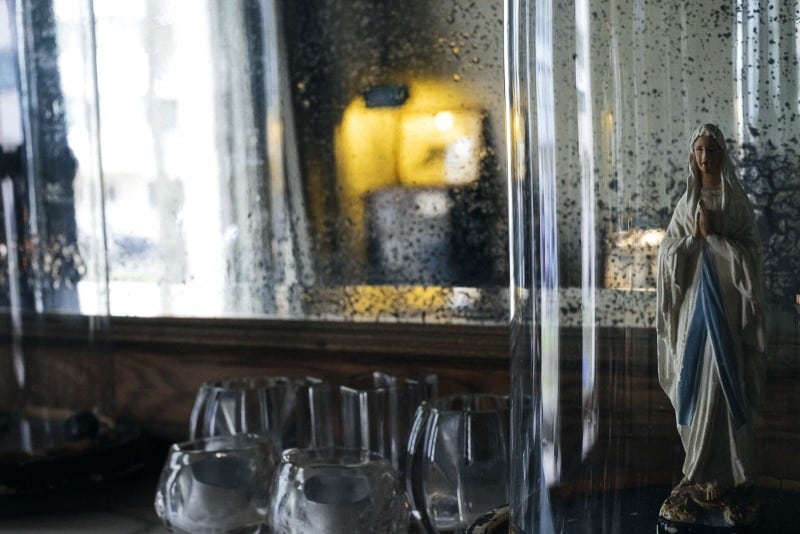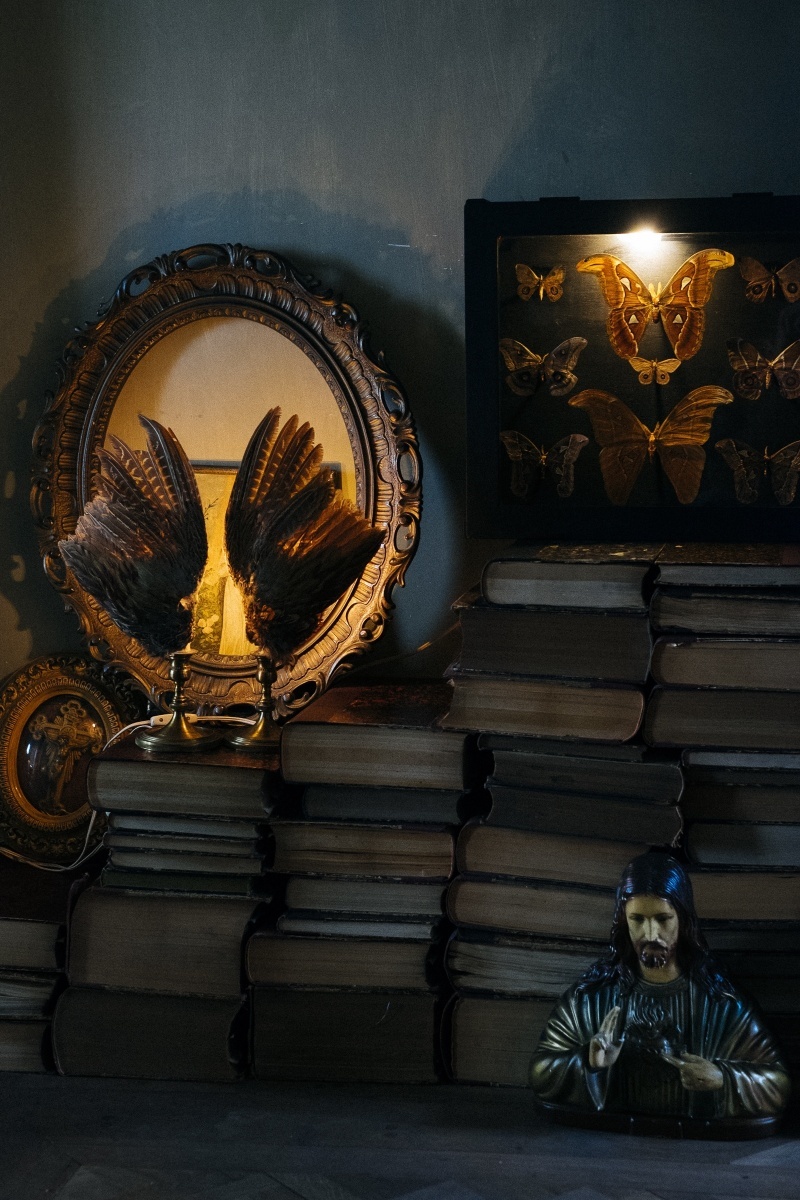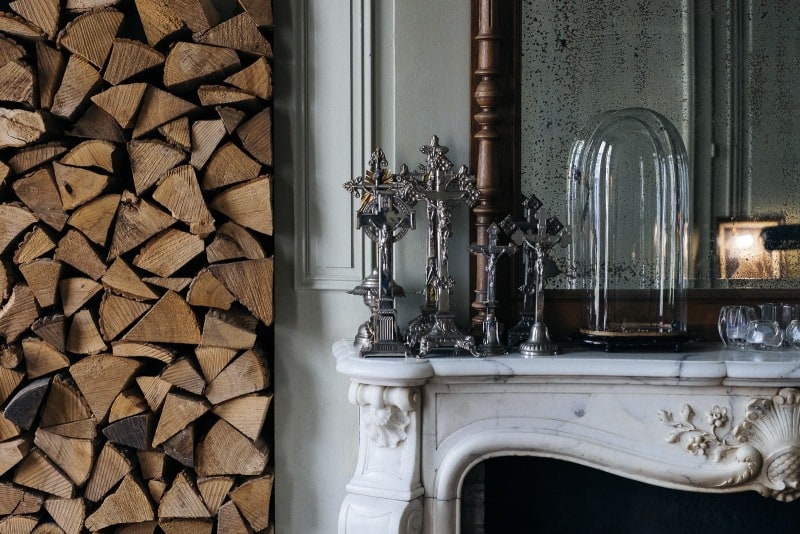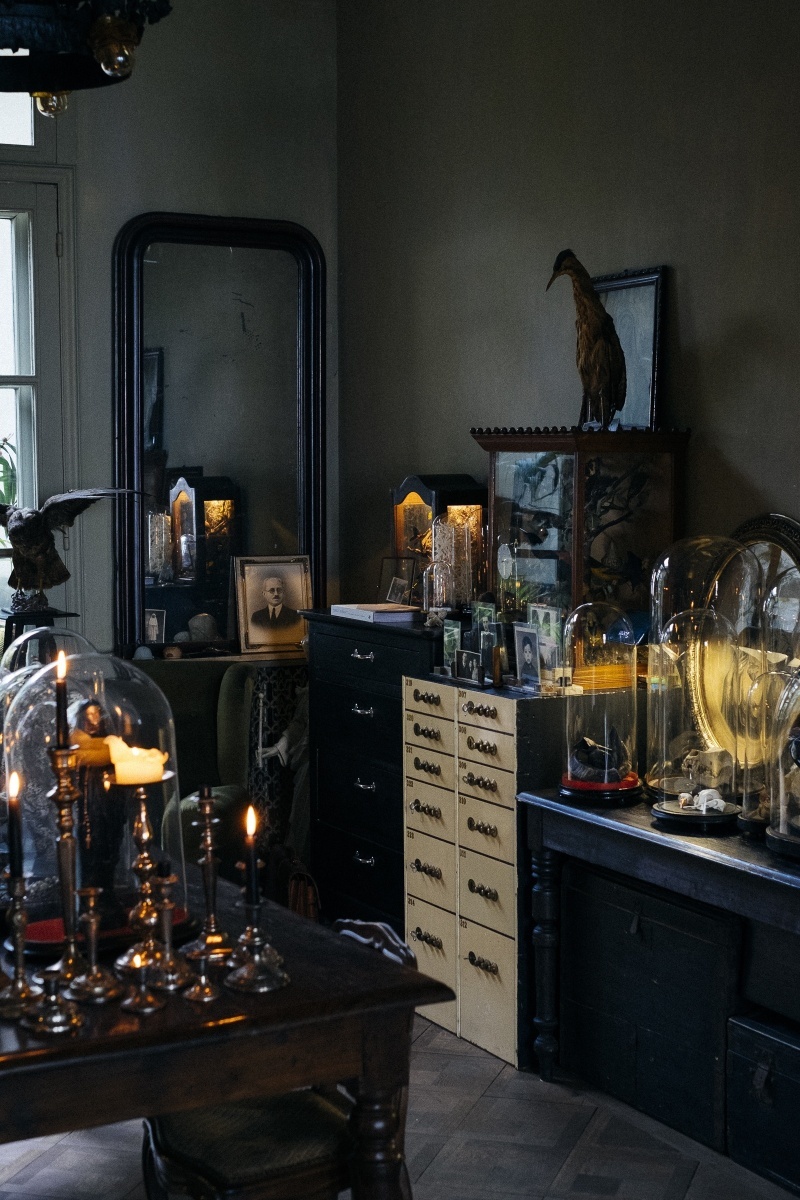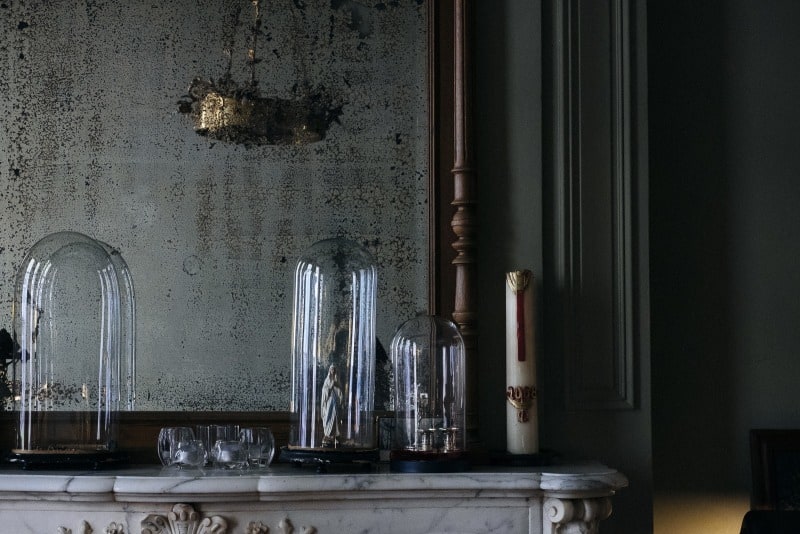 I like the result of my photos here but I prefer Anna's work better: she has a more detail-oriented vision of things that I really admire.
Check out Anna's Instagram and if you wish to see more of my visit in Antwerp, you check out this story.
Single bedroom
If you seek for a very romantic bedroom, this one is perfect and gets to the point. The bathtub is huge and deep while the bedding is probably the softest I've ever slept in. I felt like being on a cloud, but litterally. Unbelievable!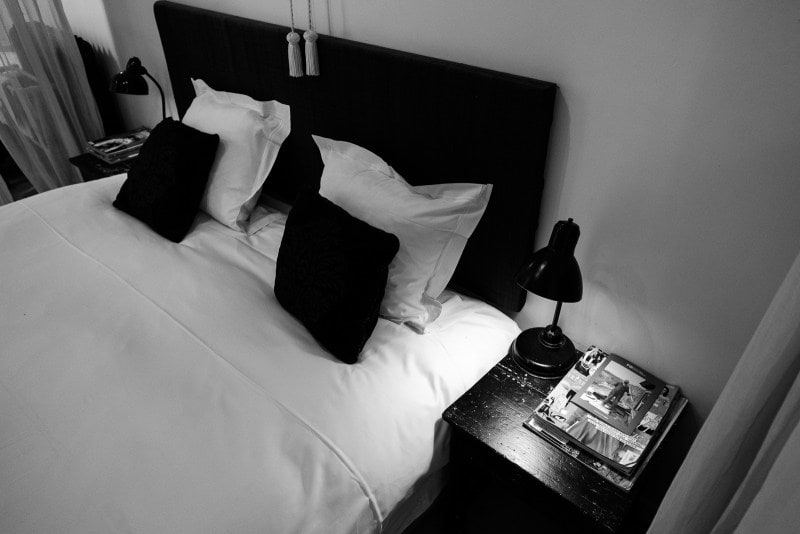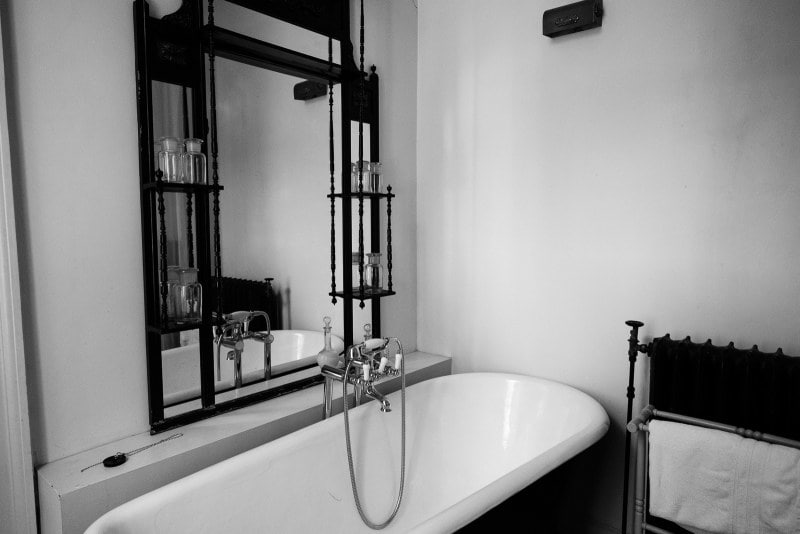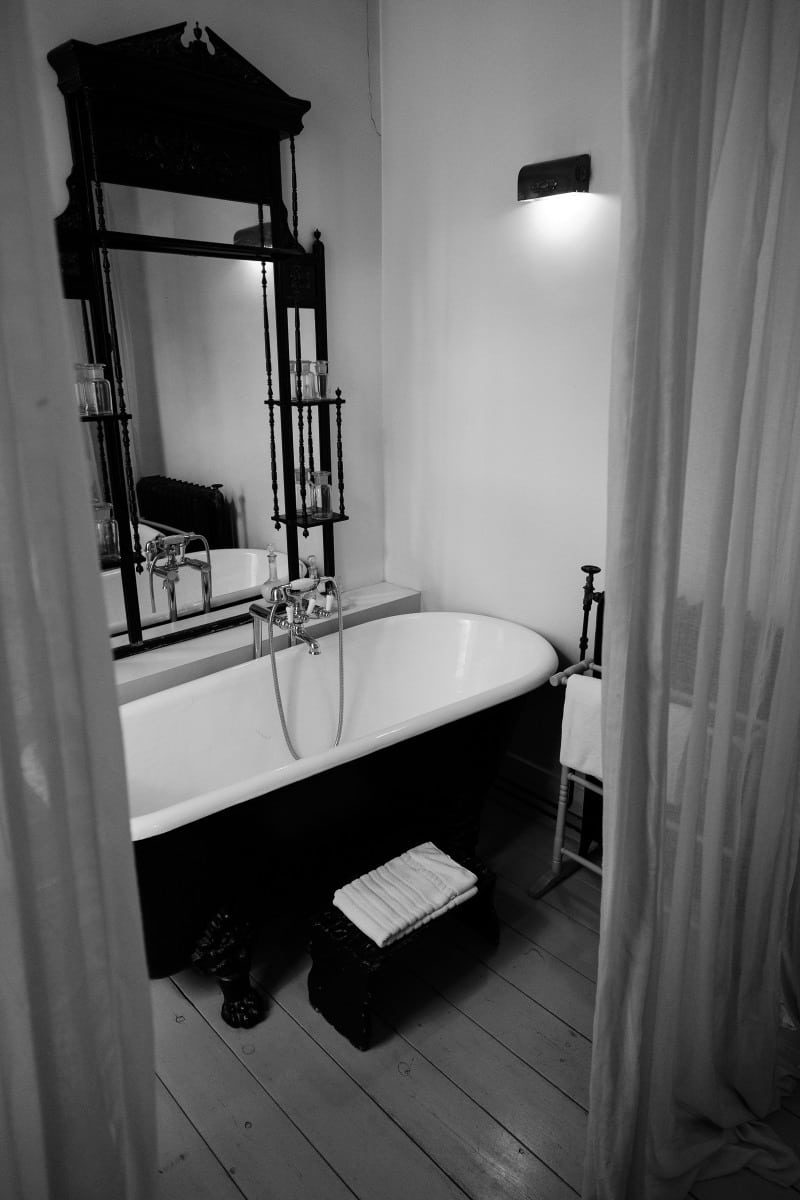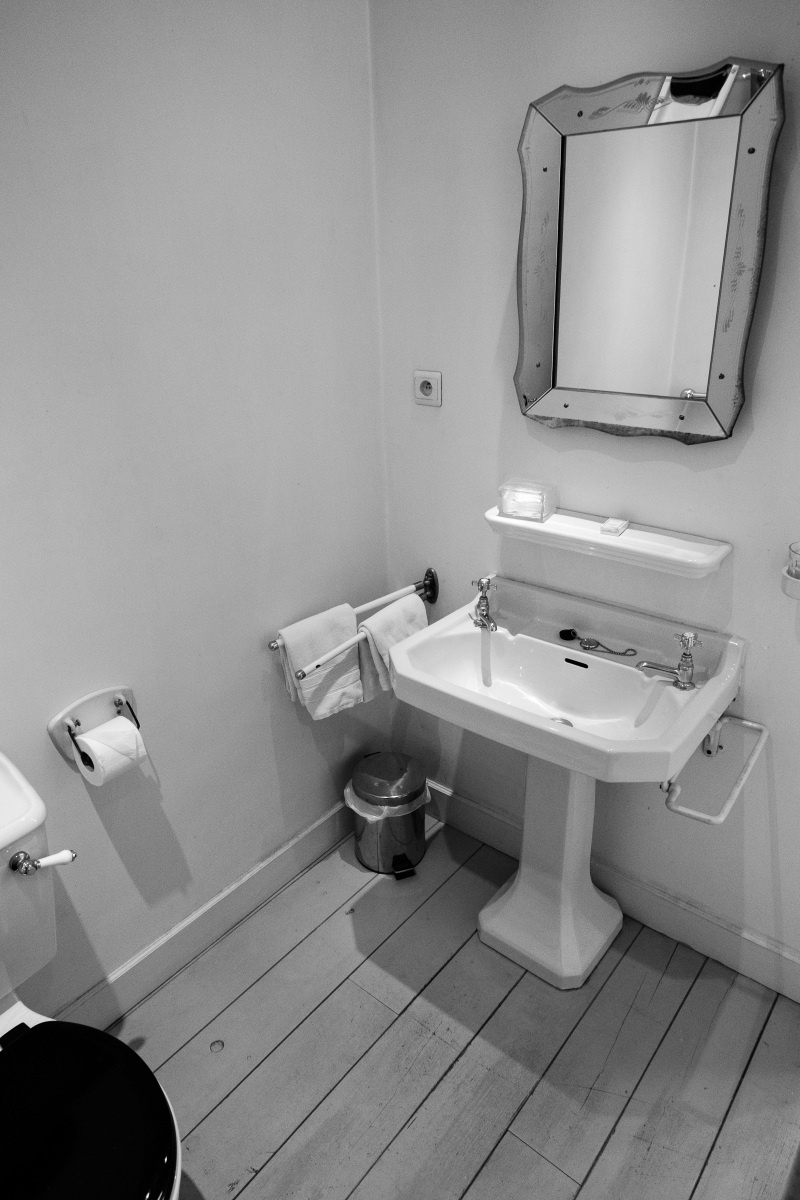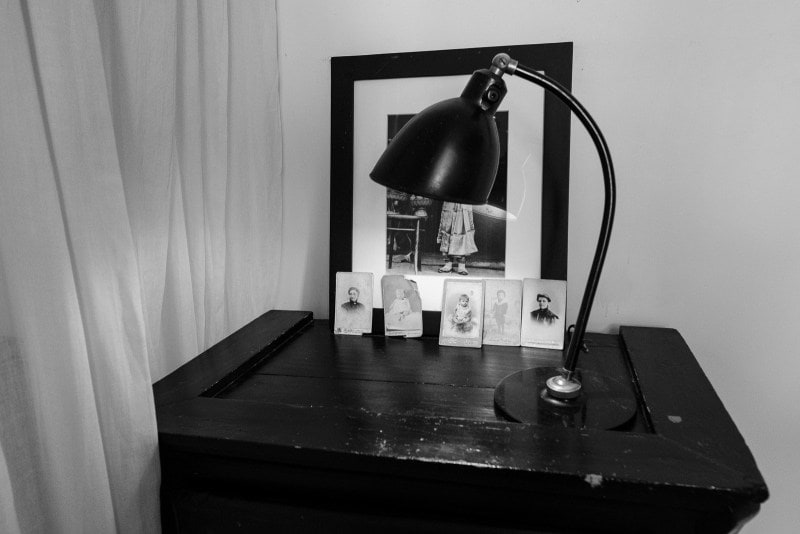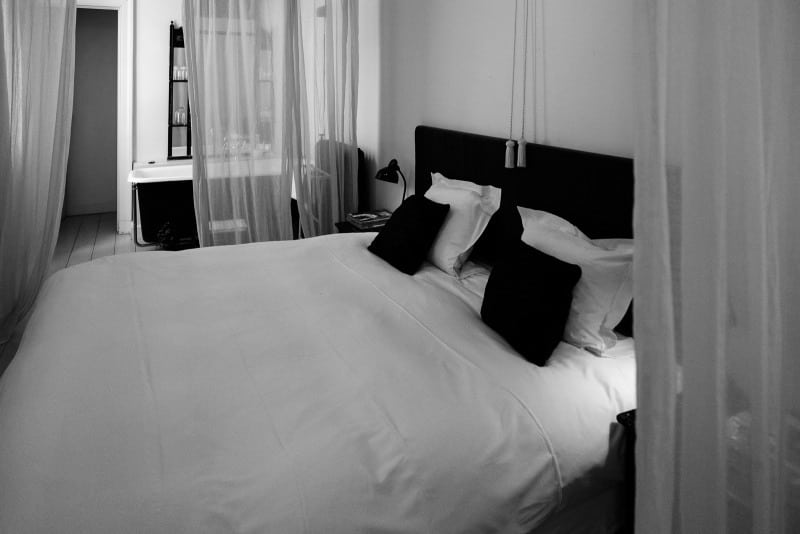 Thank you again Martin for receiving me and 'til next time!