Eliot, the elder son of a friend of mine: high school student, flat trick skateboarder, handsome lover and Instagramer. Brute!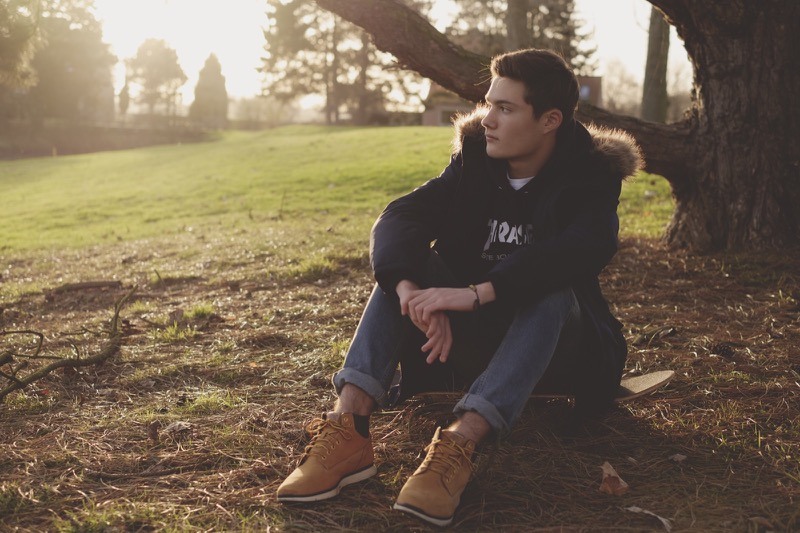 For this first shooting, we squatted in the golf course of Bondues, a nearby city of Lille.
Eliot has been practicing skateboard for a couple years now and we wanted that part of his personality to be represented here.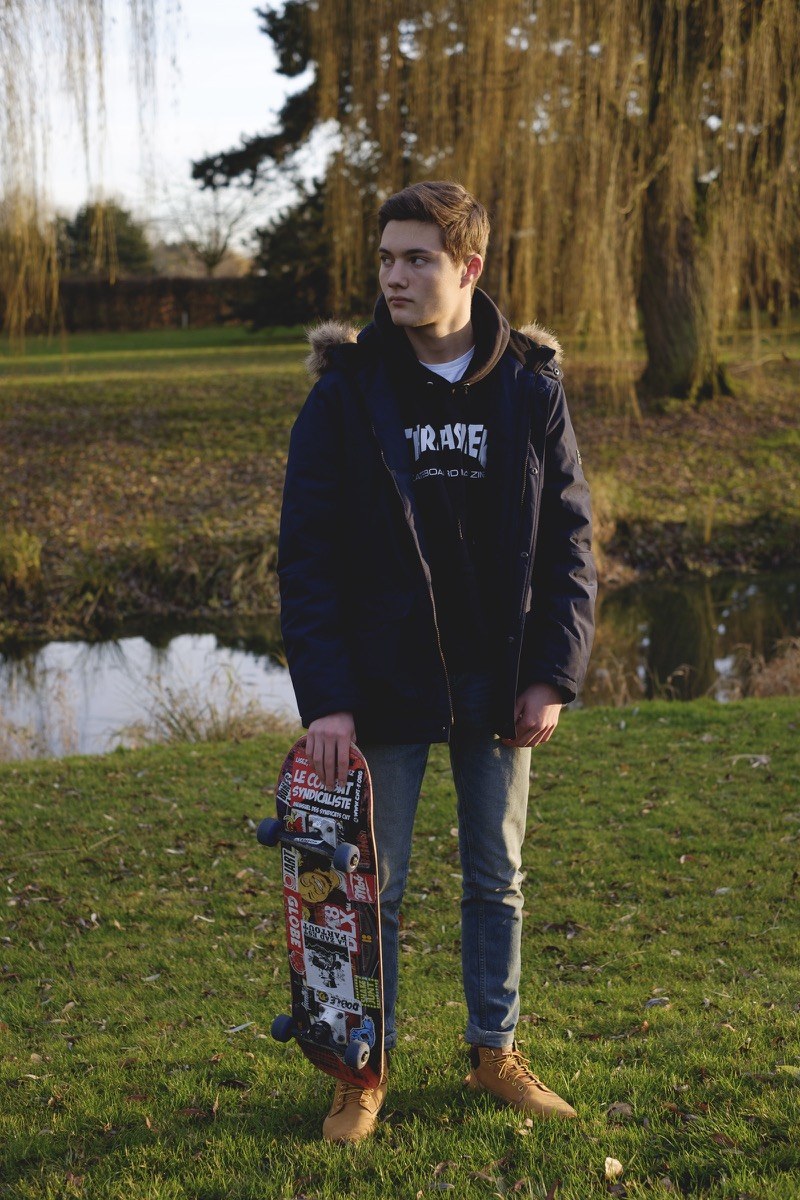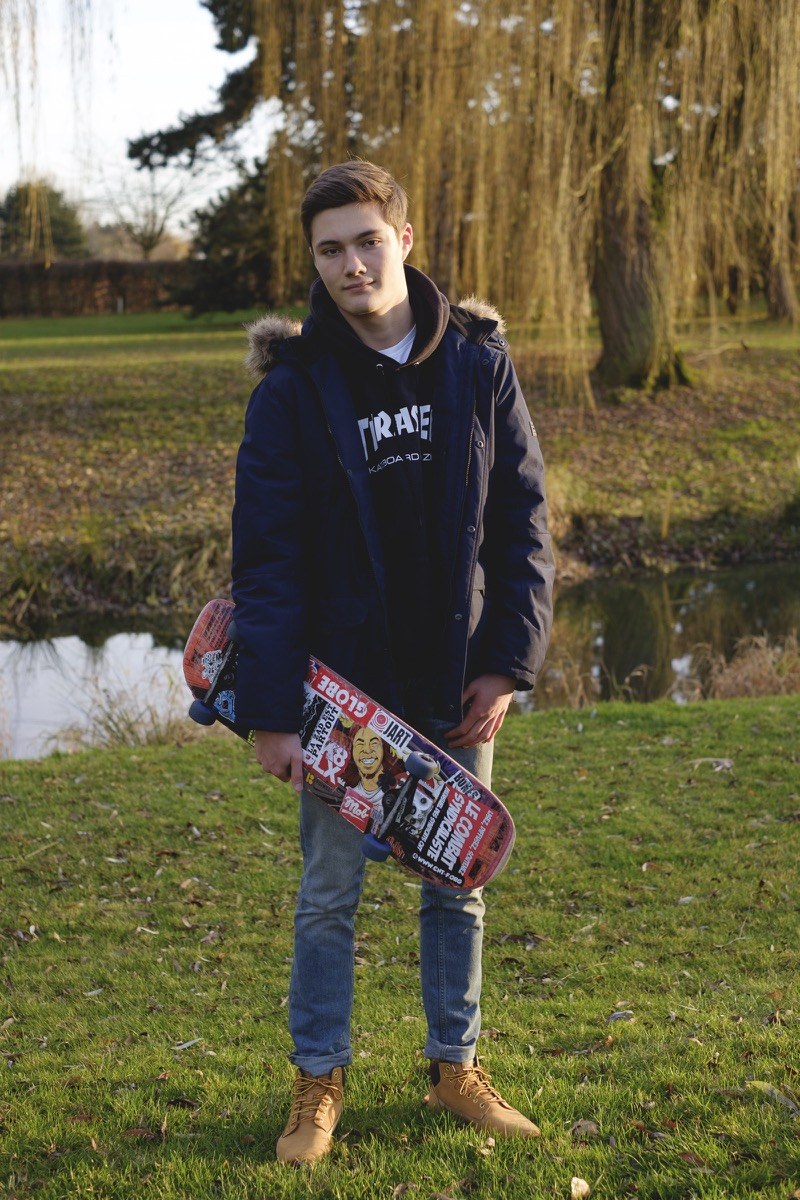 He told me this was the very first time he played the model but I hardly believed him because he almost immediately gave me natural and spontaneous poses, the ones I really like.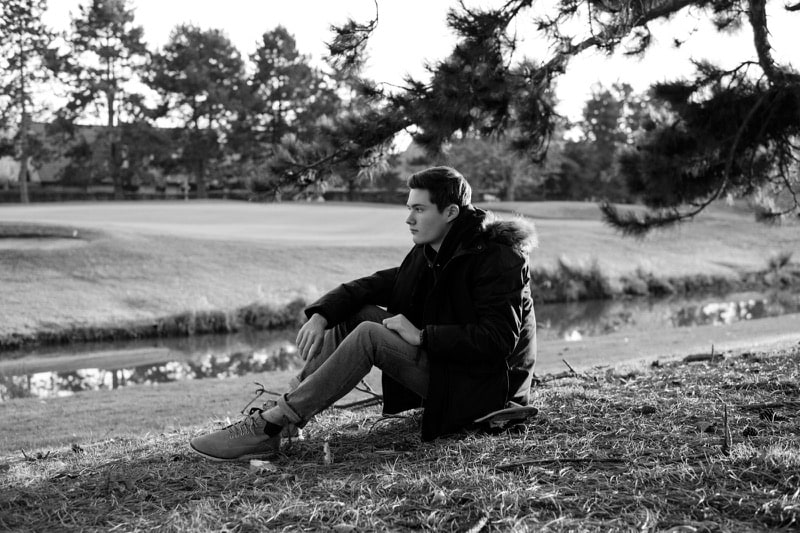 After a few shots, I asked Eliot if he could take the stars out of the sky for my camera. Darer at heart, he started to climb a tree to better reach the sky... Dude, come back, I did not mean it for real haha!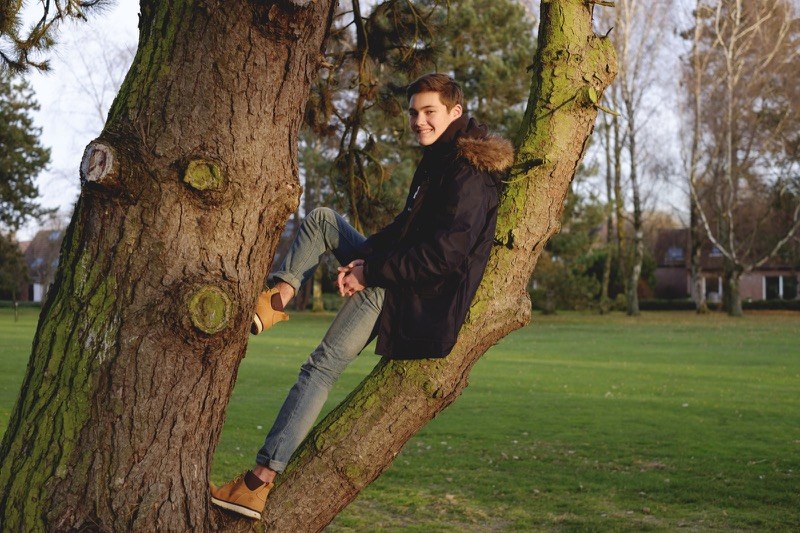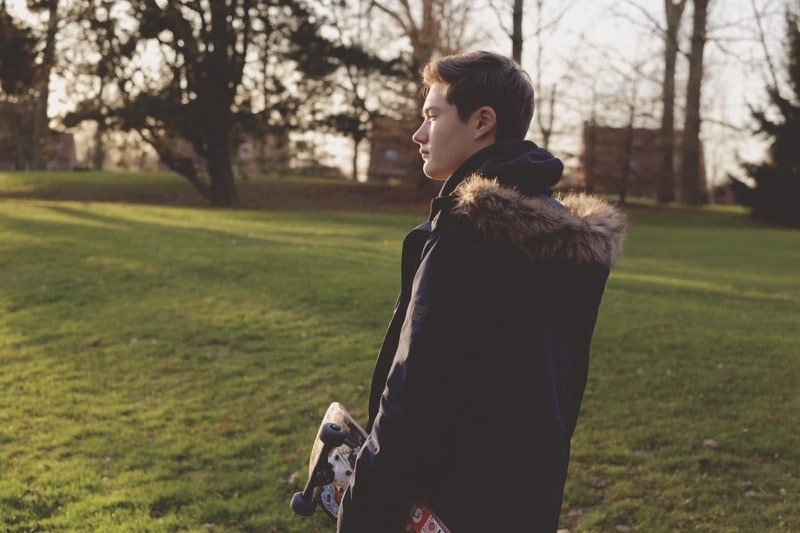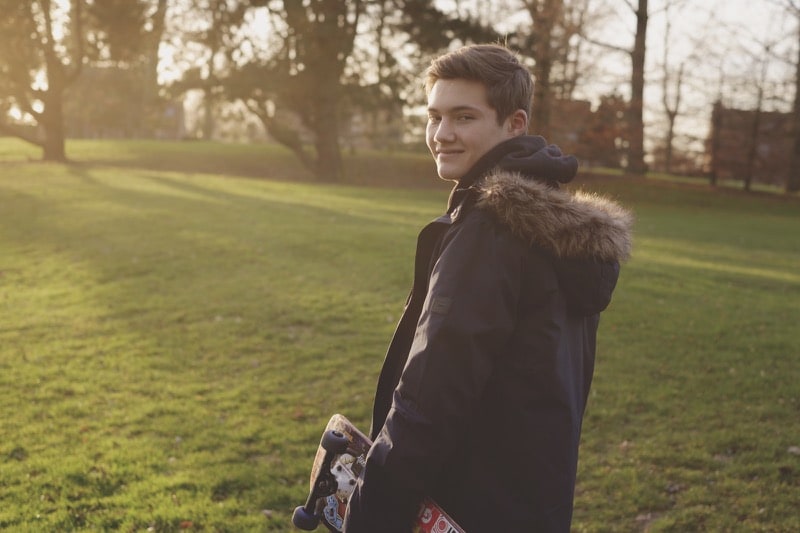 That serious look is truly killing it, very well done Eliot!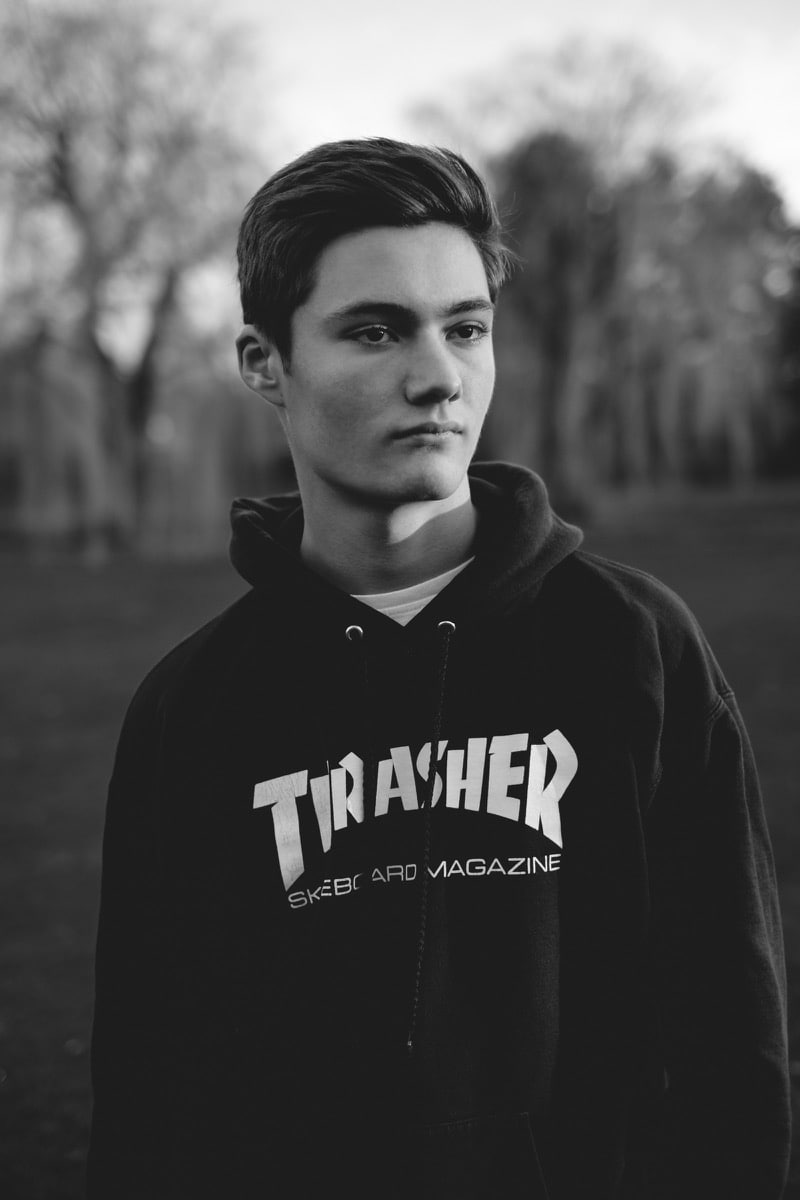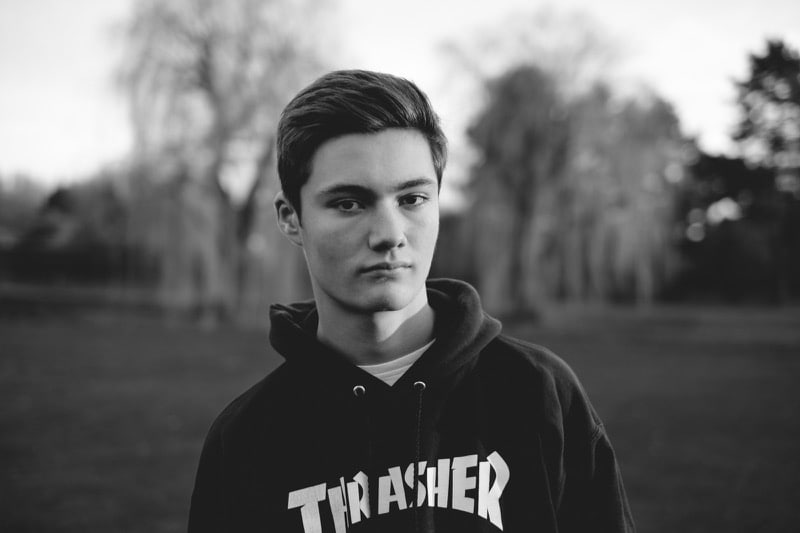 The best about doing a shooting in December is the light. Winter light gives a brightness of such purity.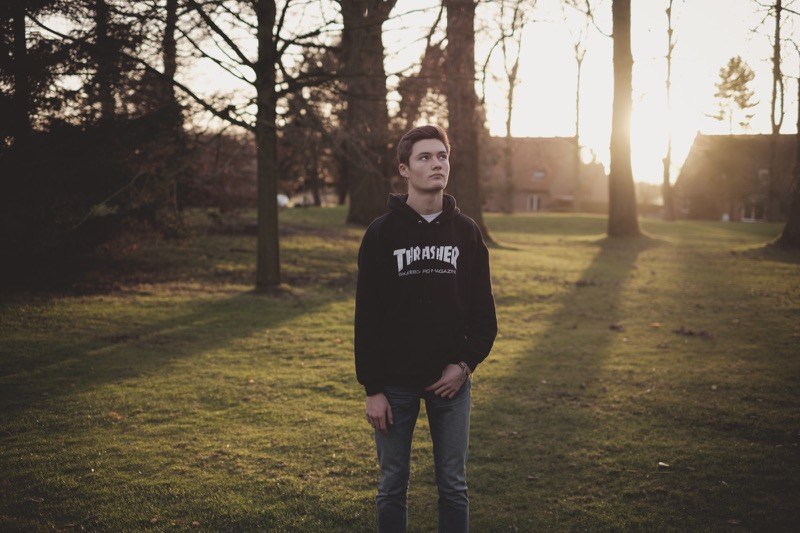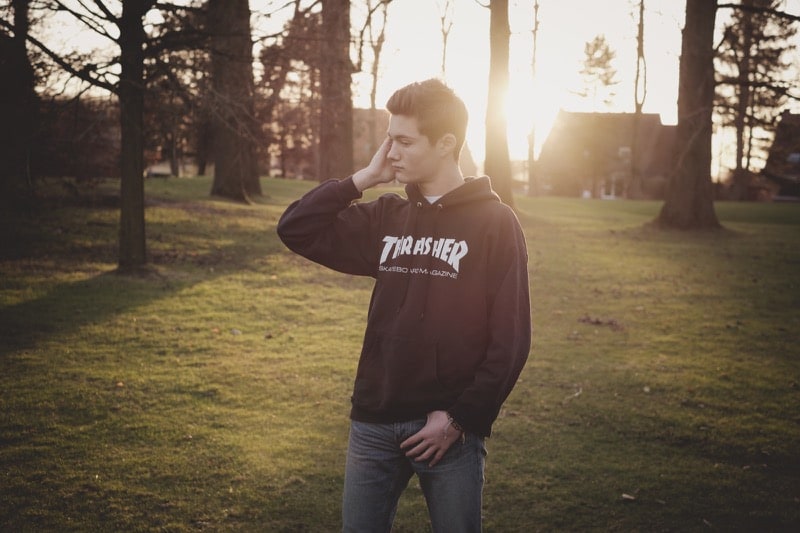 The funny story about the following shots is that I was directing Eliot for the the results I wanted and a golf player started ranting because he was waiting for us to clear the field. We did these shots a bit of a hurry but the result is there.
I took these picture through the reflection of waterway that was between us. Trust me, it was so fun to perform a such setting.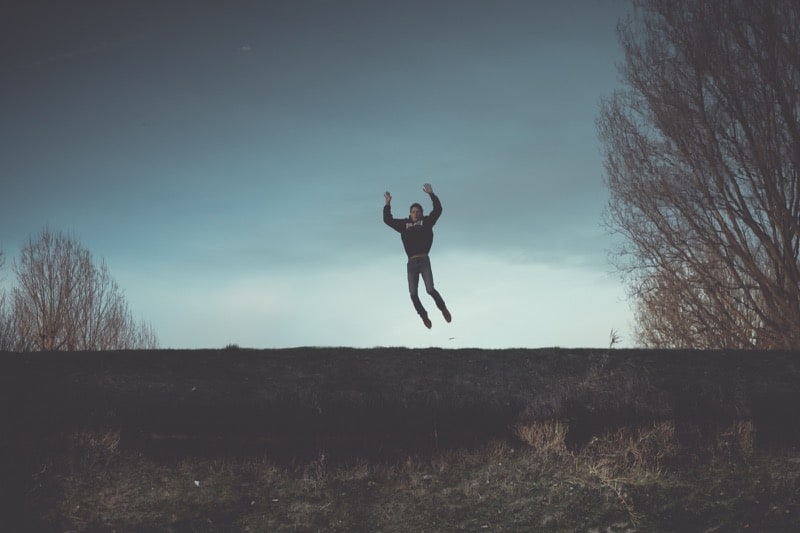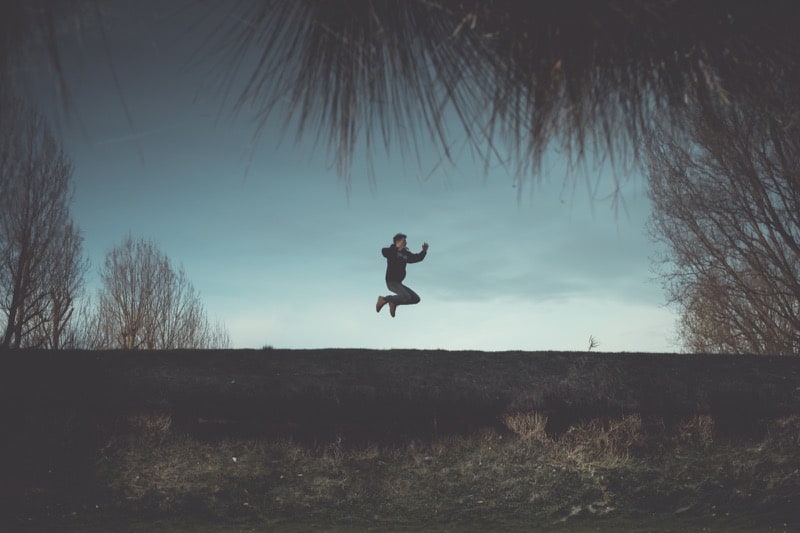 Eliot posing along with some, so typical, red bricks during the golden hour.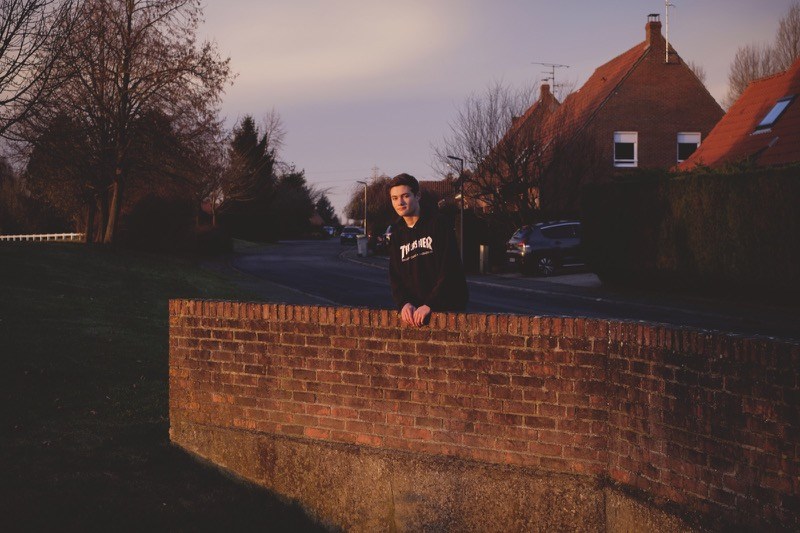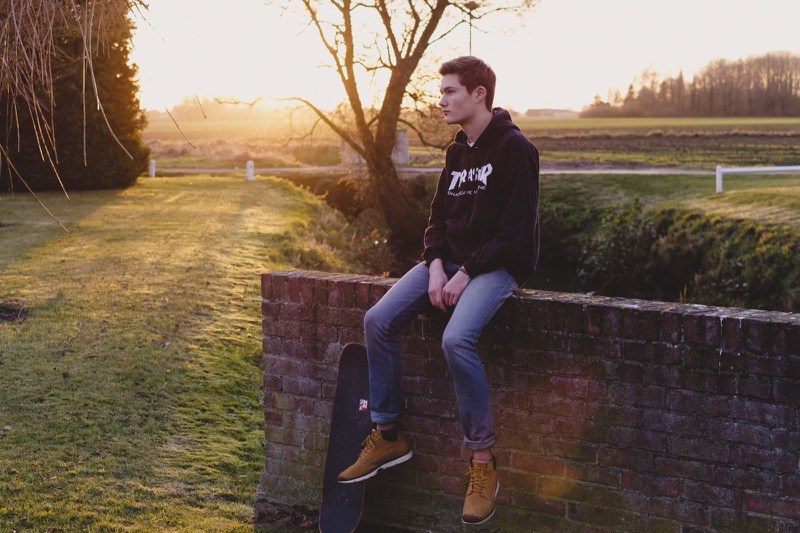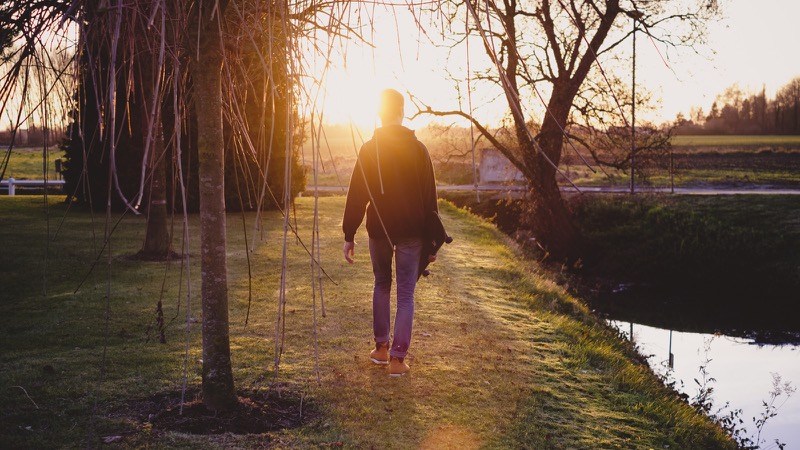 Thank you very much for the great moment Eliot, 'til the next time?