A Sunday afternoon October, in the middle of the autumn, Lily and I met for a casual shooting in the streets of Vieux-Lille. Let's go!
While I was seeking for new models, my Facebook publications engaged Lily's attention and she bravely drop me a message in readiness for a collaboration and, to be honest, that was a bless!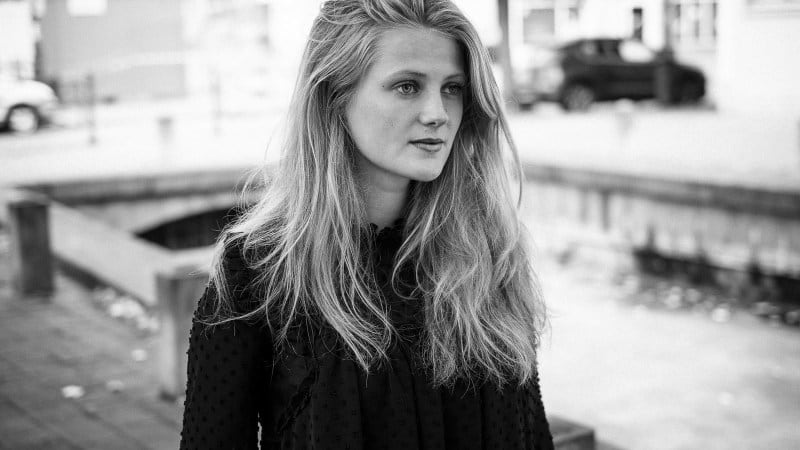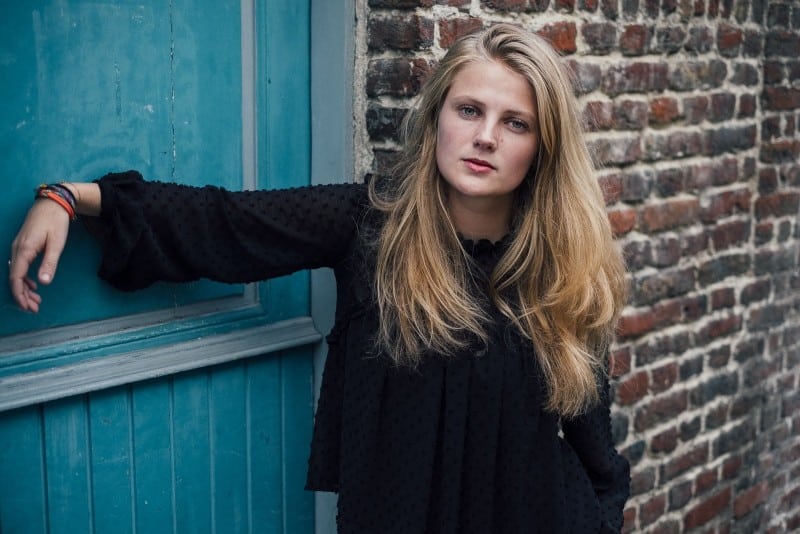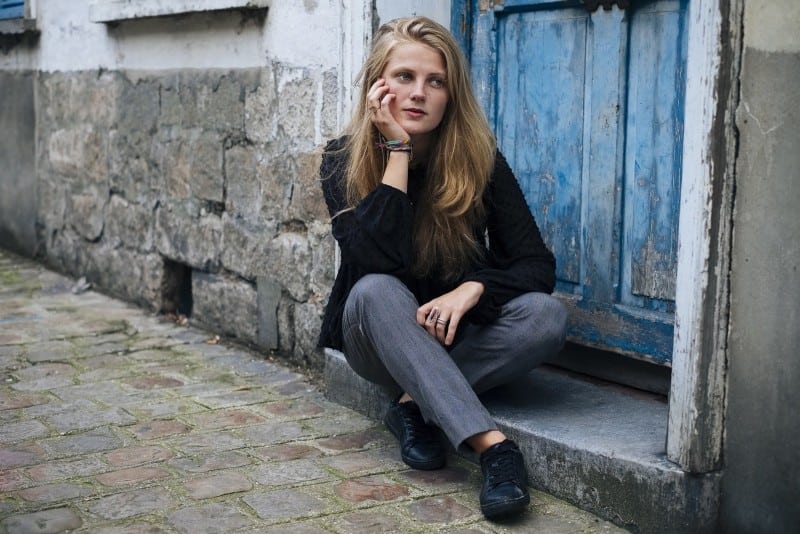 Business school student, I was very pleased by Lily beautiful natural-looking and earthy personality. We both had a lot of fun, even if the pictures seem to tell otherwise.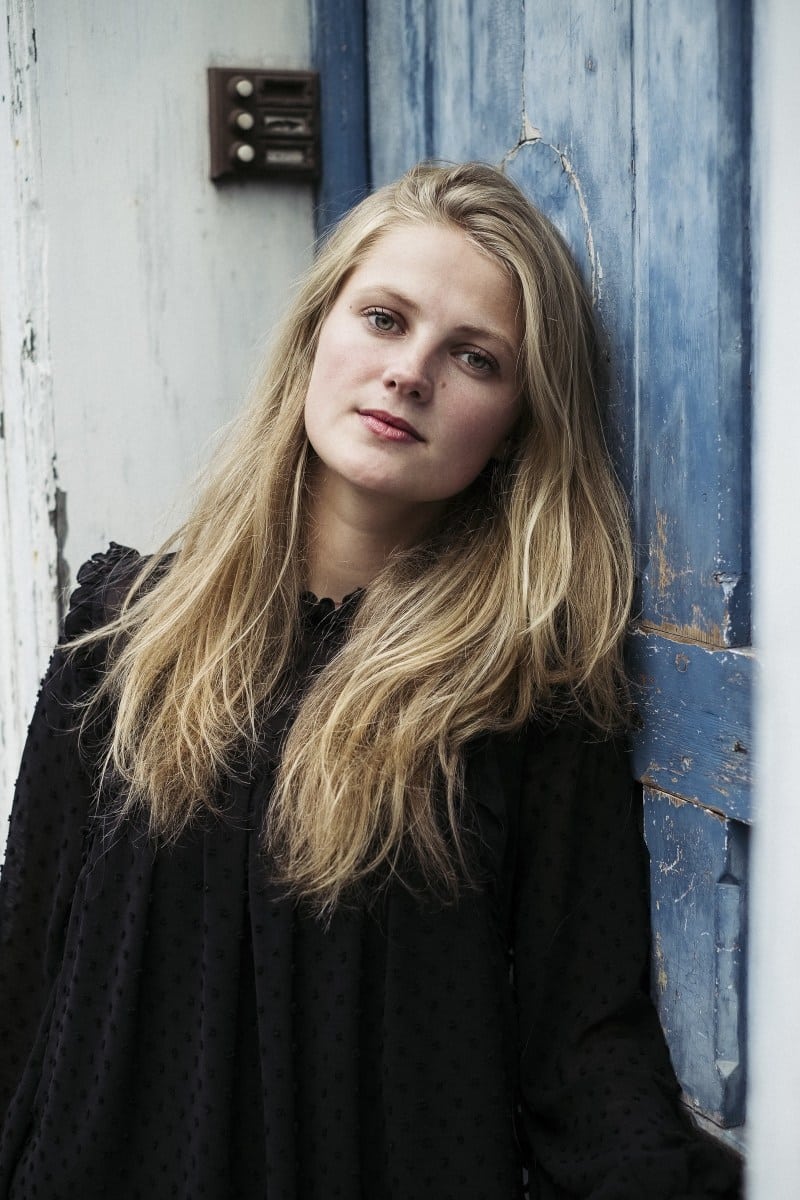 Clearly not a first-timer, she was very at ease in front of my lens and responding quite well to the few directions given to her but also copped so well with spont'.
The chignon hairstyle and perfeto are radically changing the look of pretty Lily. She appears to be a complete different person and yet, I still very much like her style.
These shots are amongst my favorites of the session.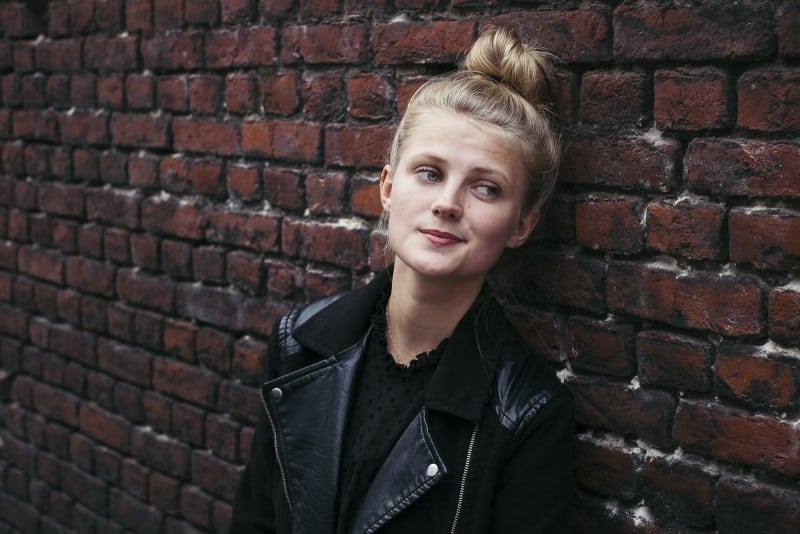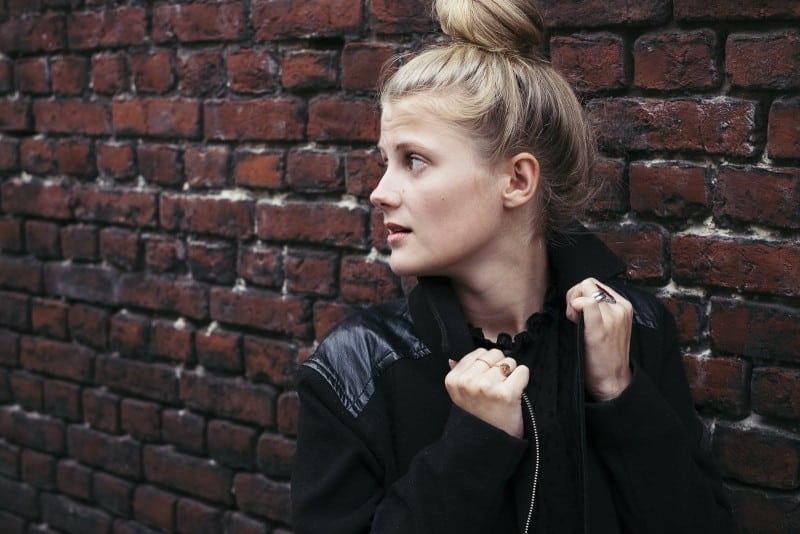 Let's focus on your face only for now, how badly could you bully me?
A bit later, we chilled-out for while, talking, shooting and laughing...
Well, to build a strong trust relationship, you know...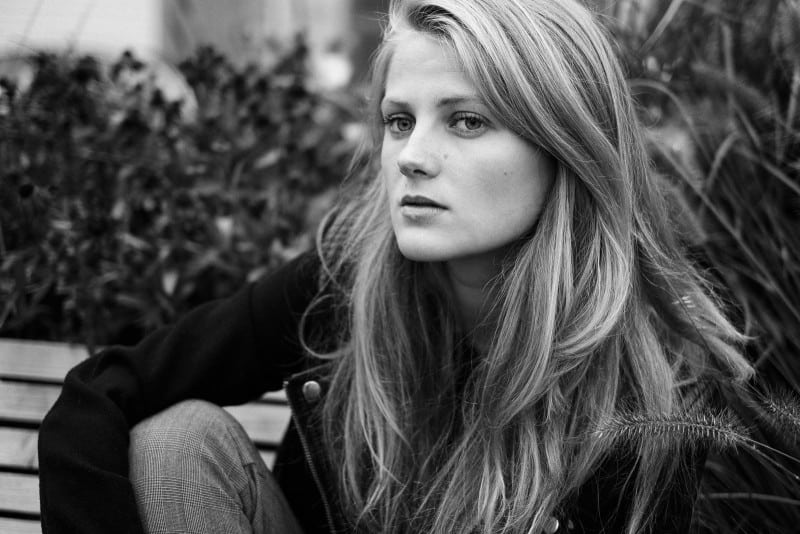 This is with a genuine burst of laughter that Lily and I say goodbye to you, and we both very look forward our next fun time together. Check out her Instagram.
Hey, psst! Don't forget to subscribe to this portfolio publications.