What is cool about Lille, it's a large enough city to have plenty cool events in all kinds. Like this Facebook public event for all level photographers.
I attended it and it was pretty cool.
Saturday, 2pm: meet up at Palais des Beaux-Arts, up for 1h30 of common passion. First stop: we headed at the back of the Palais for an interesting building.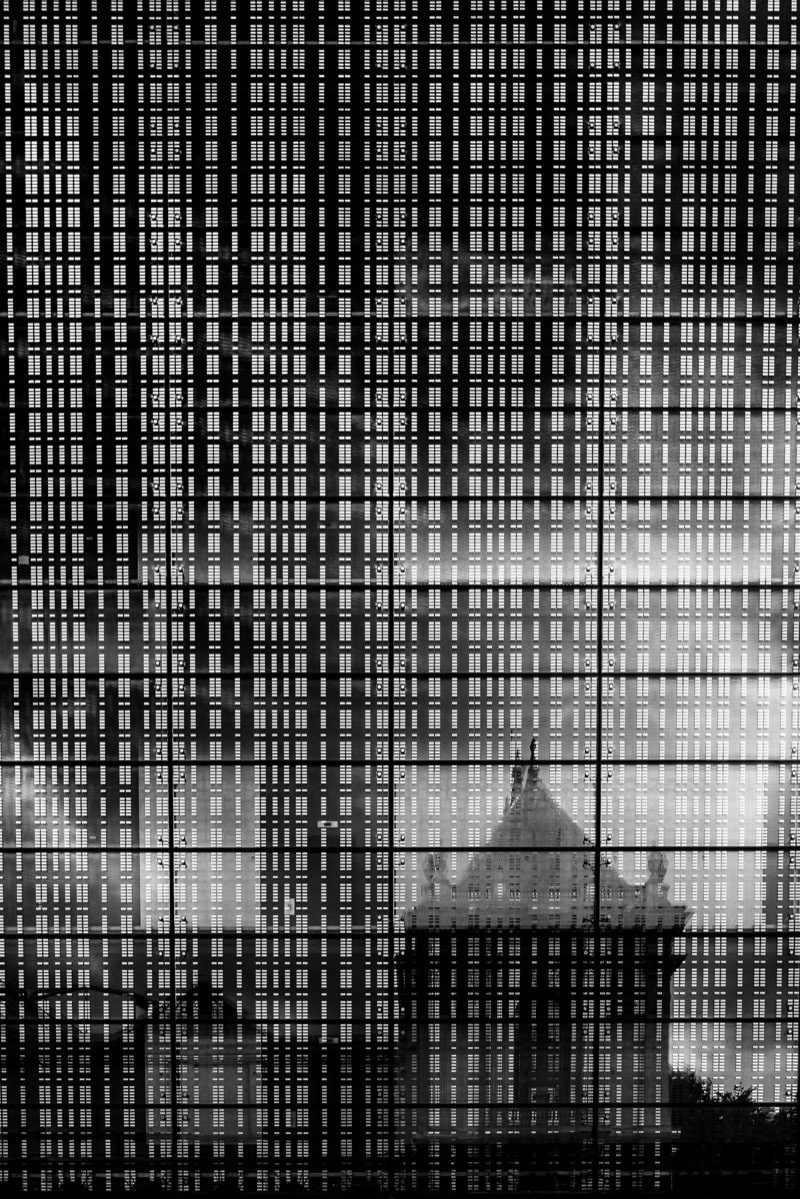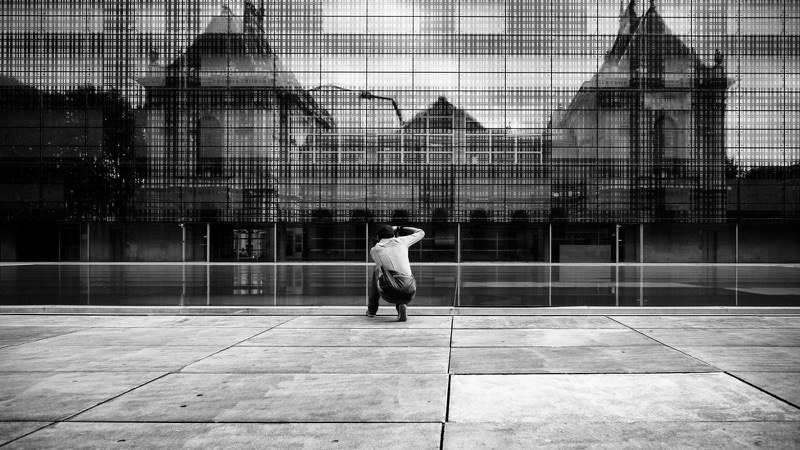 There a huge glass floor to let light in the museum, which offer some pretty interesting architectural reflection possibilities.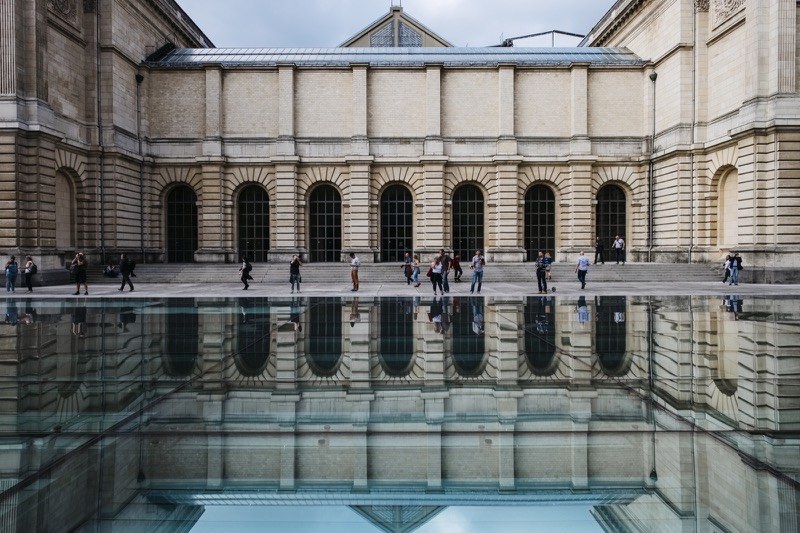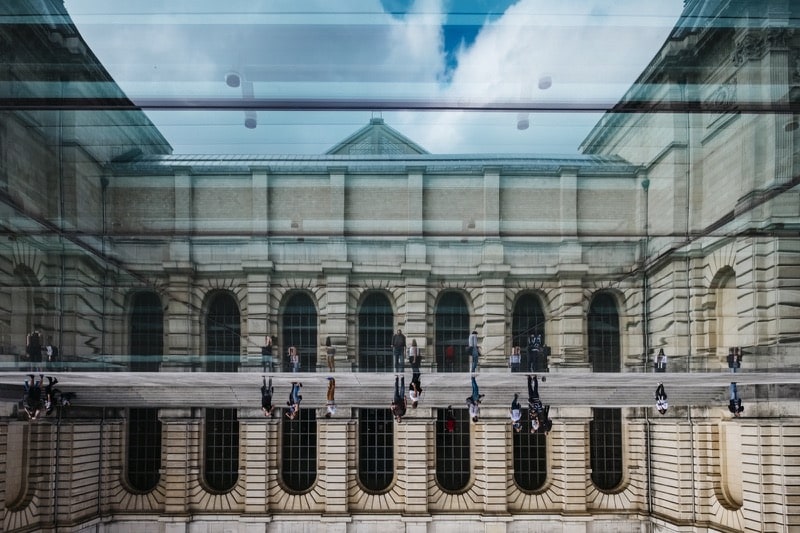 The best part of using a polarizing filter is the ability to almost completely void any reflection and look through glass elements.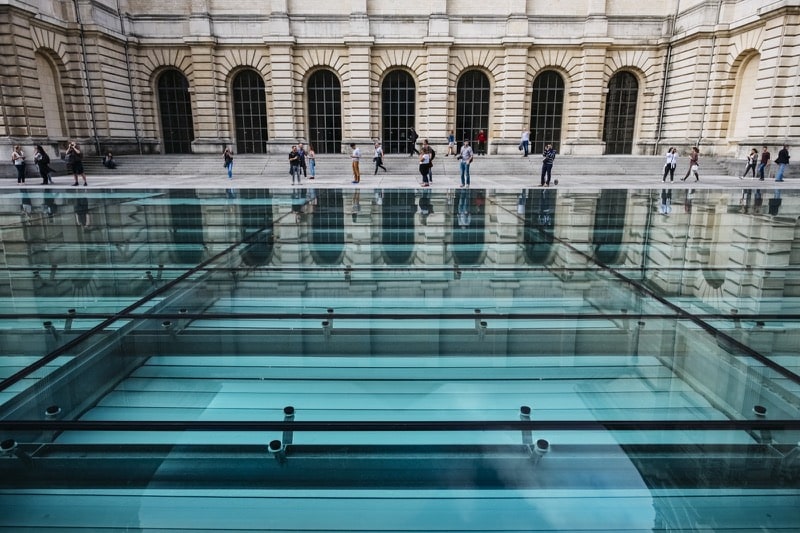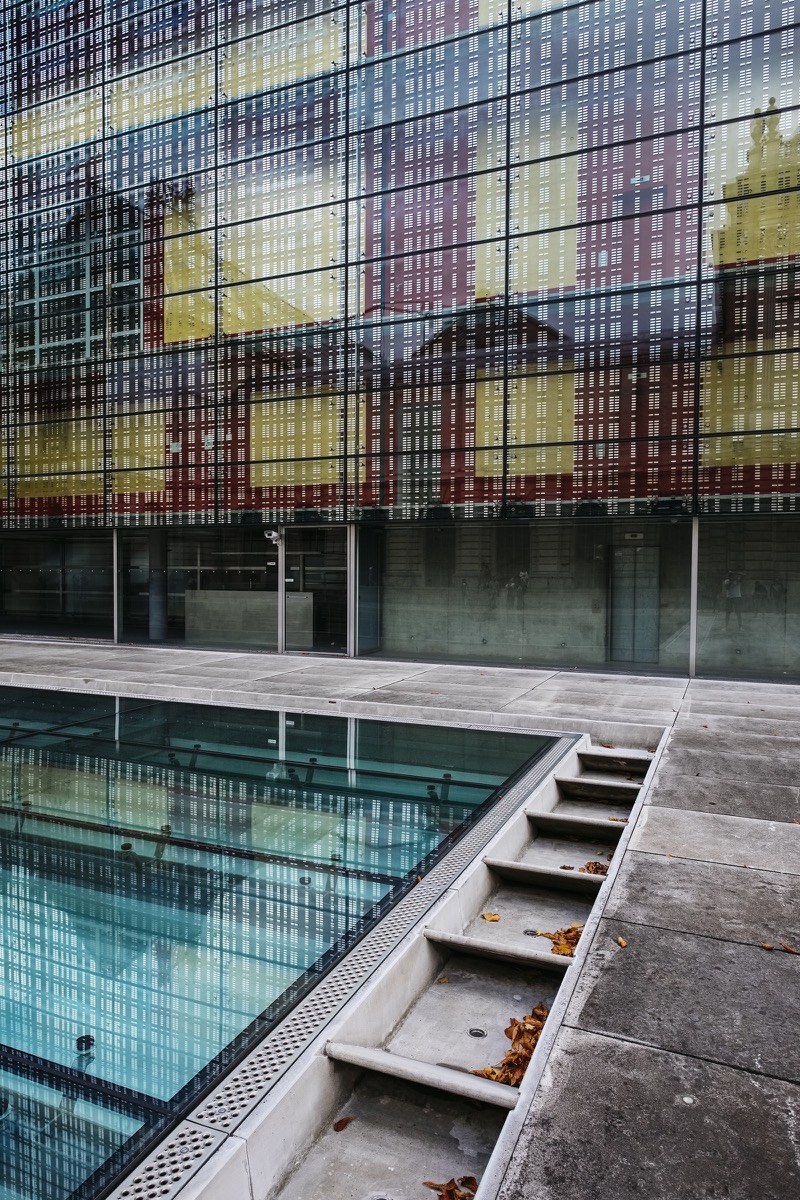 On the other side of the building, the one where we came in by, there are trees and building facade is made of smoked glass.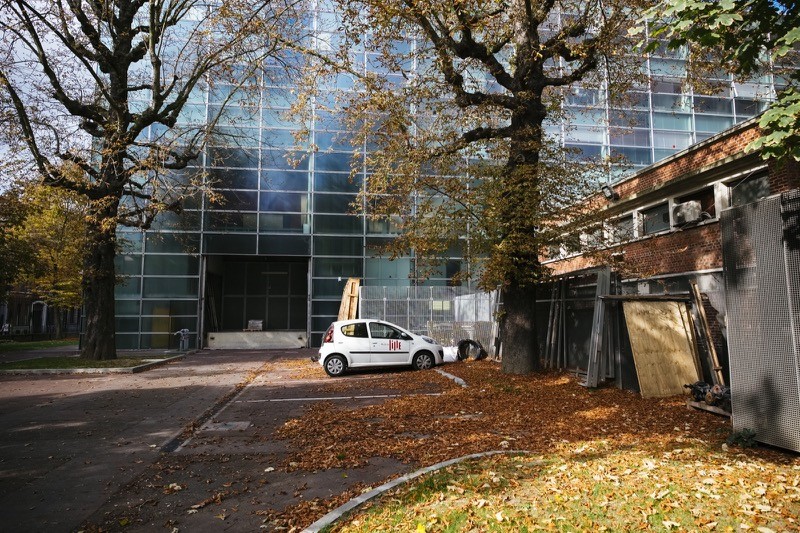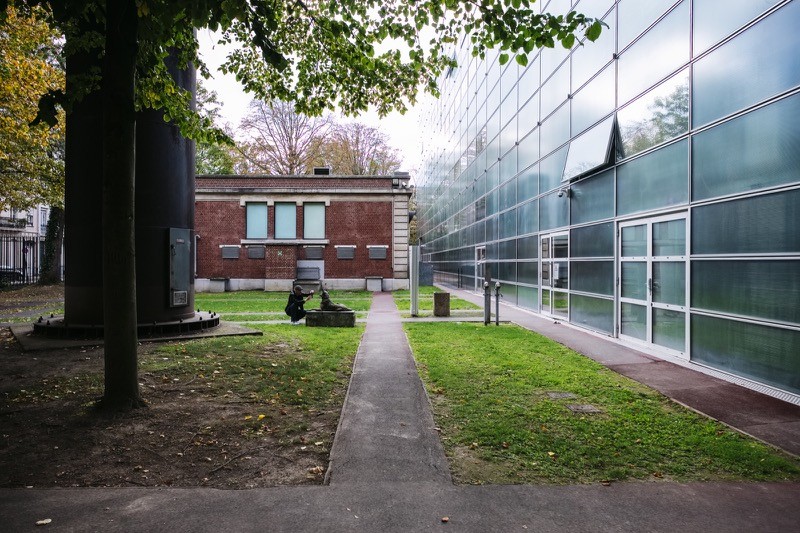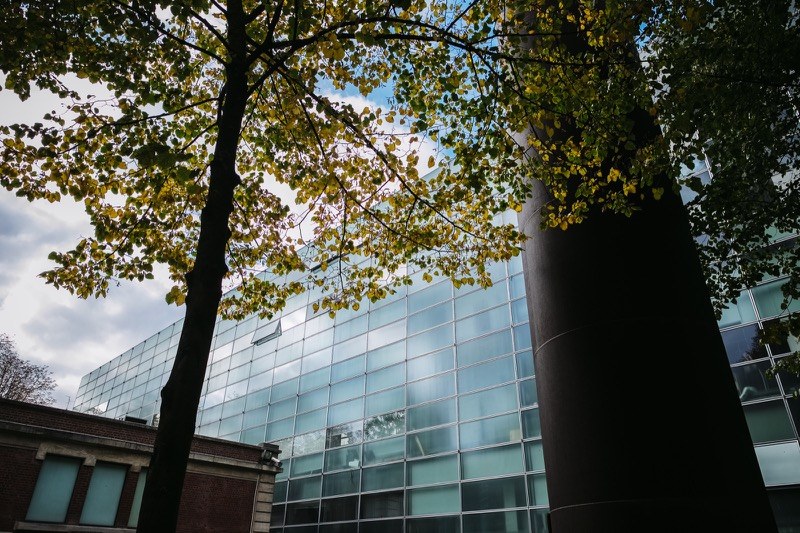 We were then headed to the Gare of Lille-Saint-Sauveur which is close enough walk-time but you guess, when there's a group of photographers wandering in the streets, 10 min walk could easily become 30 min haha!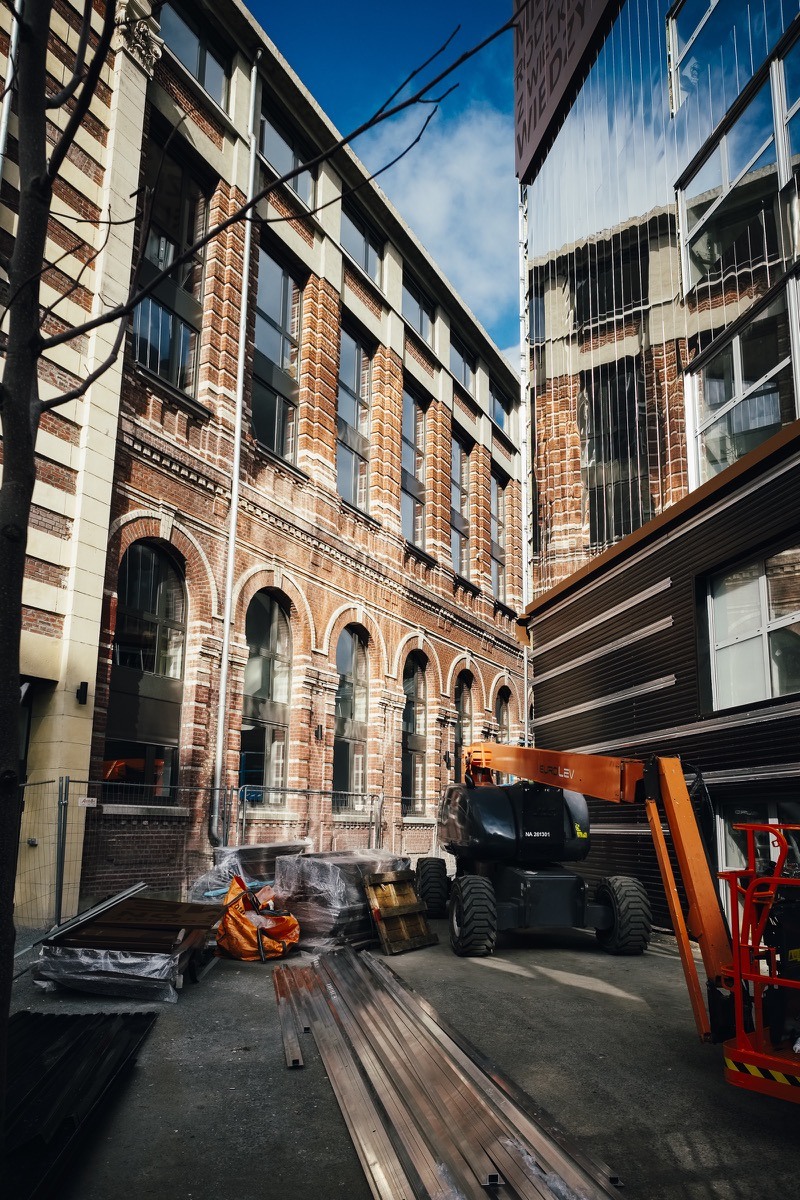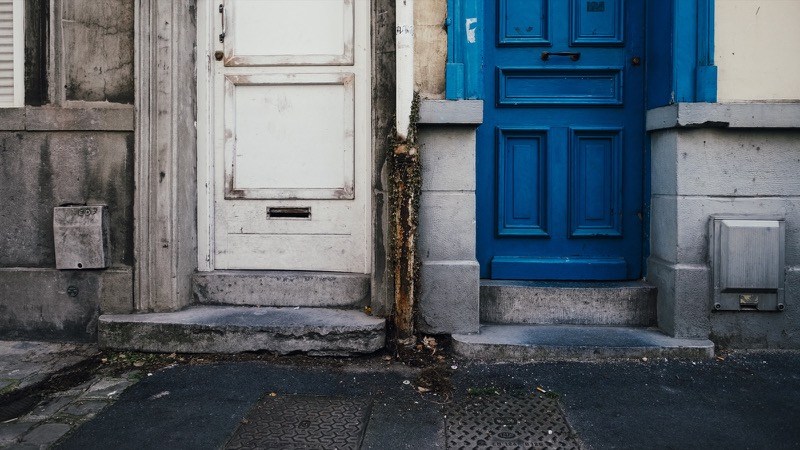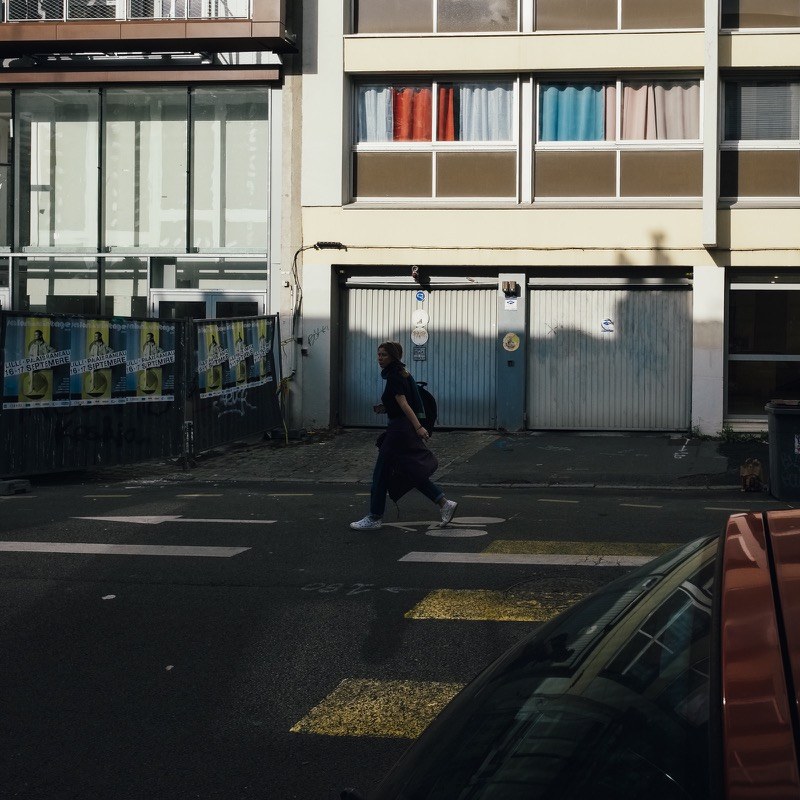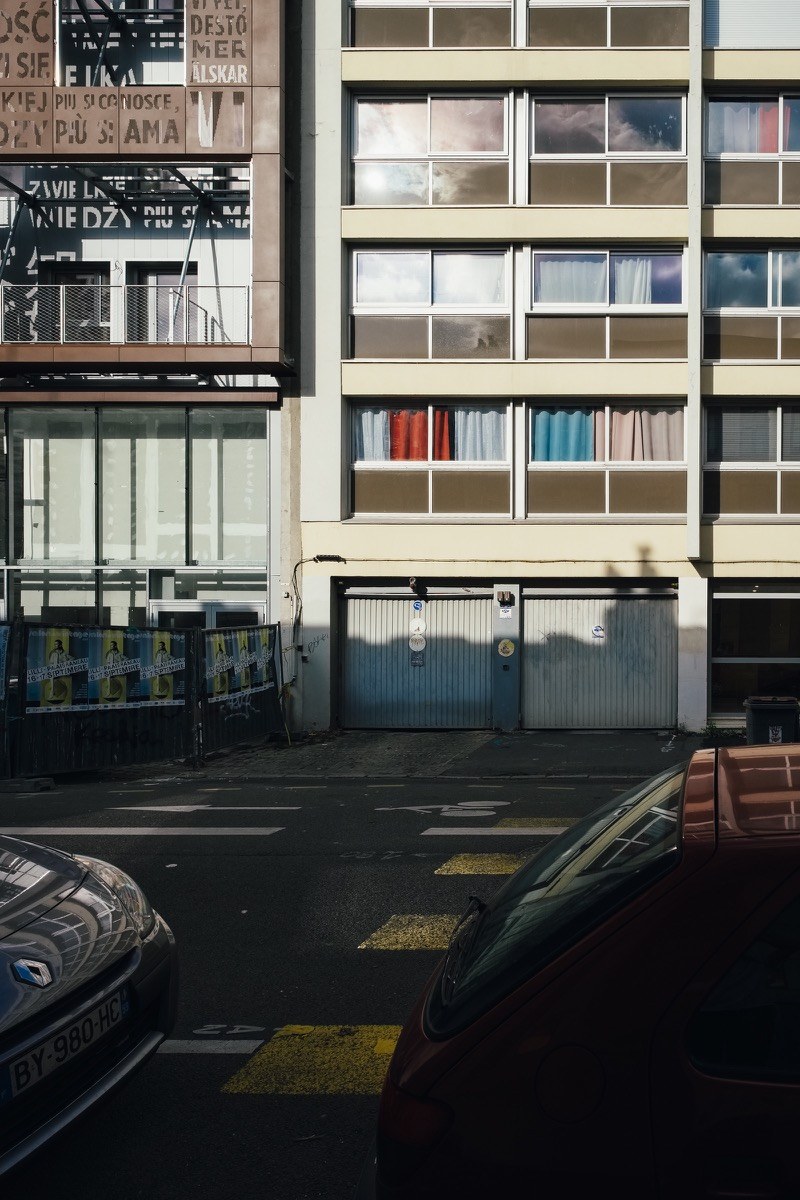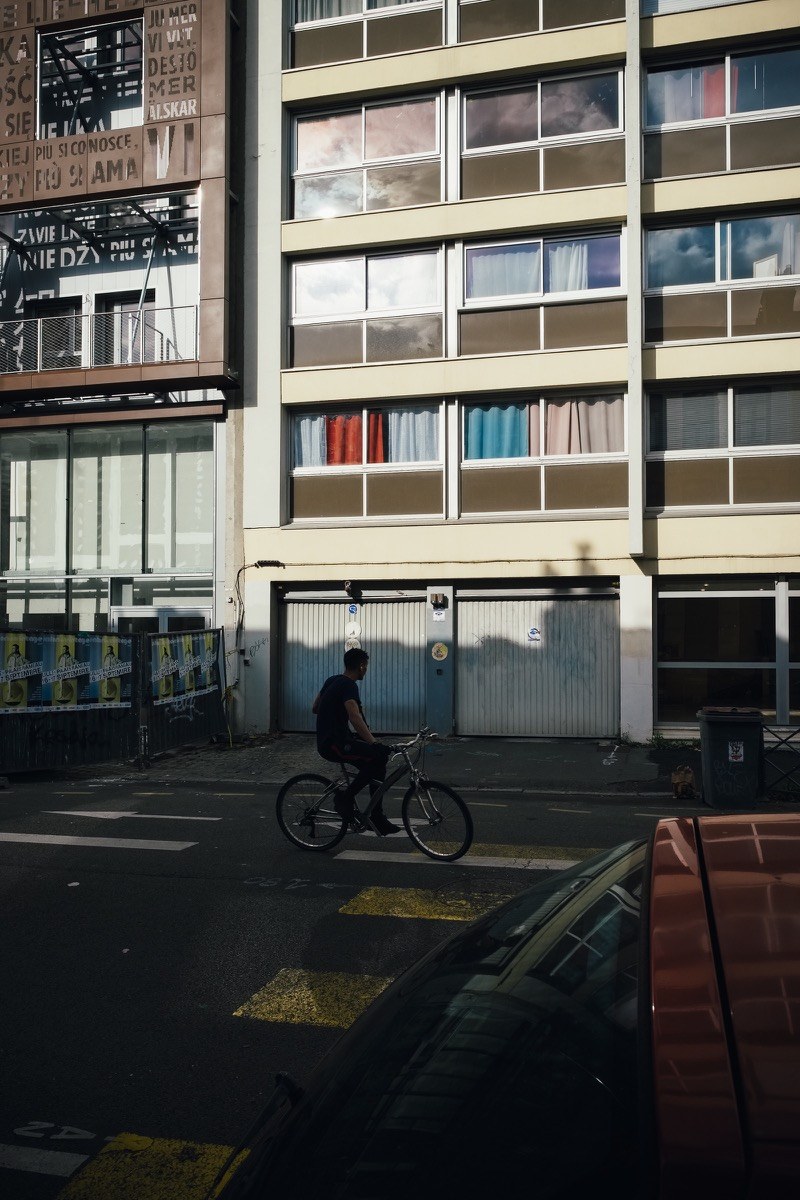 We crossed the park Jean-Baptiste Lebas which is adjacent to the Gare of Lille-Saint-Sauveur. This park is a bit the Central Park of Lille, the surrounding buildings are pretty.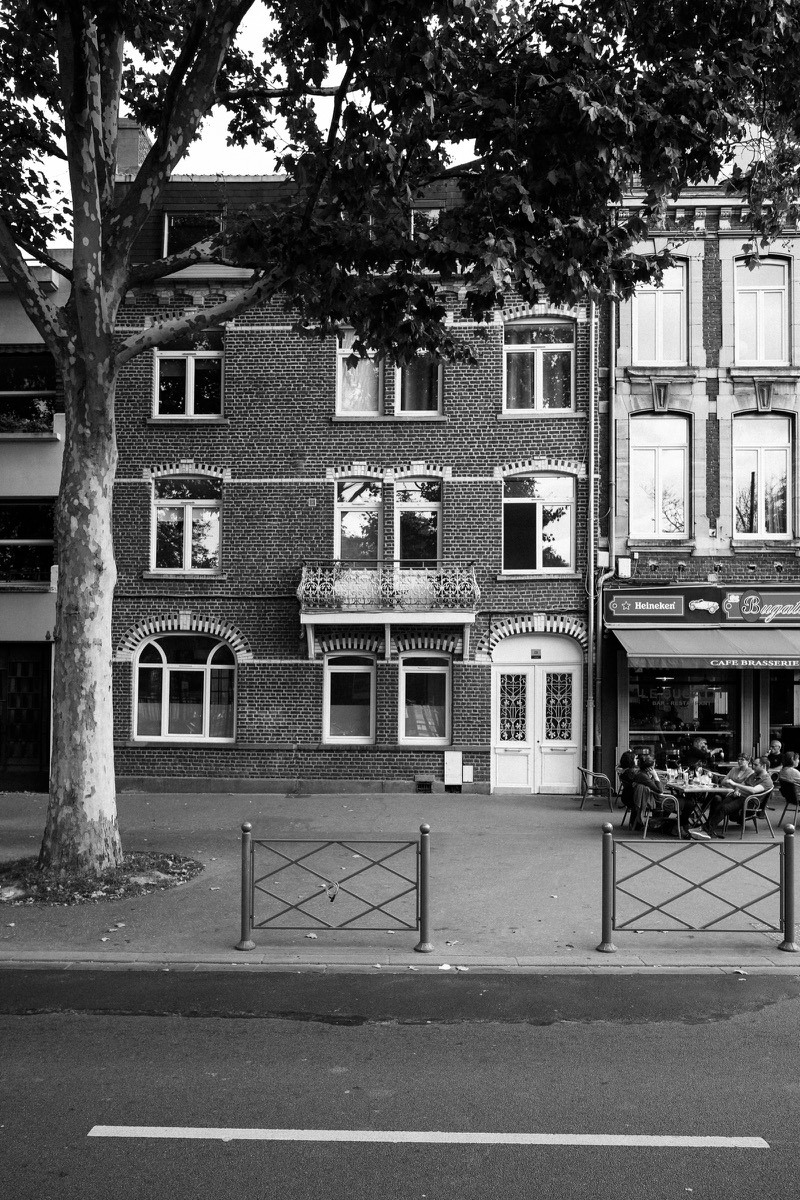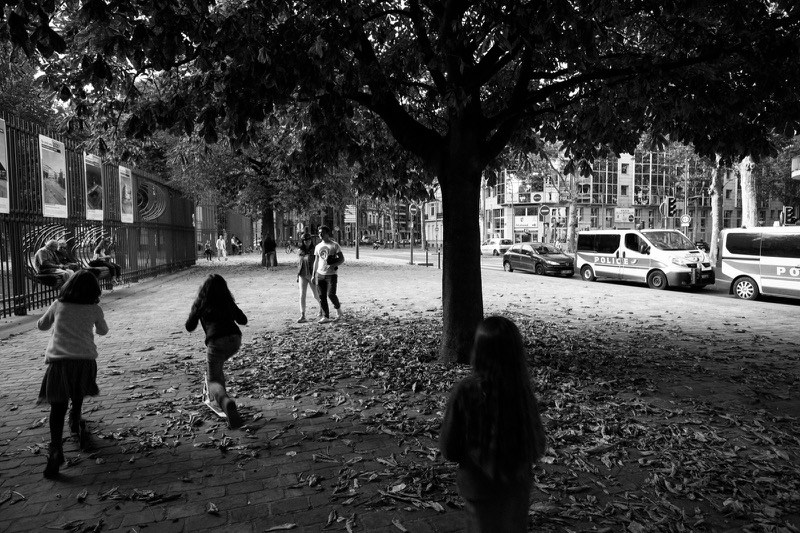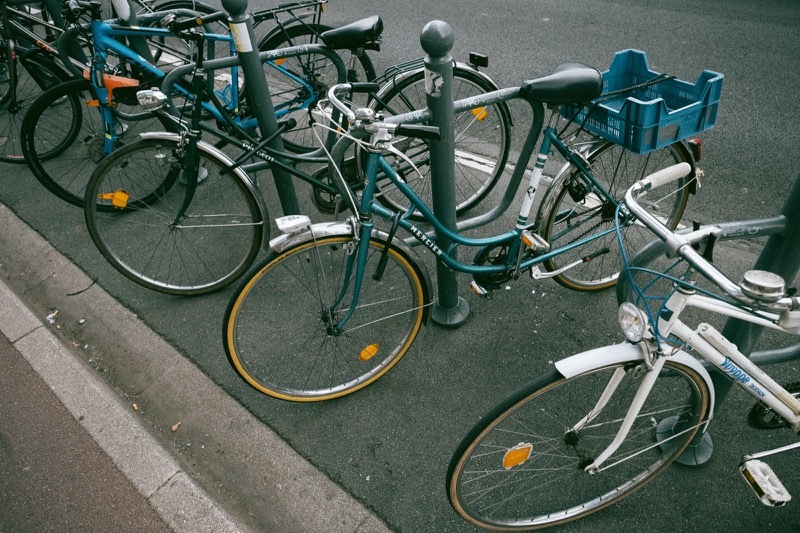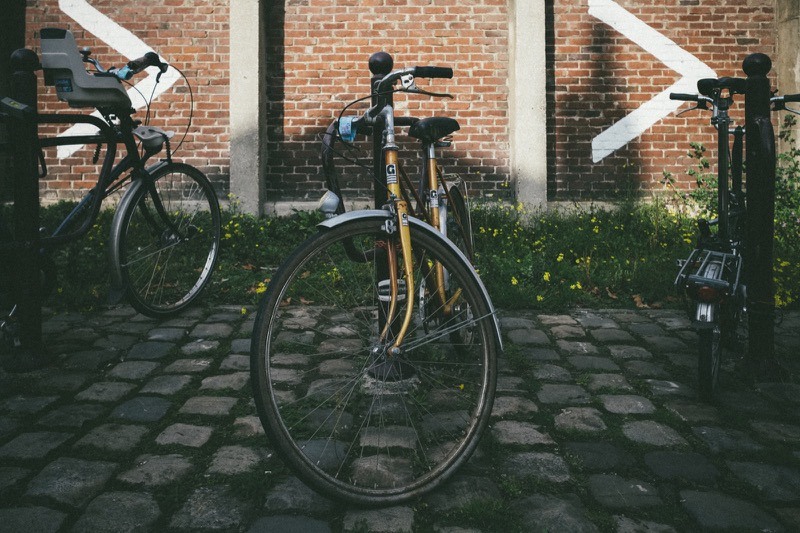 I spent most of my time talking with other photographers when the group was in the Gare of Lille-Saint-Sauveur so I don't have much photos of it except the orange bike (above) and this stolen capture of my group's people while we were heading out: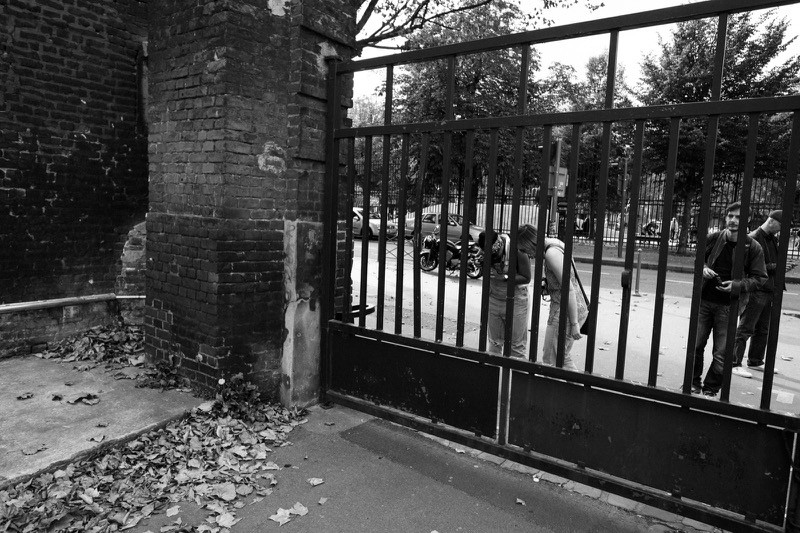 After that, we went to the Porte de Paris (fr): it's a very nice triumphal arch looking monument.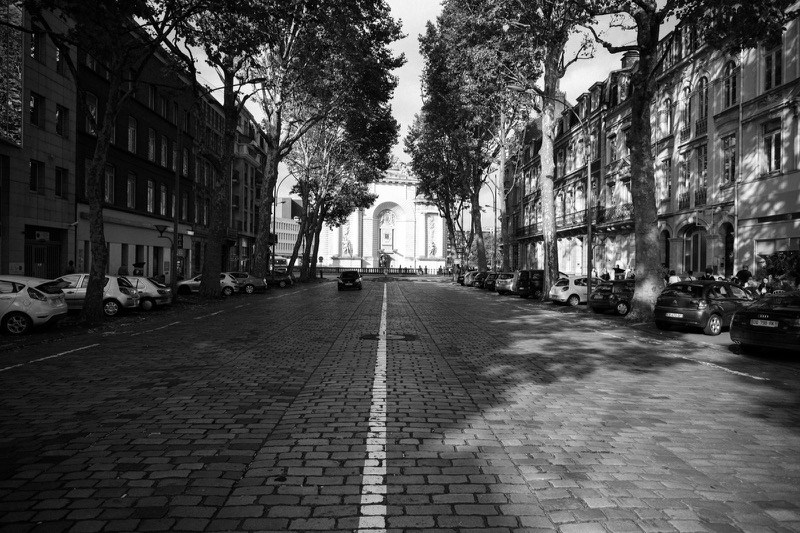 It's kind of a touristy thing so I focused my inspiration onto what's around it: nice buildings and street photography.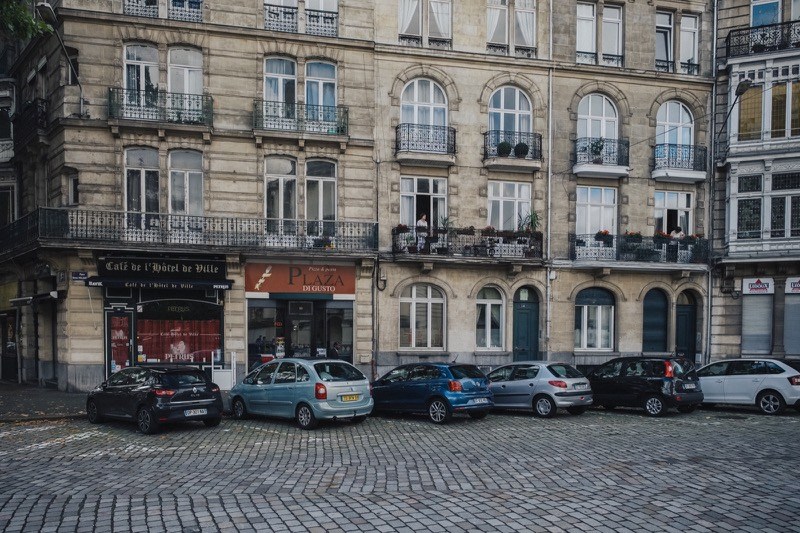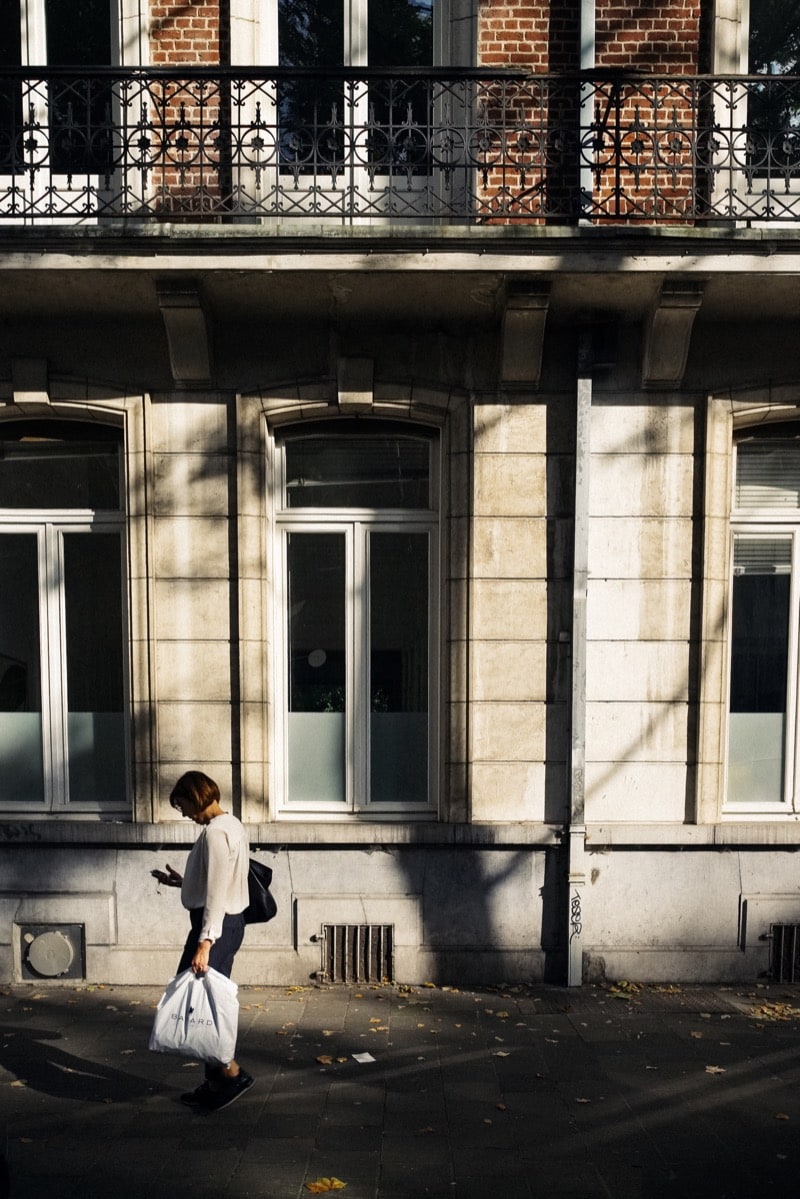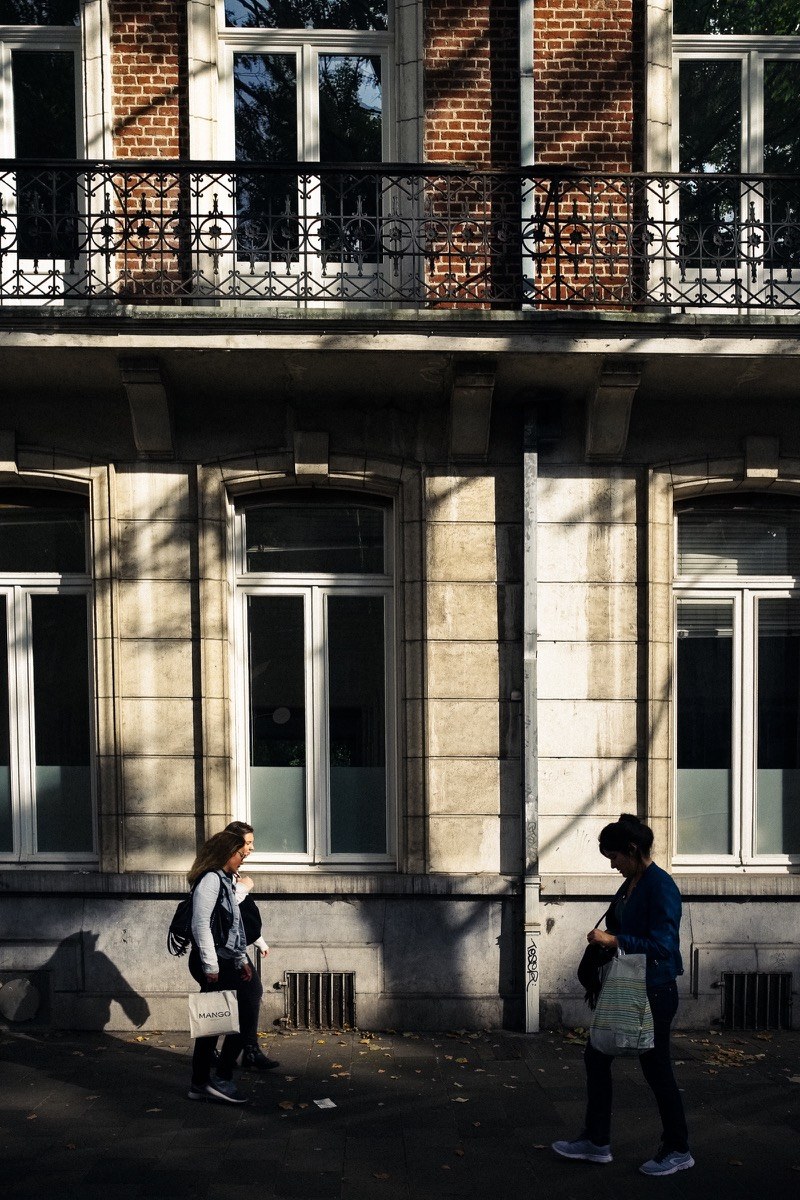 From that moment of the photowalk, we were already 30 min overtime or so, people started to leave while the survivors preferred to concluded this nice meeting and great day by going for drinks!
Thank you very much Atelier Photolix and Graine de Photographe Lille for the event organization.
Until next time?