For my very first outing with @igerslille (the Lille Instagram community), we left a full day in the arrondissement of Avesnes-sur-Helpe. We spent the major part of the day visiting the brand new MusVerre museum.
This excursion was entirely in charge of the tourism office and the Nord French department. Awesome!
# The museum
Brand new building, very contemporary and bright. All I love.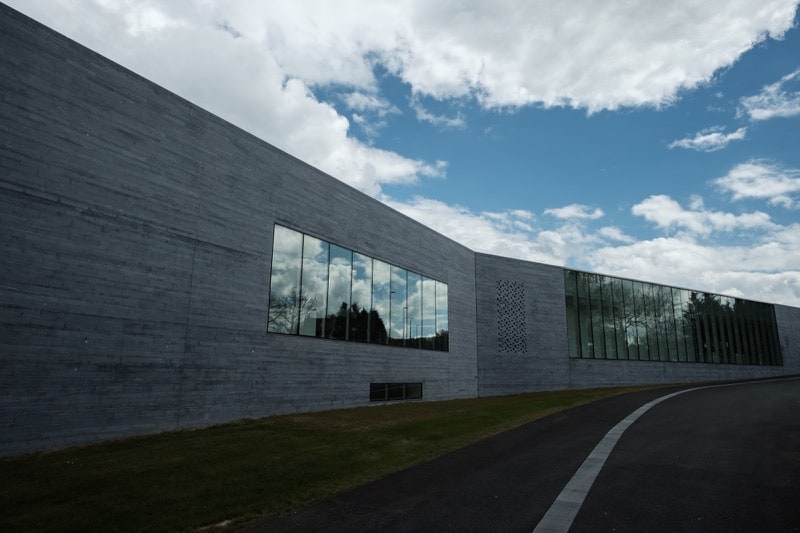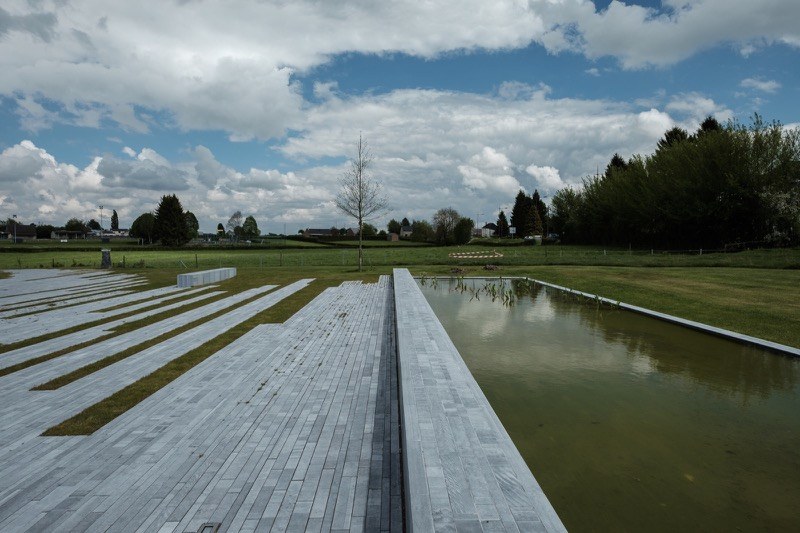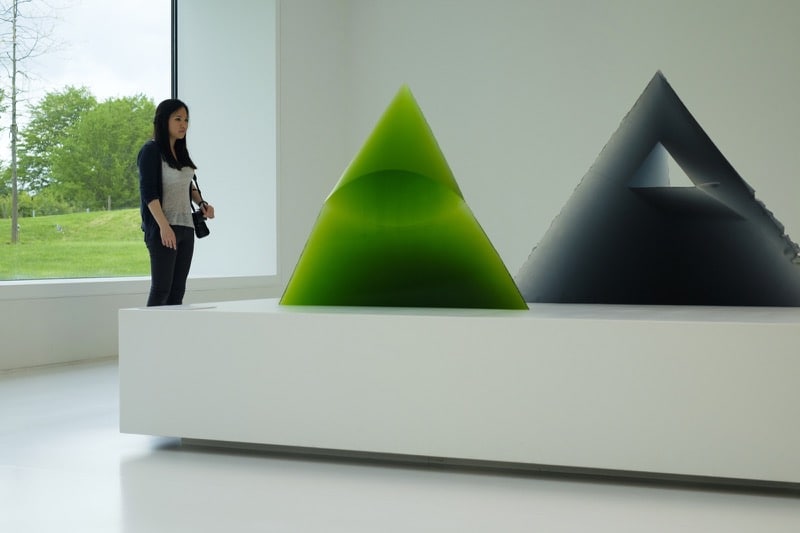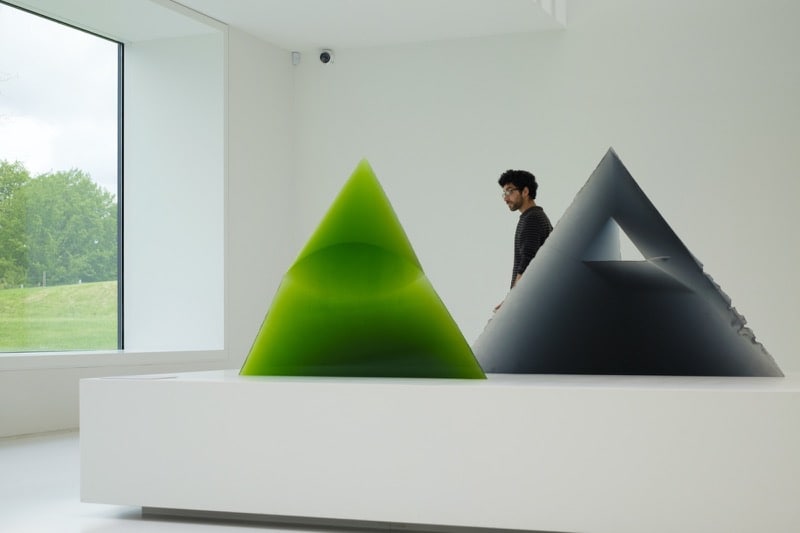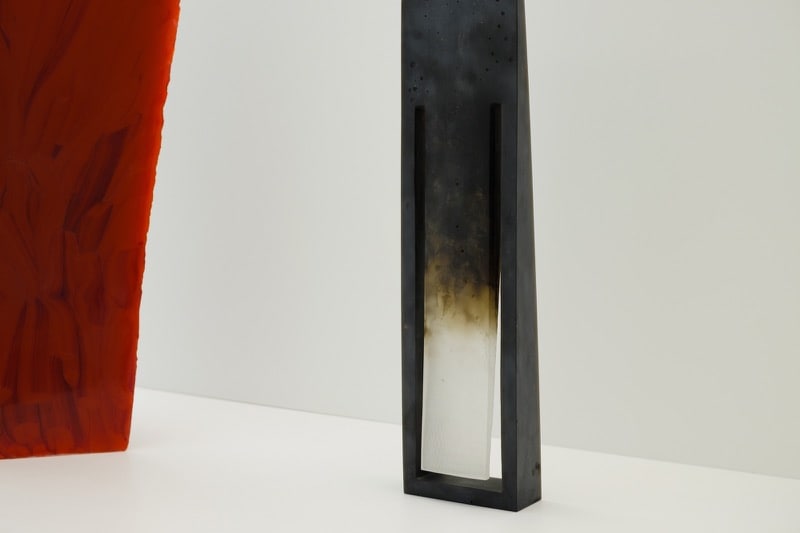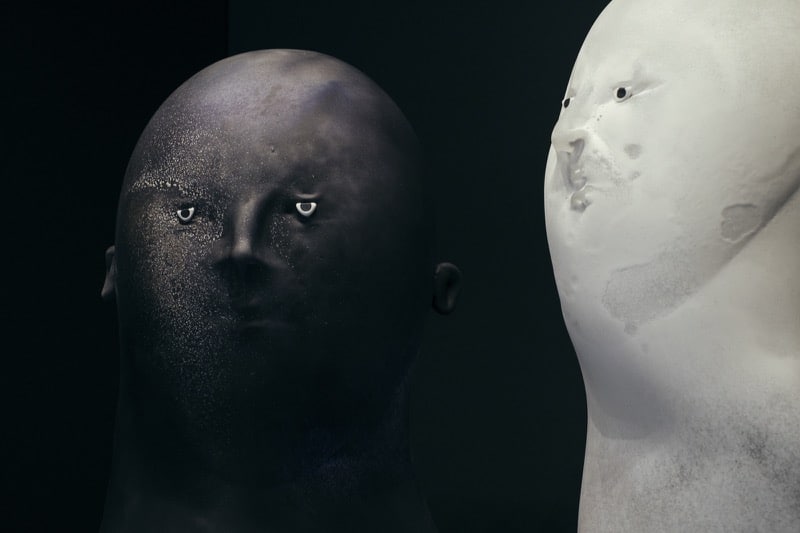 Taking advantage of the polarizing filter to void the windows reflections.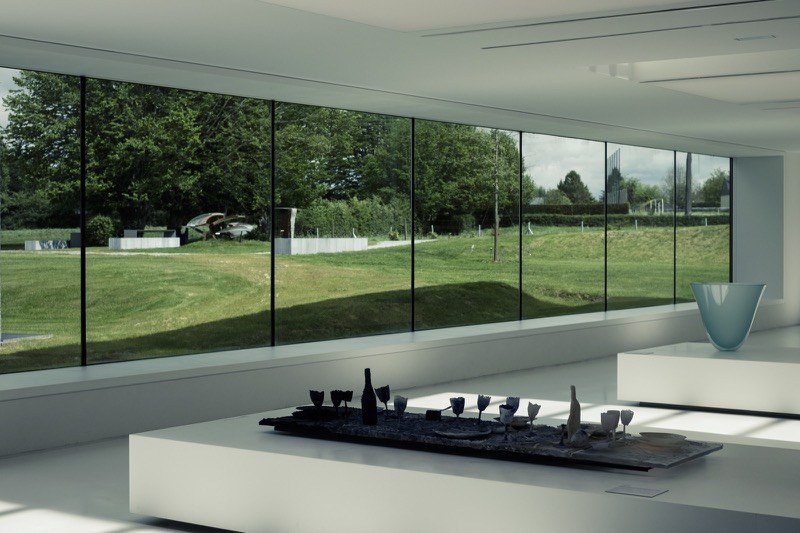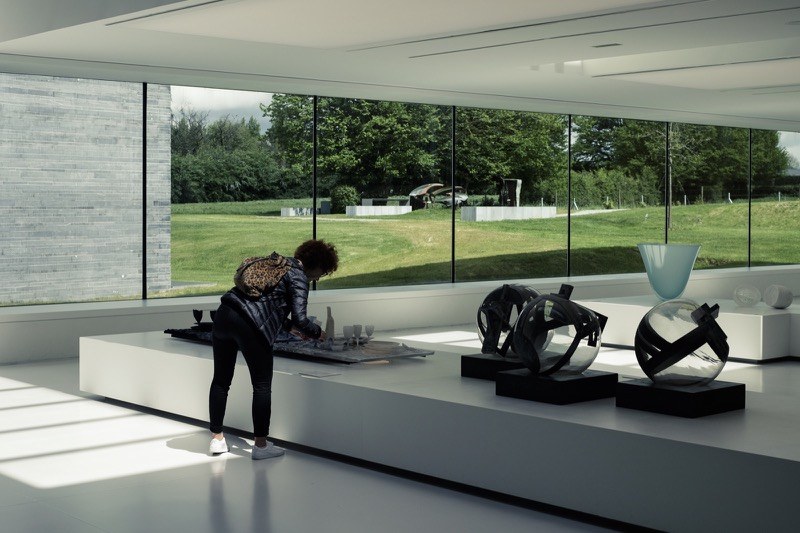 In some other room, an exhibit was disposed to practice bokeh photography: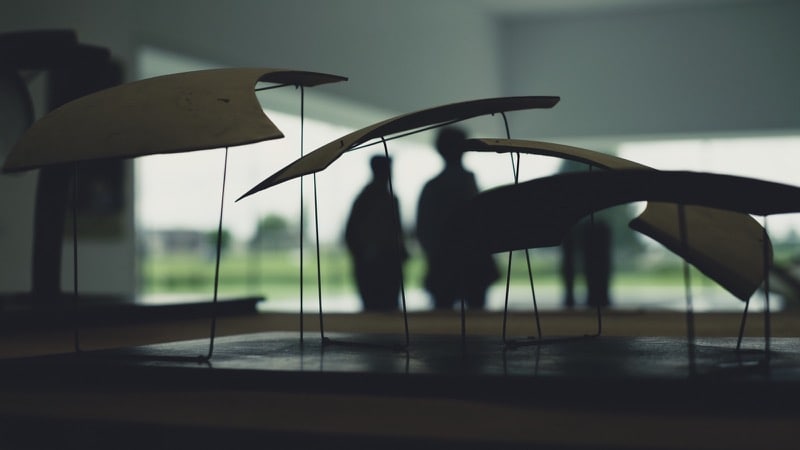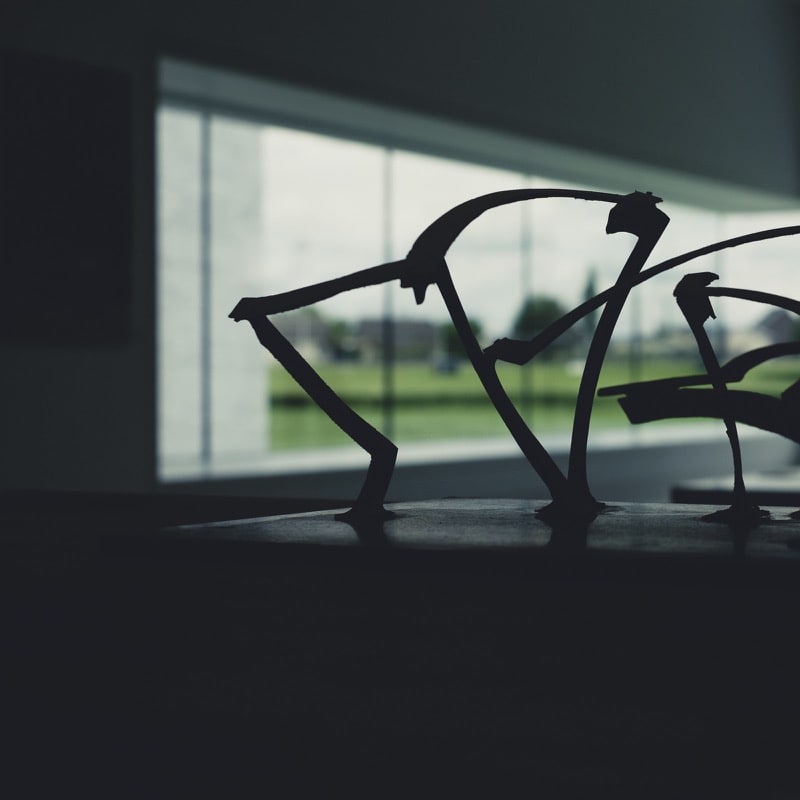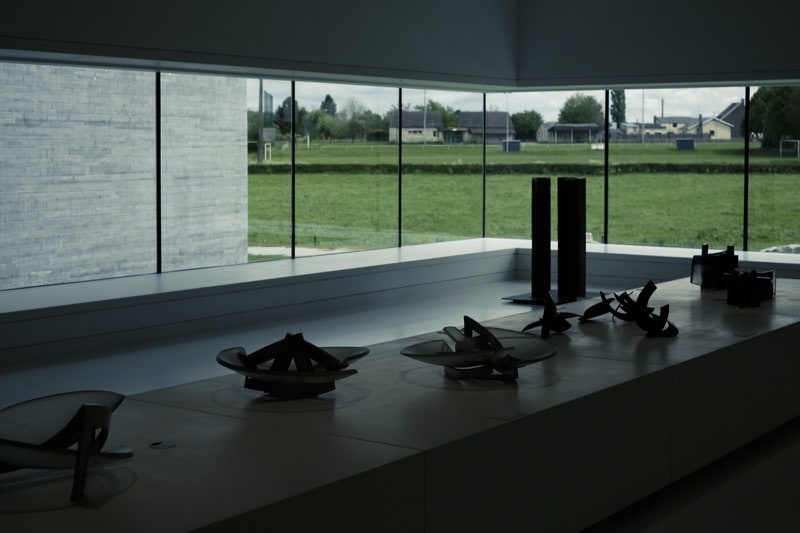 Very funny how this piece of art looks like a curtain, but it's glass!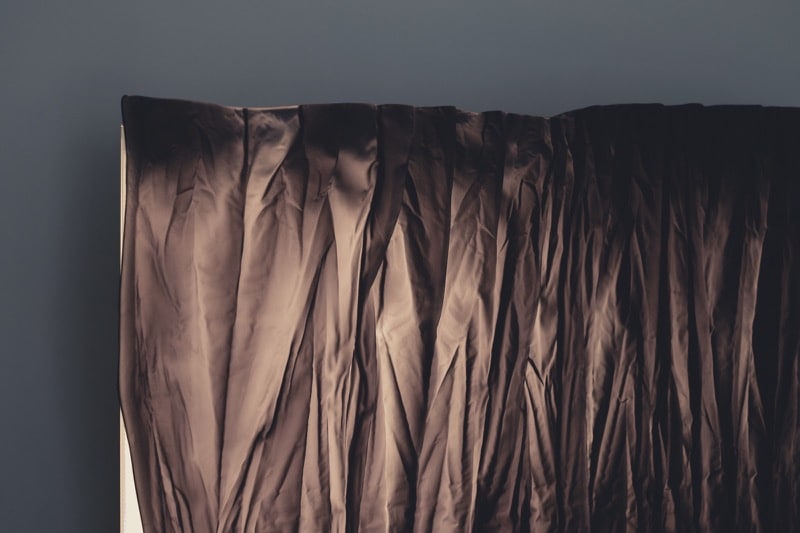 On our way out to visit the glass workshop.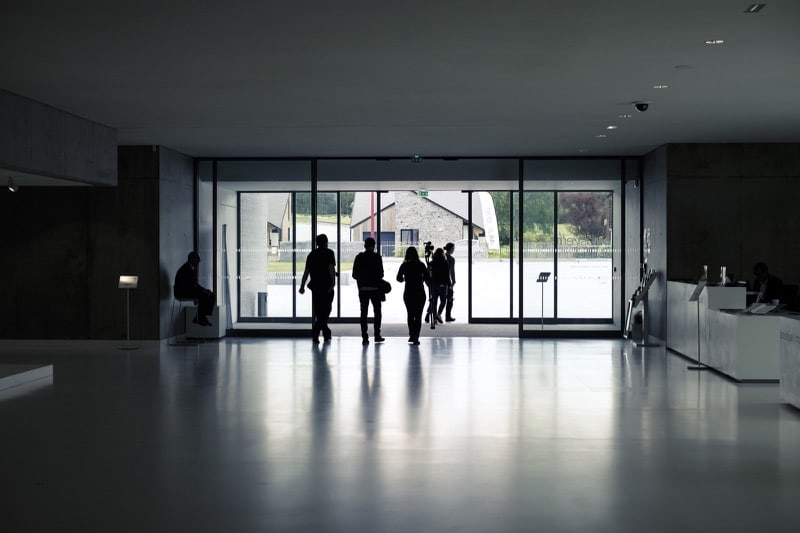 # The glass workshop
After an interesting first failed demo of glassblowing (no our tour guide's fault), we had some time to wander around and let us find inspiration in the different glass processing rooms of the workshop.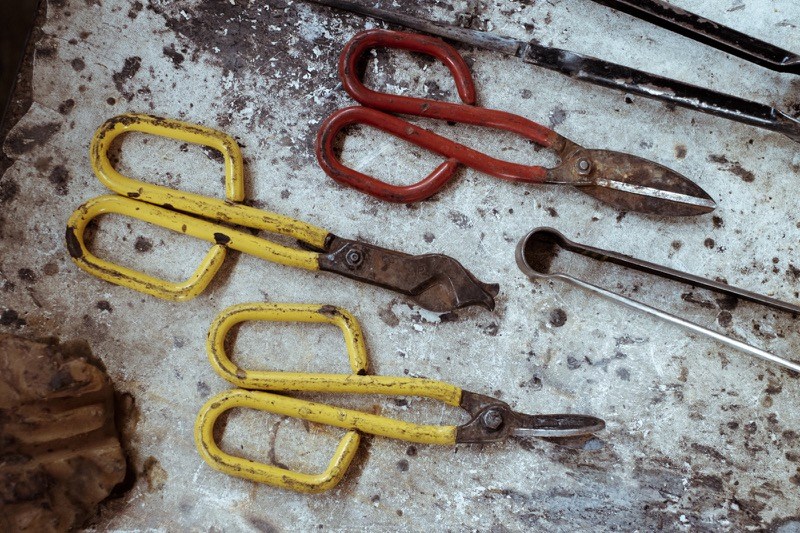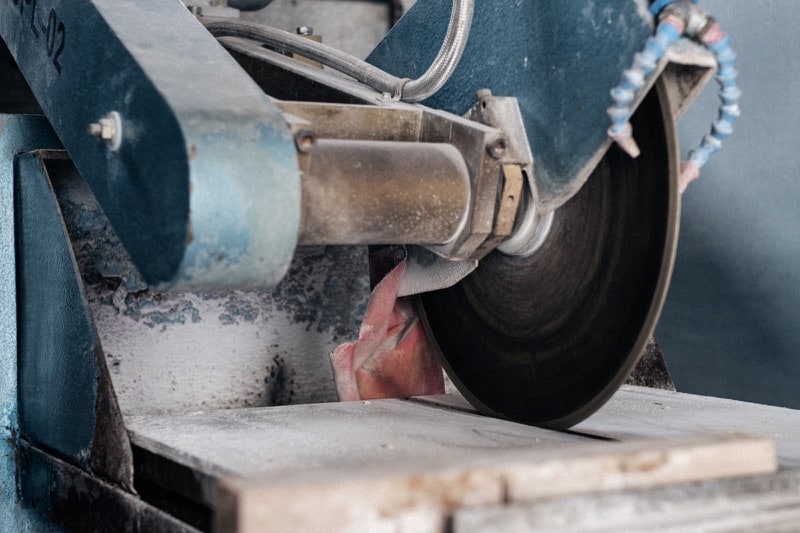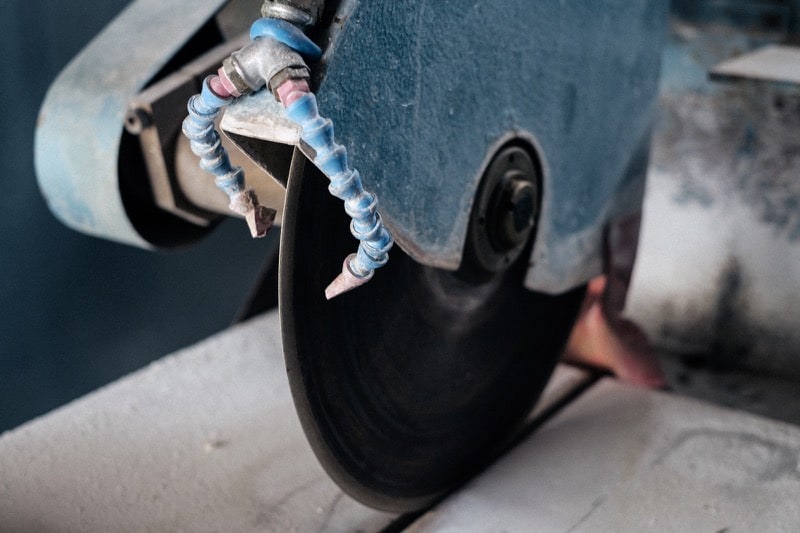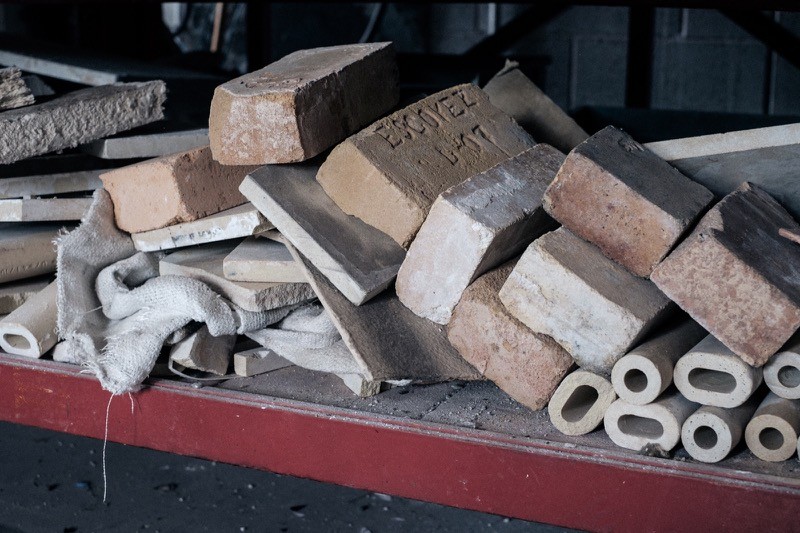 Always fun to find new textures and color associations: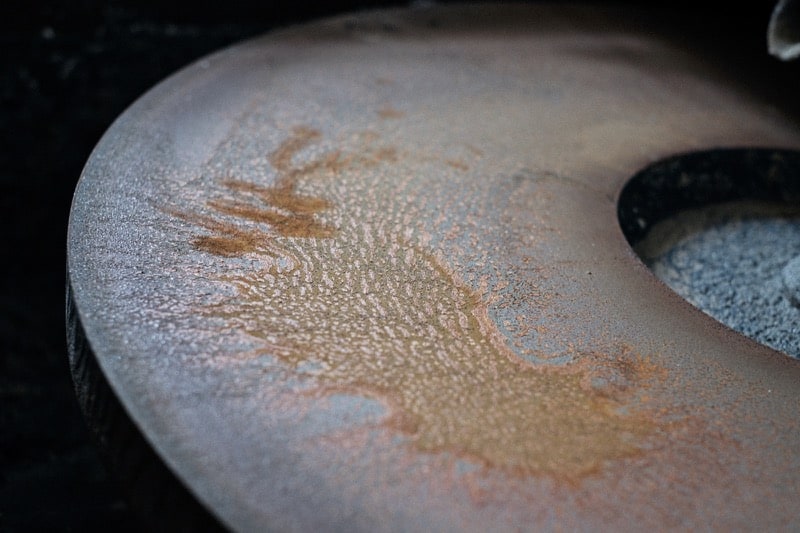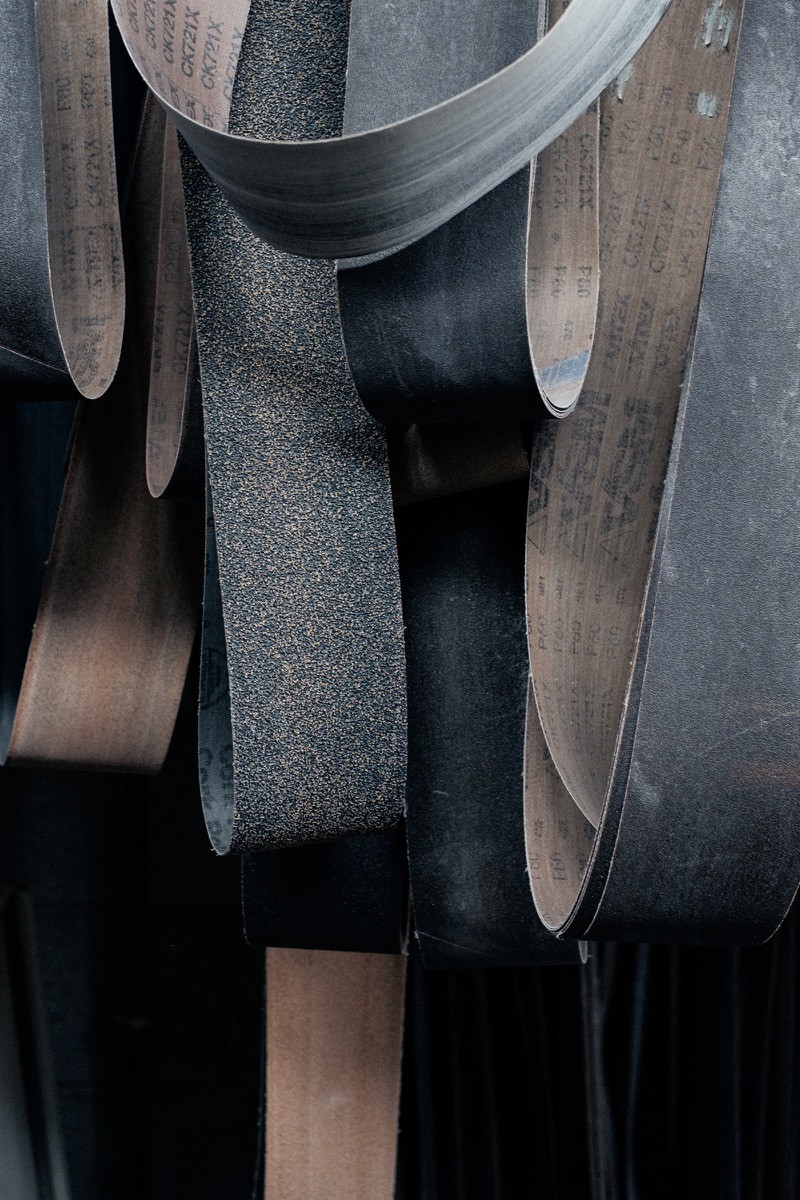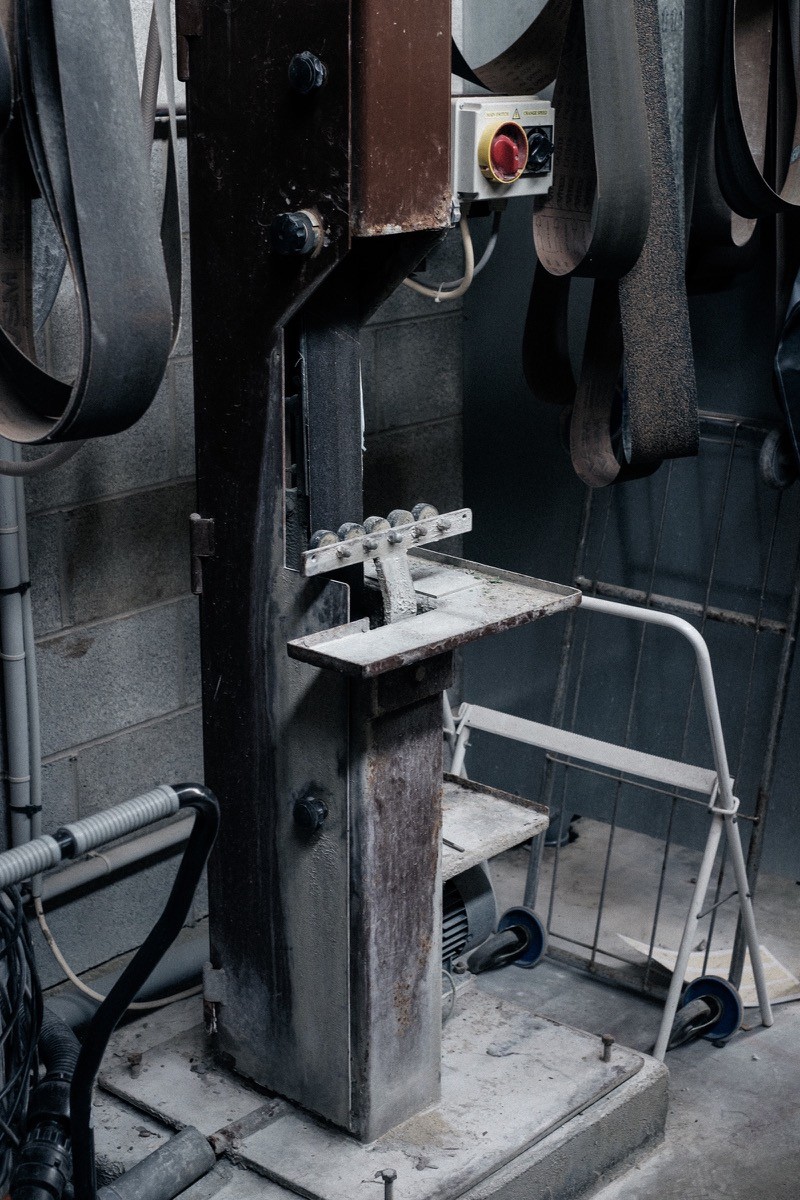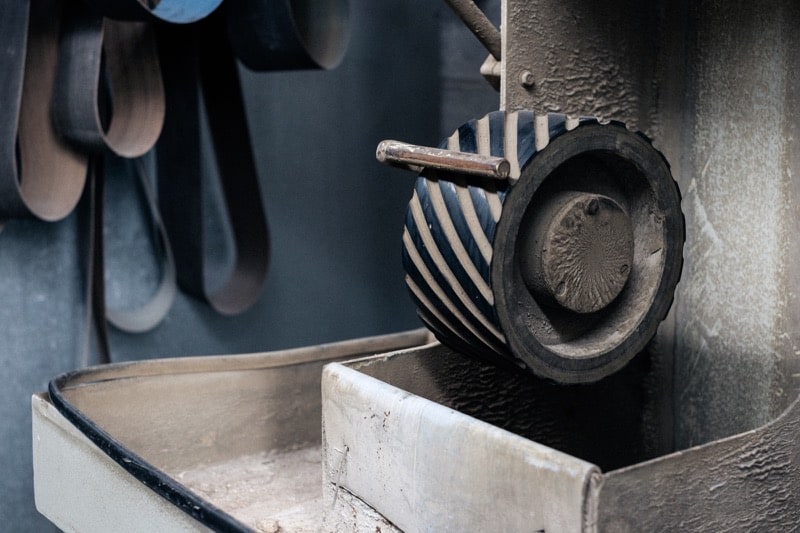 Of course, the second demo did well, almost. The tour guide wanted to over blow the glass to make it explode but it did not. However, the cooled glass ball was so thin and fragile that it broke for a trifle.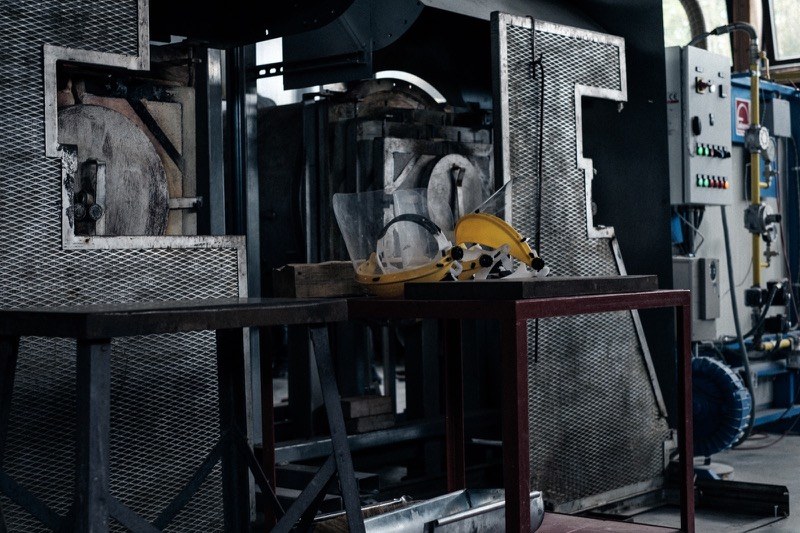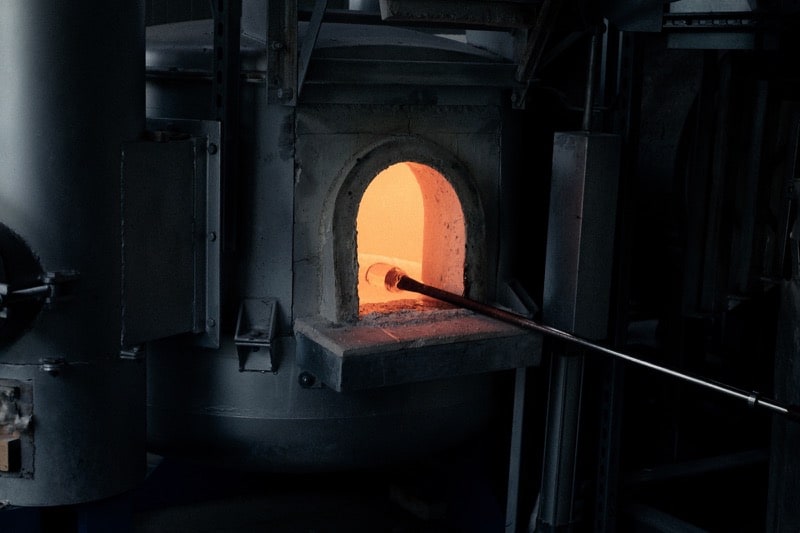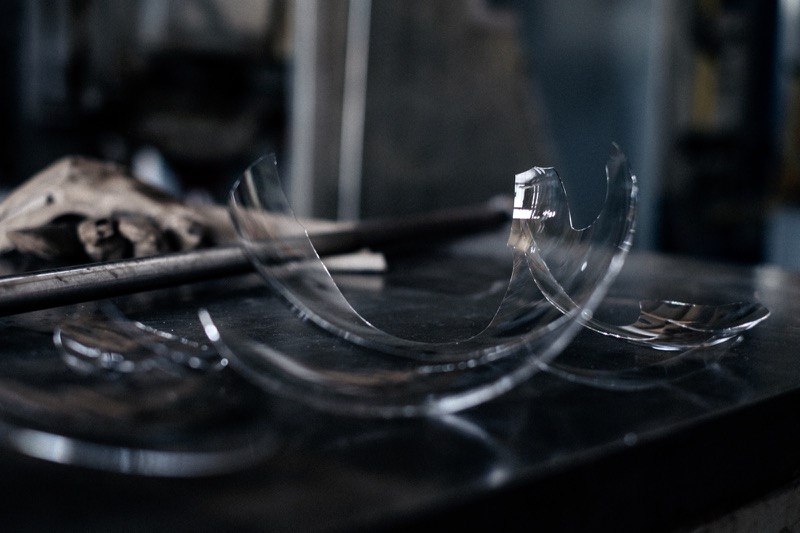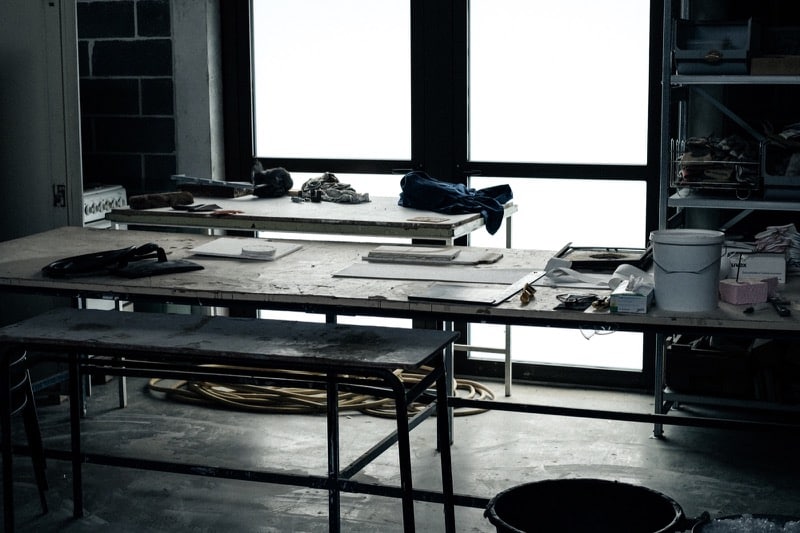 Finally, as the workshop offers glassblowing courses, there were some student colorful glass pieces here and there.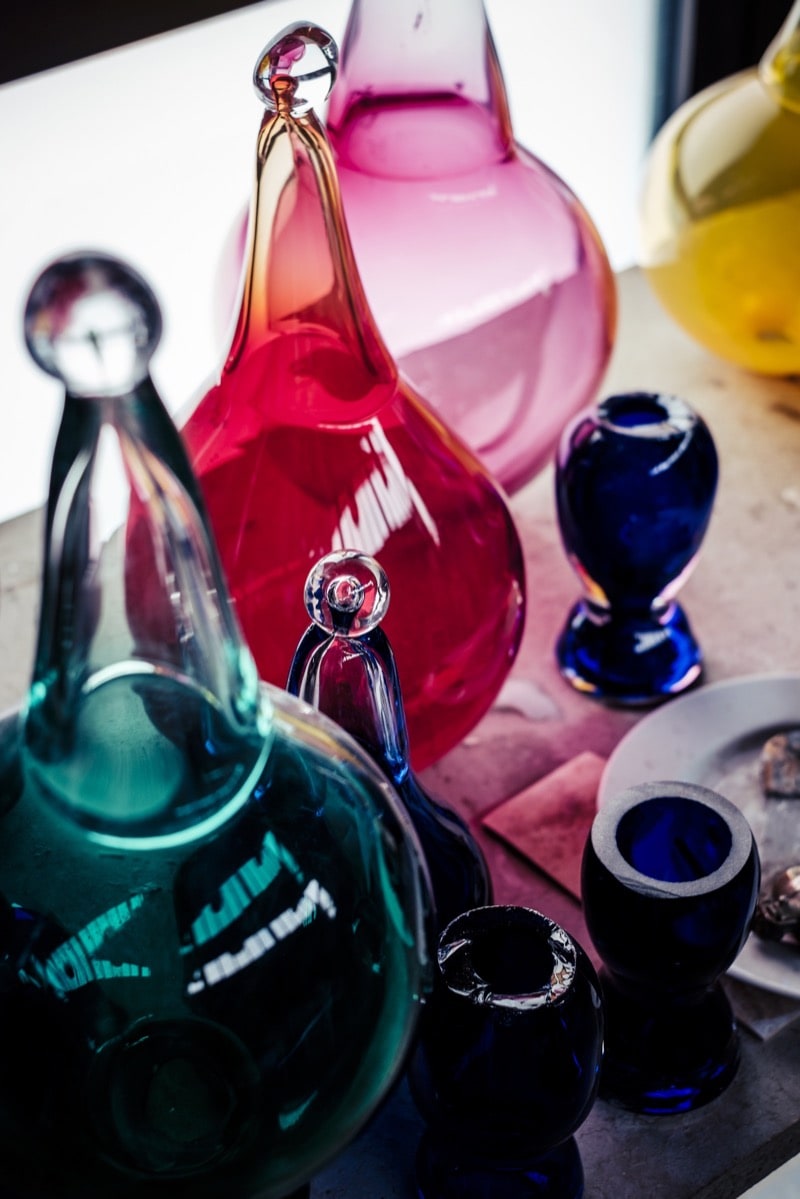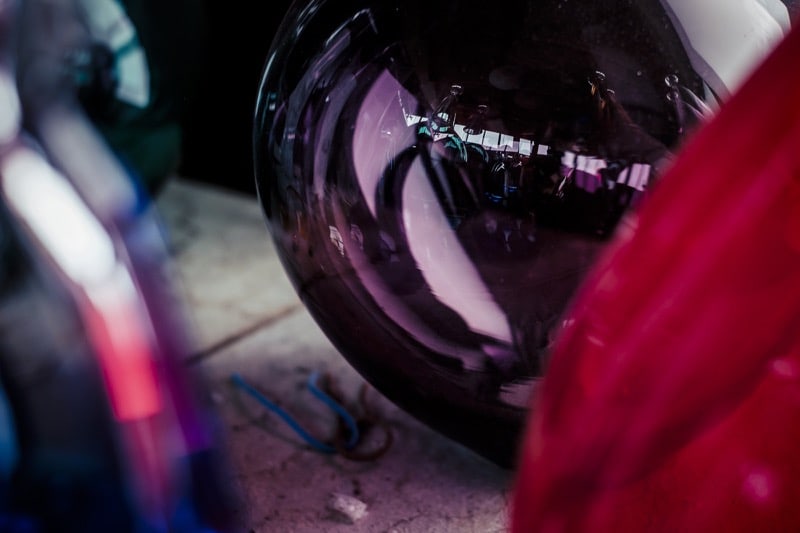 Thank you very much to @nord_departement, @nordtourisme and @mus_verre for this great day!