Last Monday, I was in Paris to attend the great dotGo conference and after this very interesting day, I stayed a bit in the city to meet my friends.
As usual when traveling, I brought my camera and after dinner I had a couple hours to kill so... Why not catch some Parisian vibes?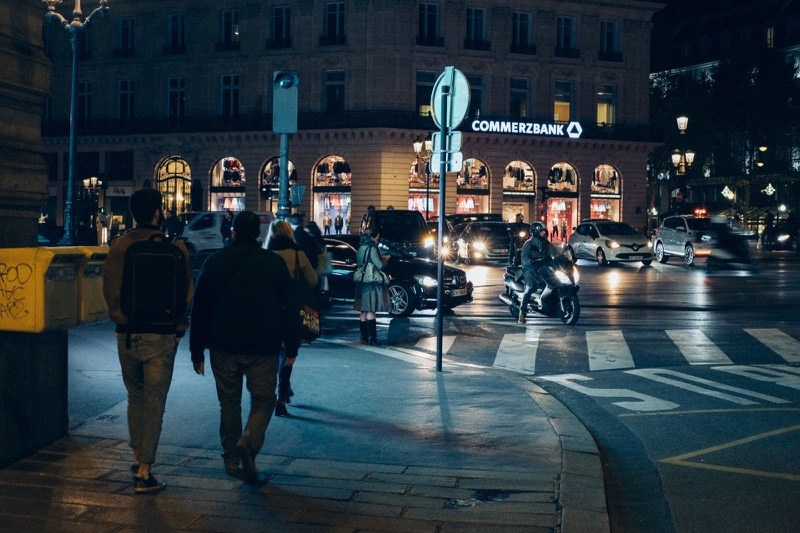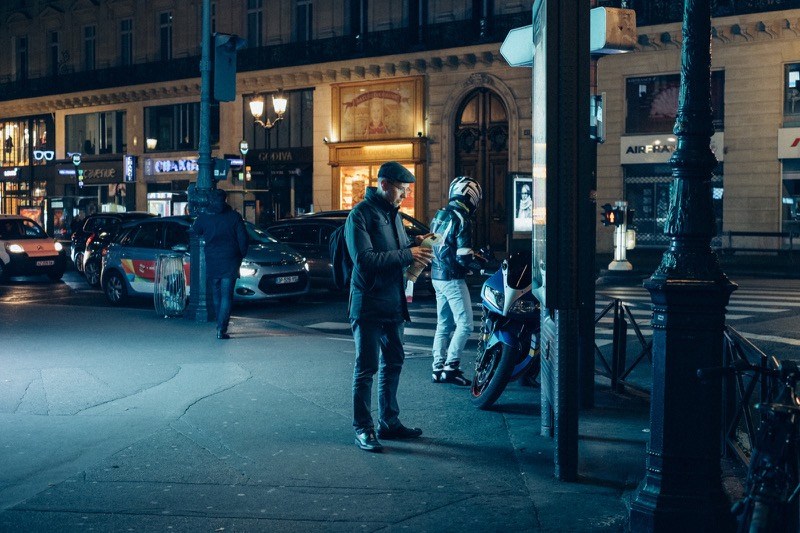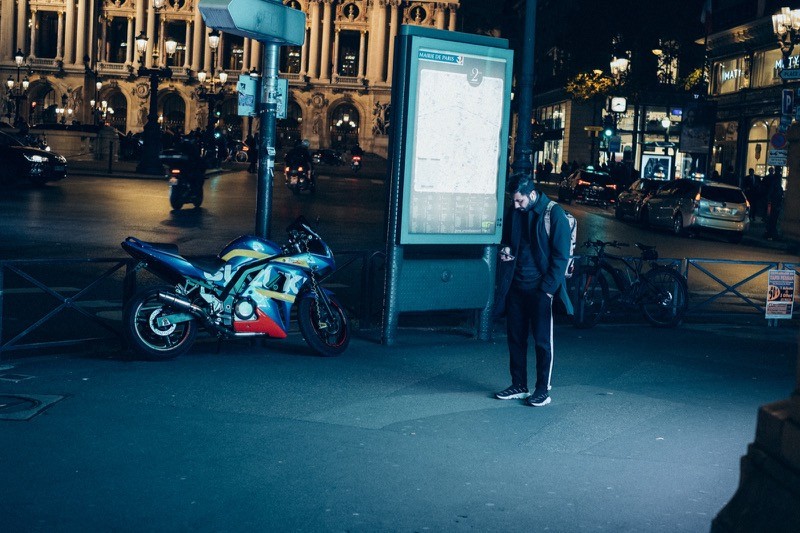 I was in the beautiful and touristy Opera district (9th arrondissement) where the magnificent Palais Garnier takes the centre stage.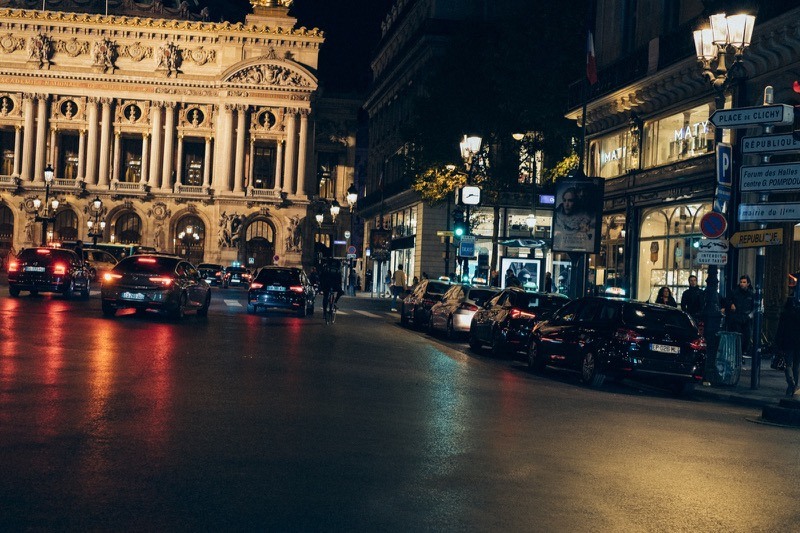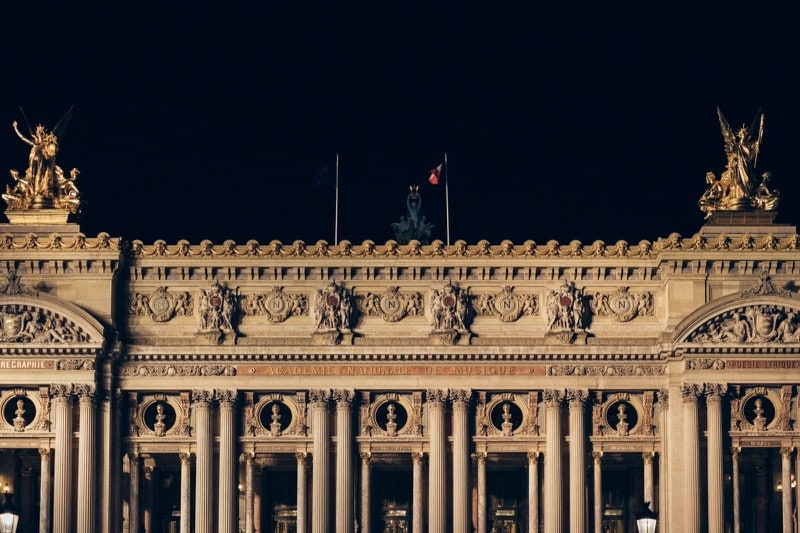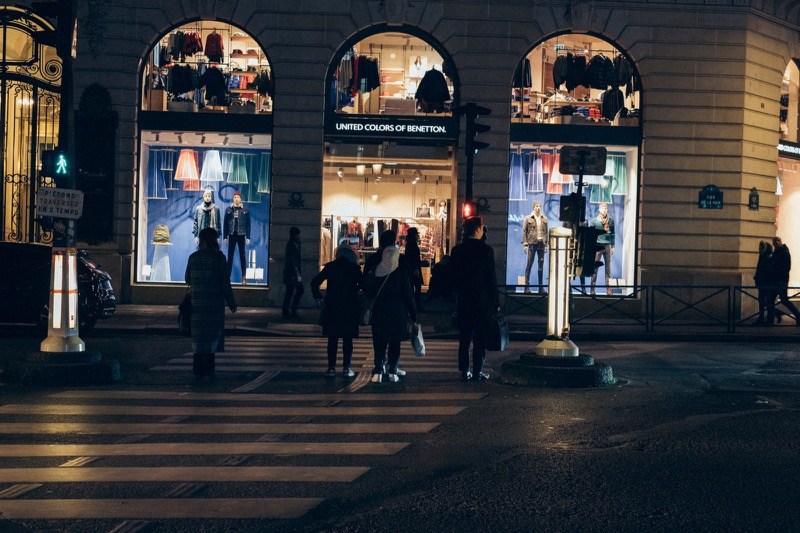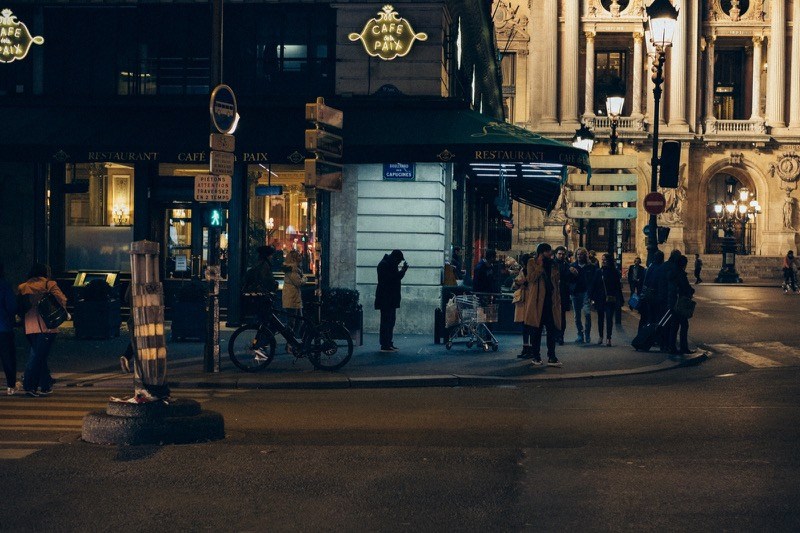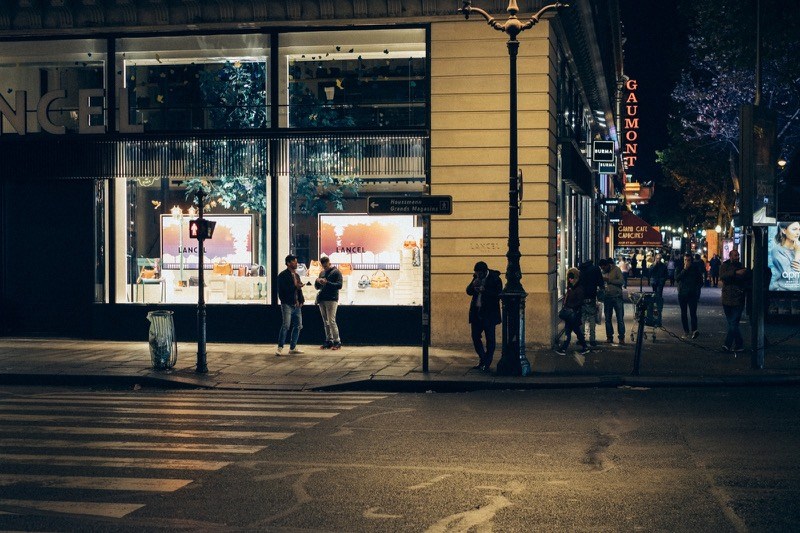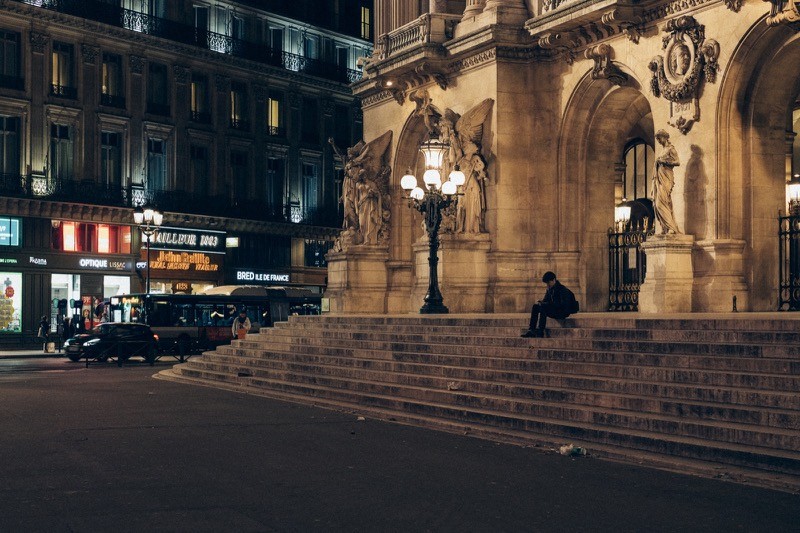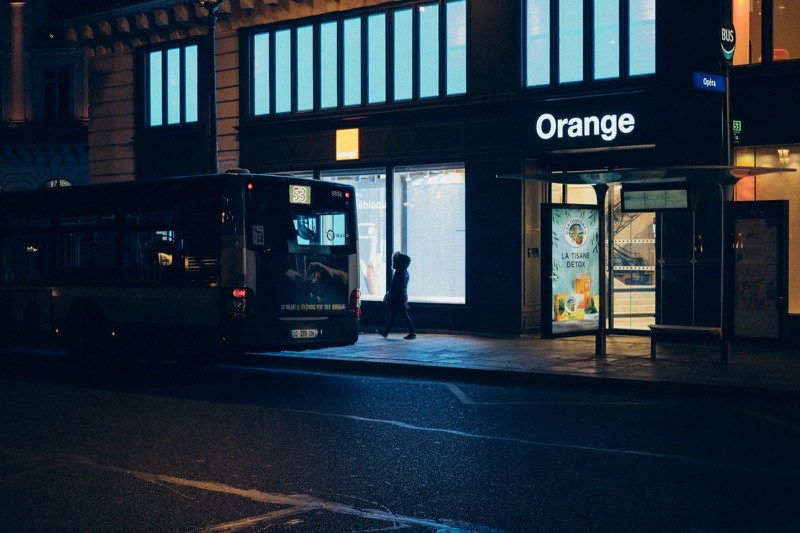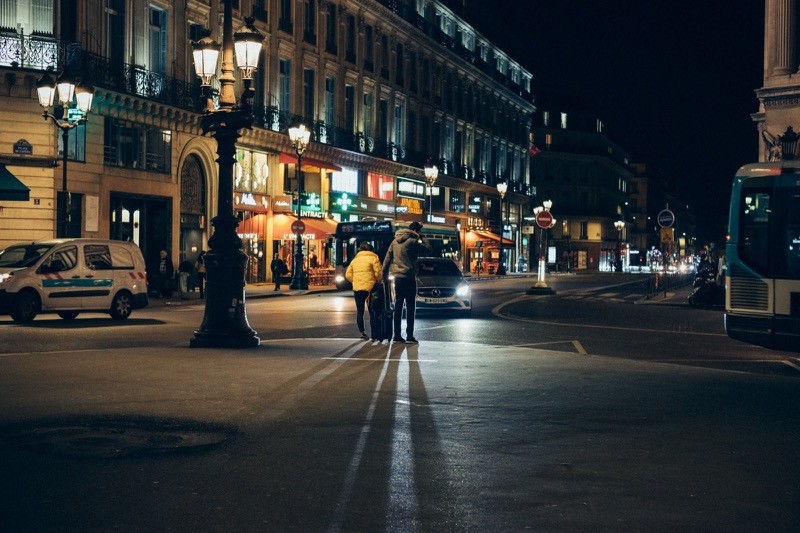 Every time I went to Paris, I wouldn't enjoy it because of the speedy crowd mixed with the touristy industry exploiters. This whole cocktail makes the city kinda nauseous to me.
But that night, I really enjoyed myself hanging out in the city heart: the world shopping center haha!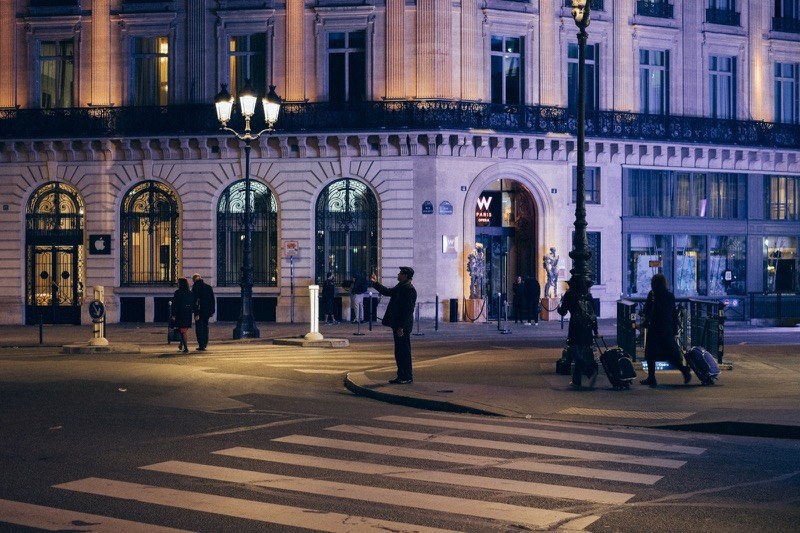 Seriously, even many hours after dinner time, there are still plenty people carrying shopping bags in the district streets. While locals are speeding to get home.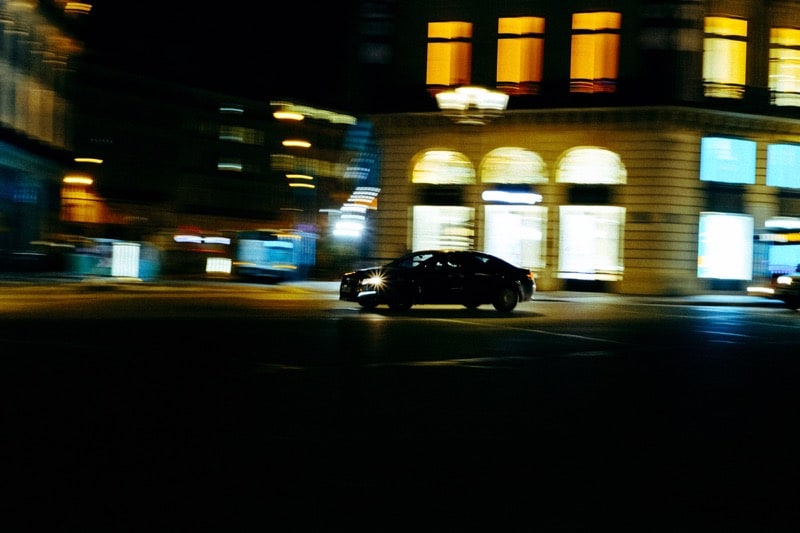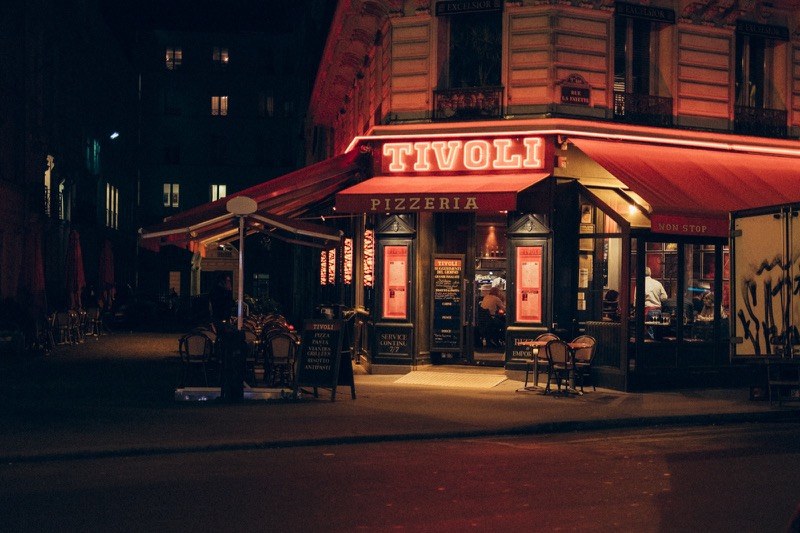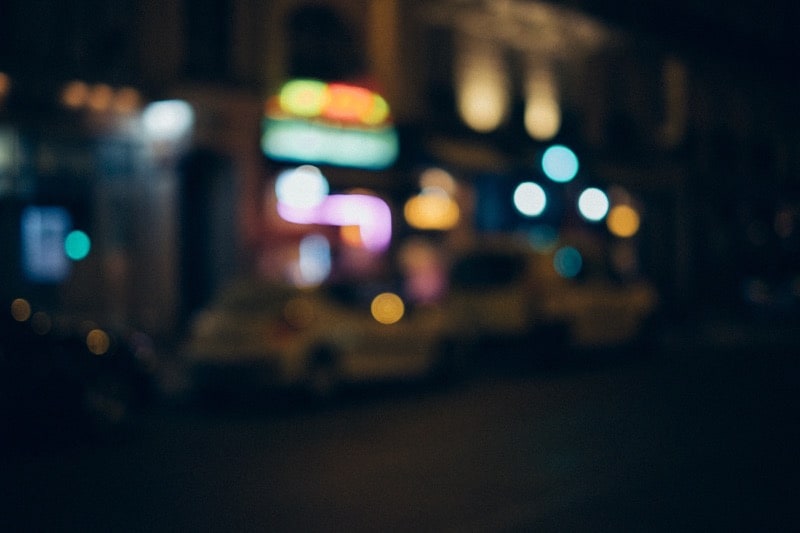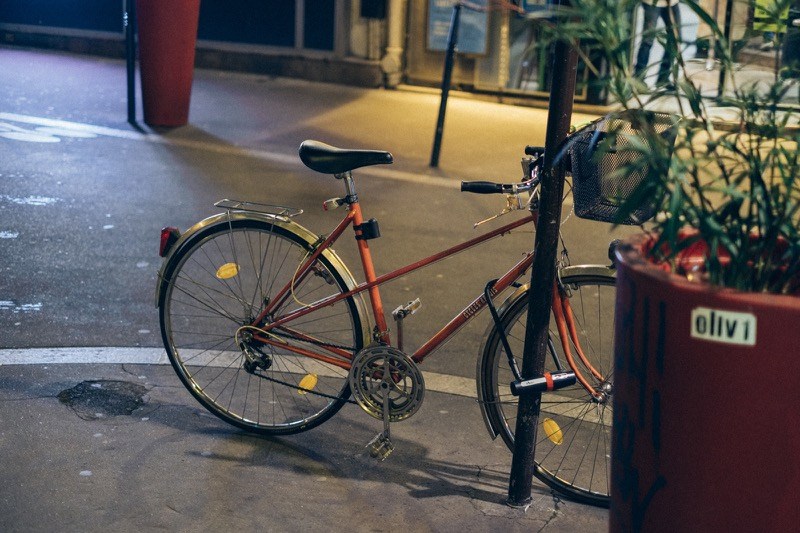 Just arrived in the final part of my long walk back to the Paris Nord Railway Station, I felt a huge inspiration call. The different colors, depth and energy on this sidewalk reminded me why I love so much street photography.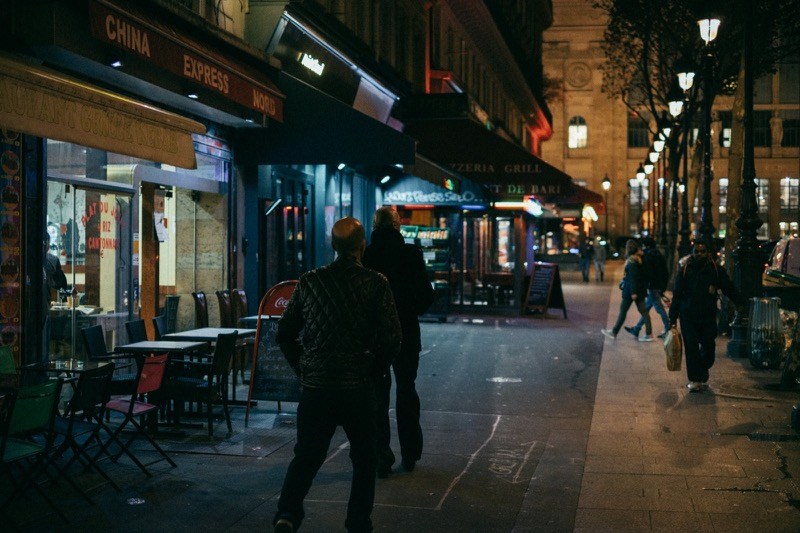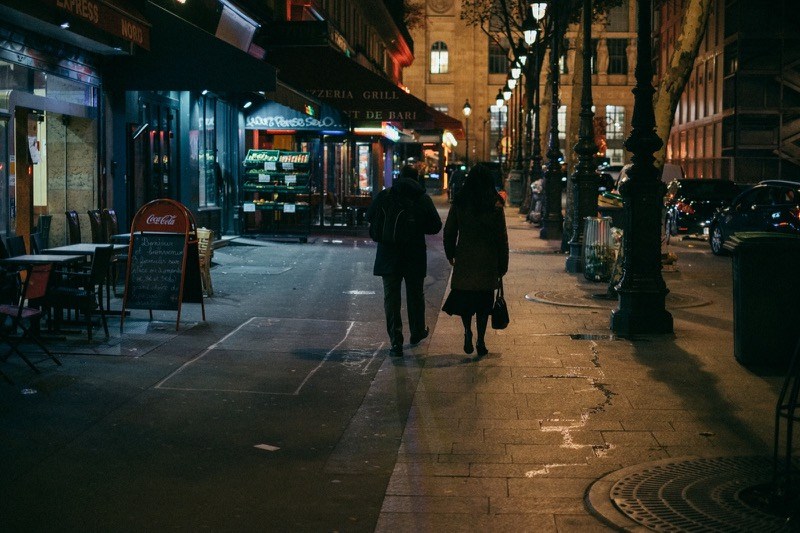 The grocery store security guard was starring at me because I was shooting any anybody who would walk or ride next to me haha! I kept wearing my tourist hat.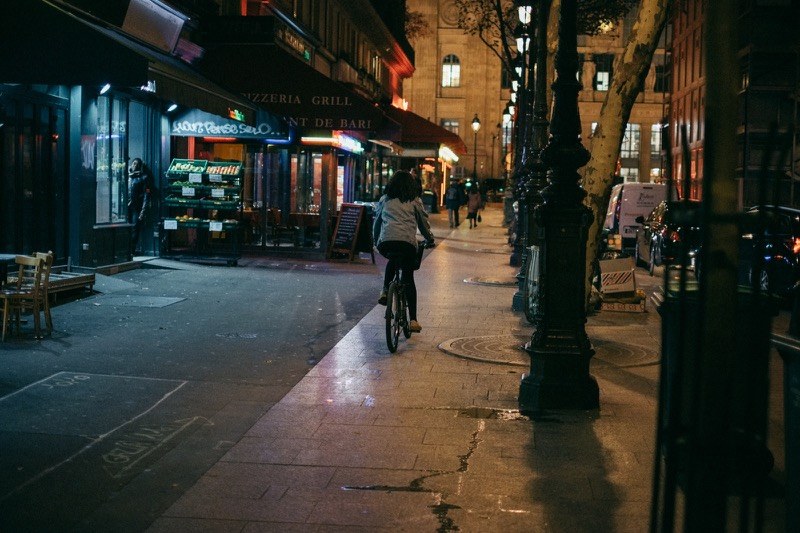 ---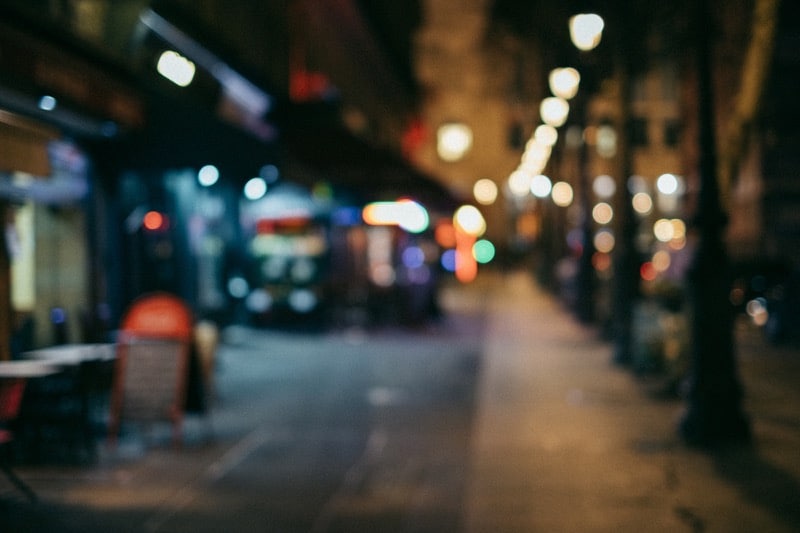 Bye Paris, see you next time and thank for allowing to reacquaint yourself with you!
Stay in touch because I shot a very interesting motion + long exposure photography session back there, in the 9th arrondissement.