I met Carla very spontaneously: I had a planned shooting some afternoon that got cancelled so I started to look for opportunist models in Lille.
Although I never met Carla, she immediately jumped in the idea and a few hours later, we met for an one hour street lifestyle shooting.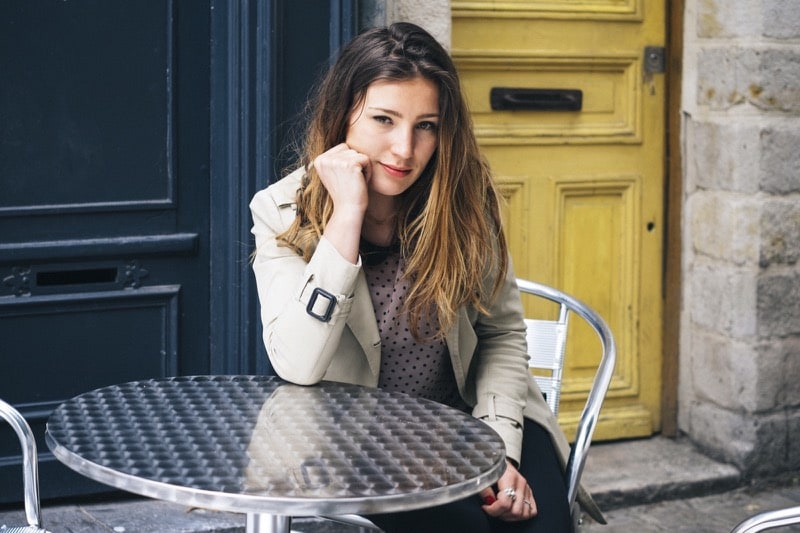 What I noticed about Carla is her ease in taking poses, immediately. No need to whatsoever direct her.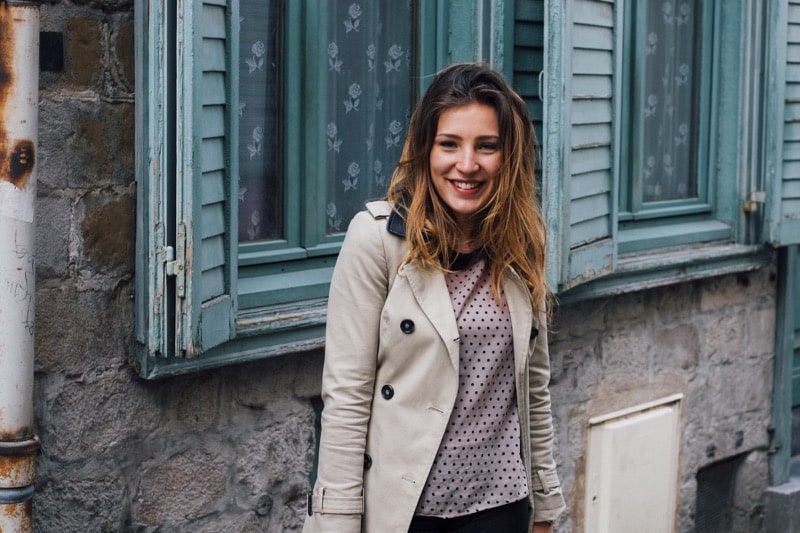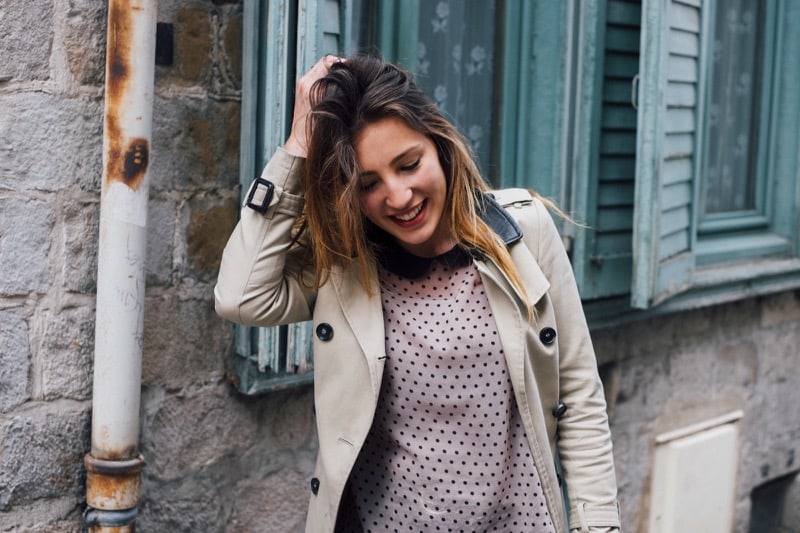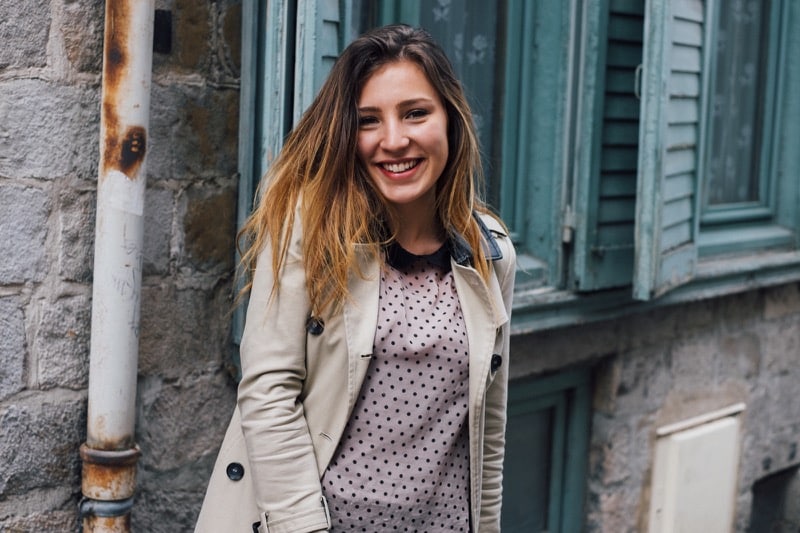 It was sometime hard to shoot sharp because she does one pose after another at such a pace... Some of my photos aren't as sharp as my usual standard but it's okay, the result is still there. But next time, I'll ask to stay still a bit longer haha!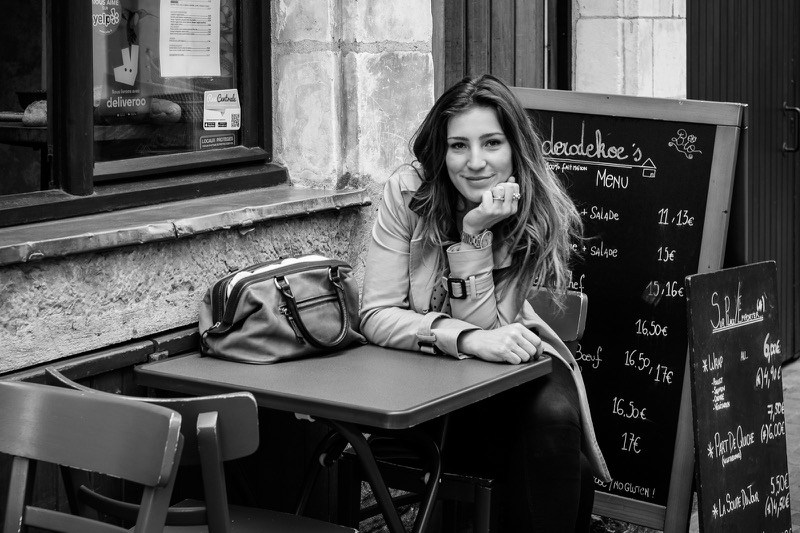 Look at her! She gives her best with such ease, the streets of Lille hardly emphasizes her energy.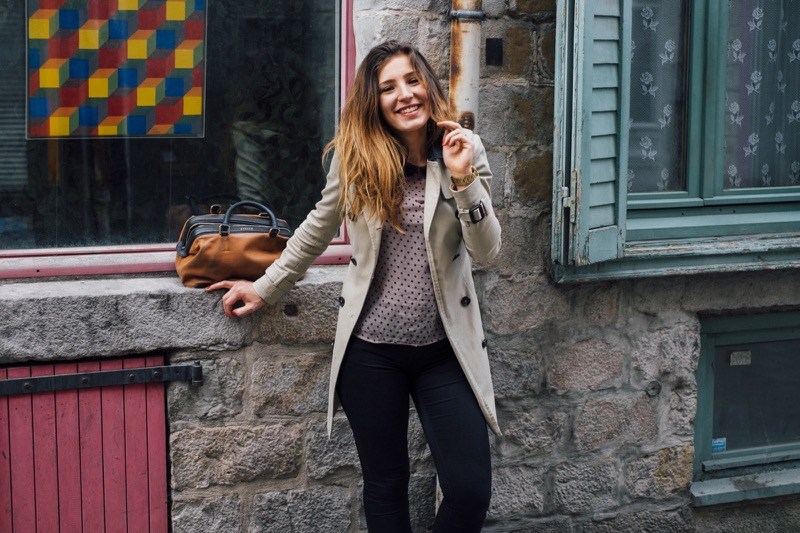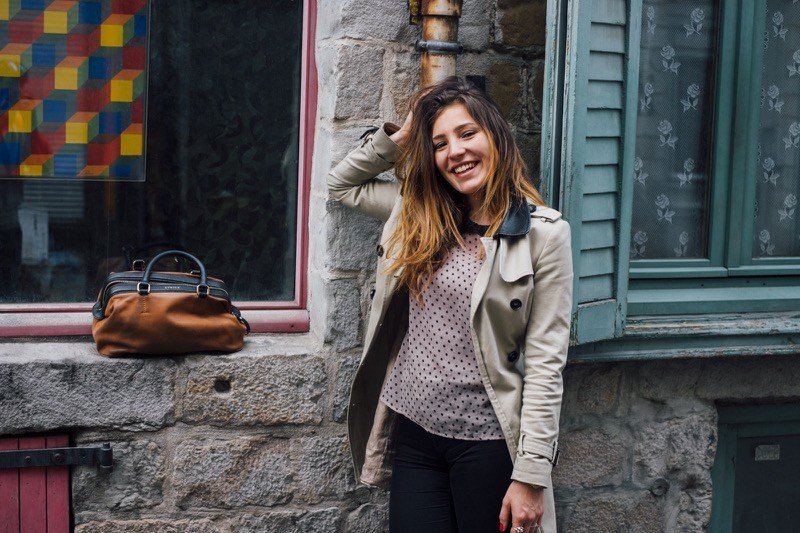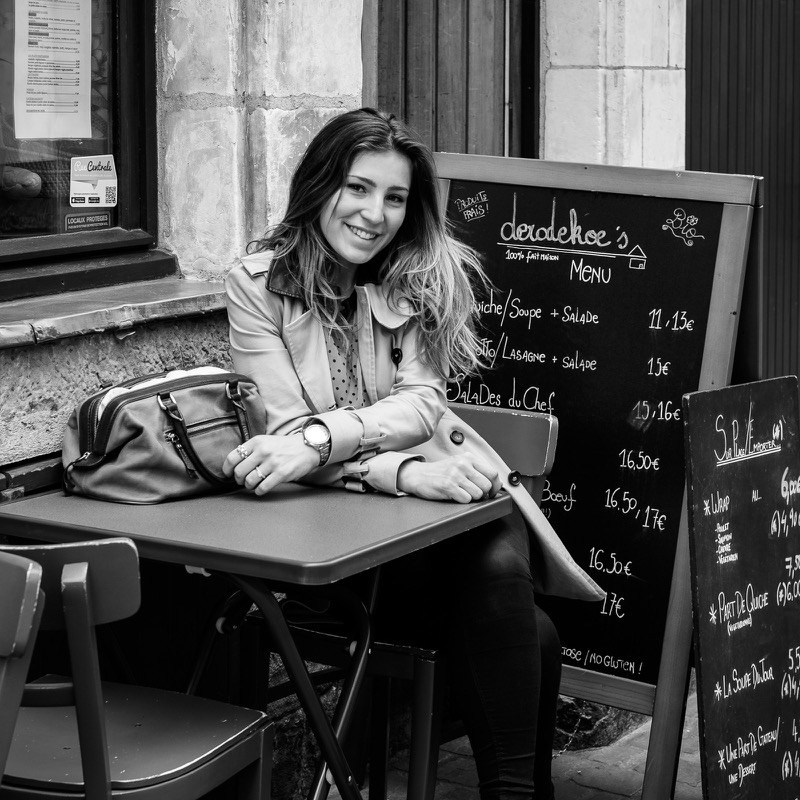 What I really love about Lille is the variety of colors in the street. I know the southern France is quite good as well but in a different style.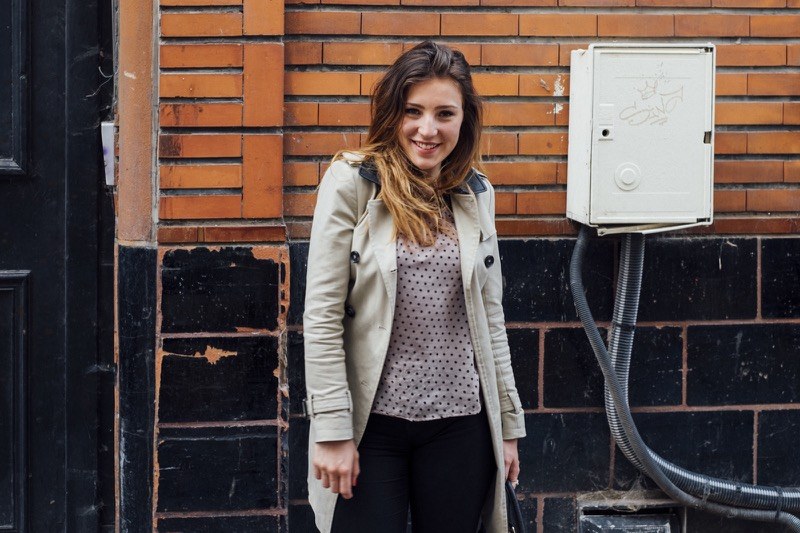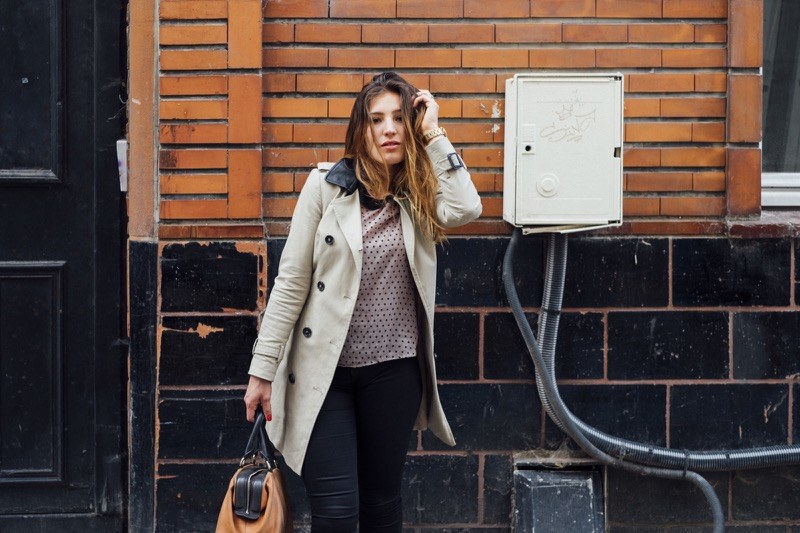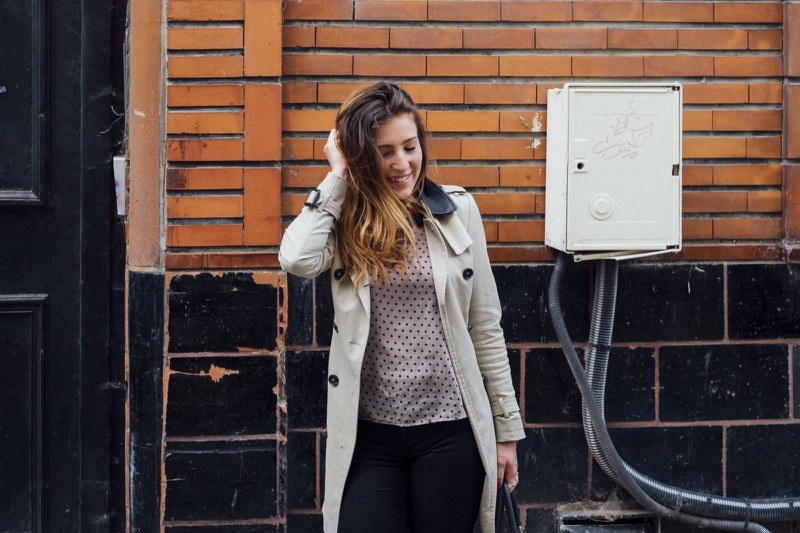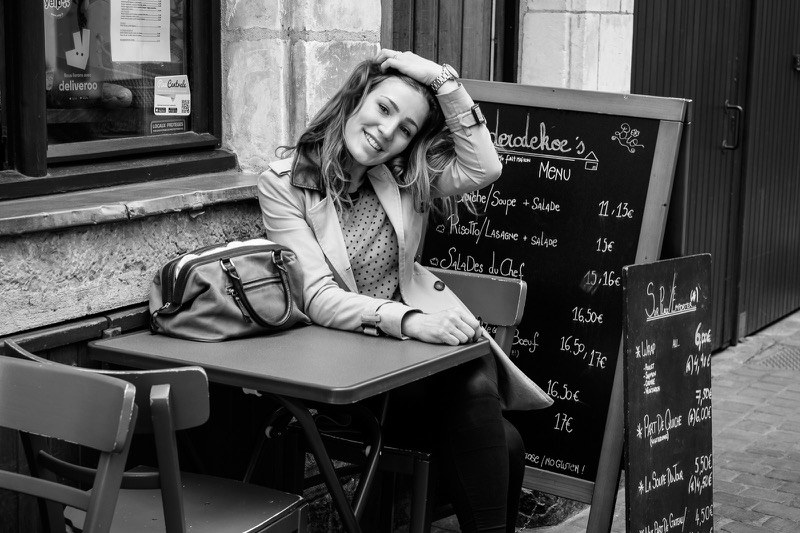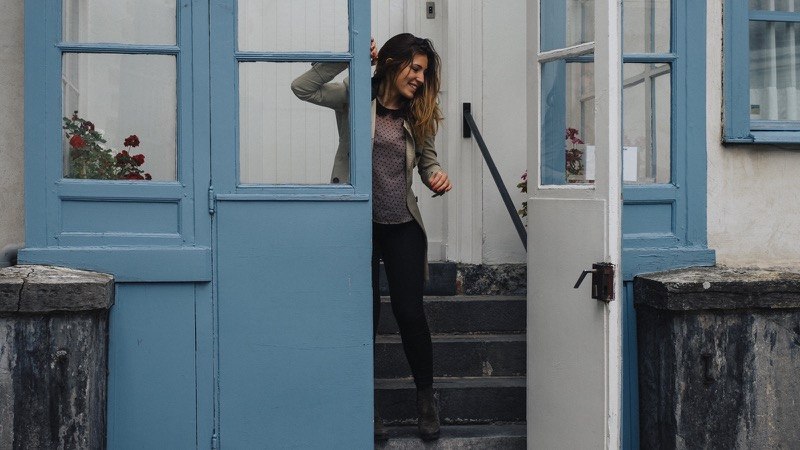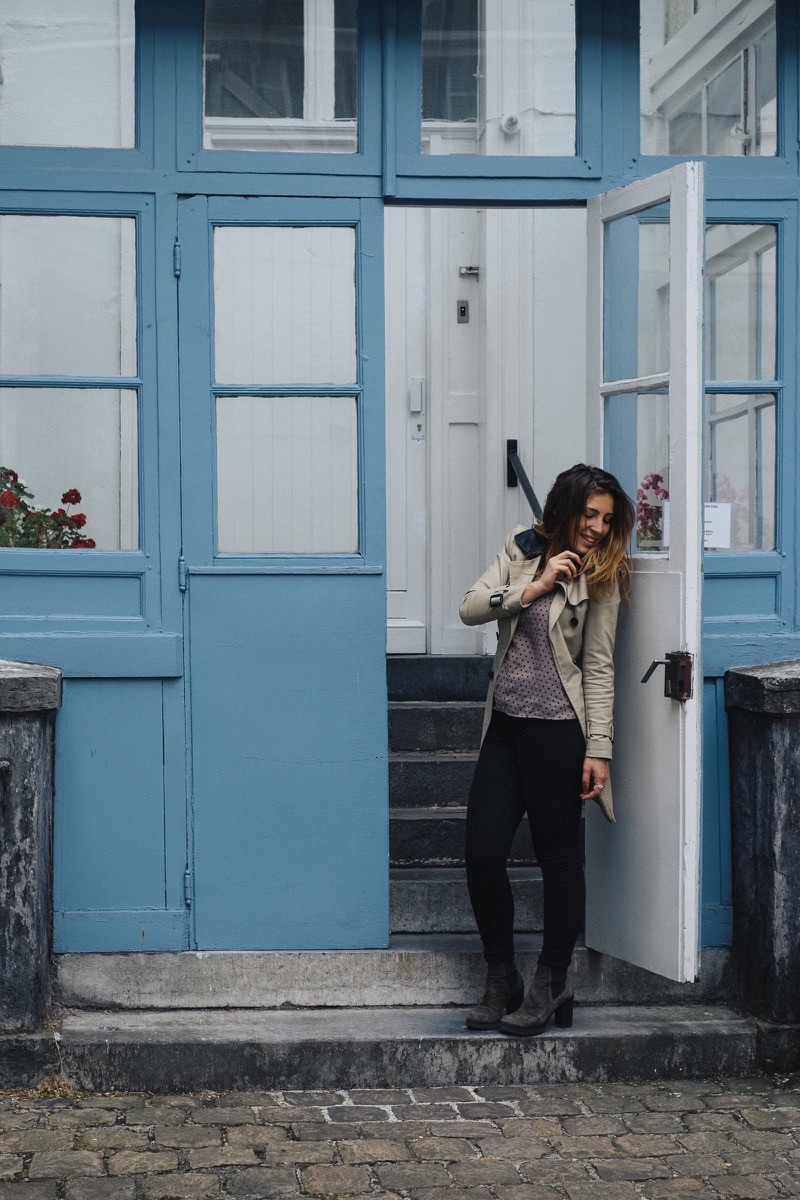 I remember we started shooting and then I was framing some sign out of my viewfinder then I wondered what was written on it. Well, I guess our shooting was suitable enough for a religious place such as a parish, haha!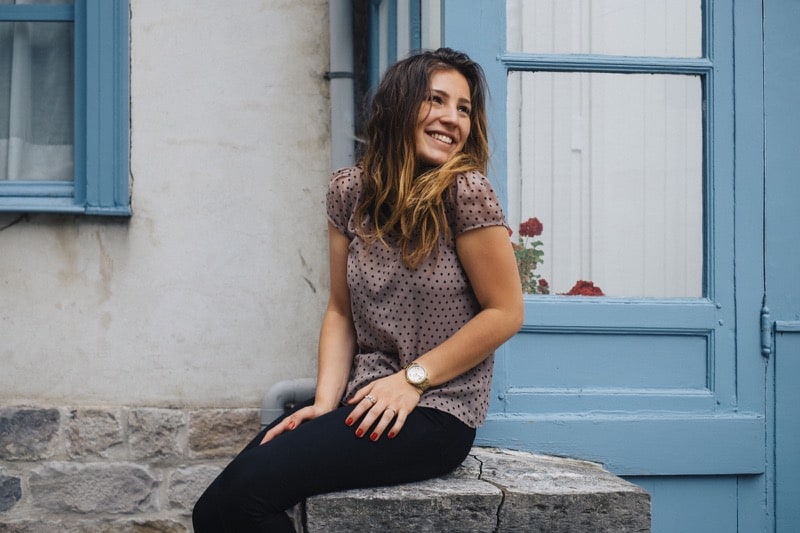 Still playing along so well with the shoot, she gave me some pretty neat expressions here, kudos Carla!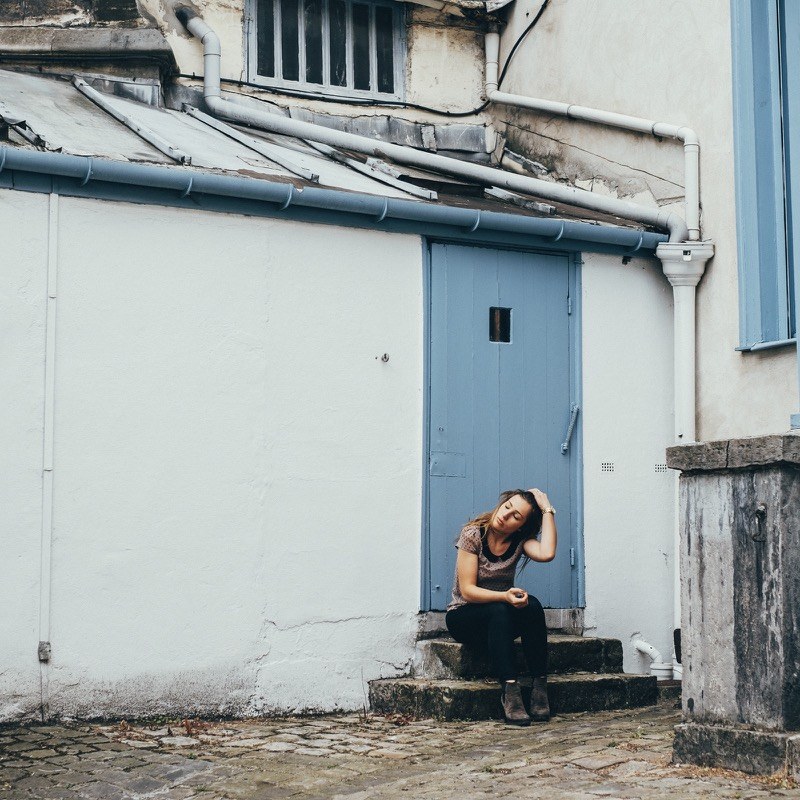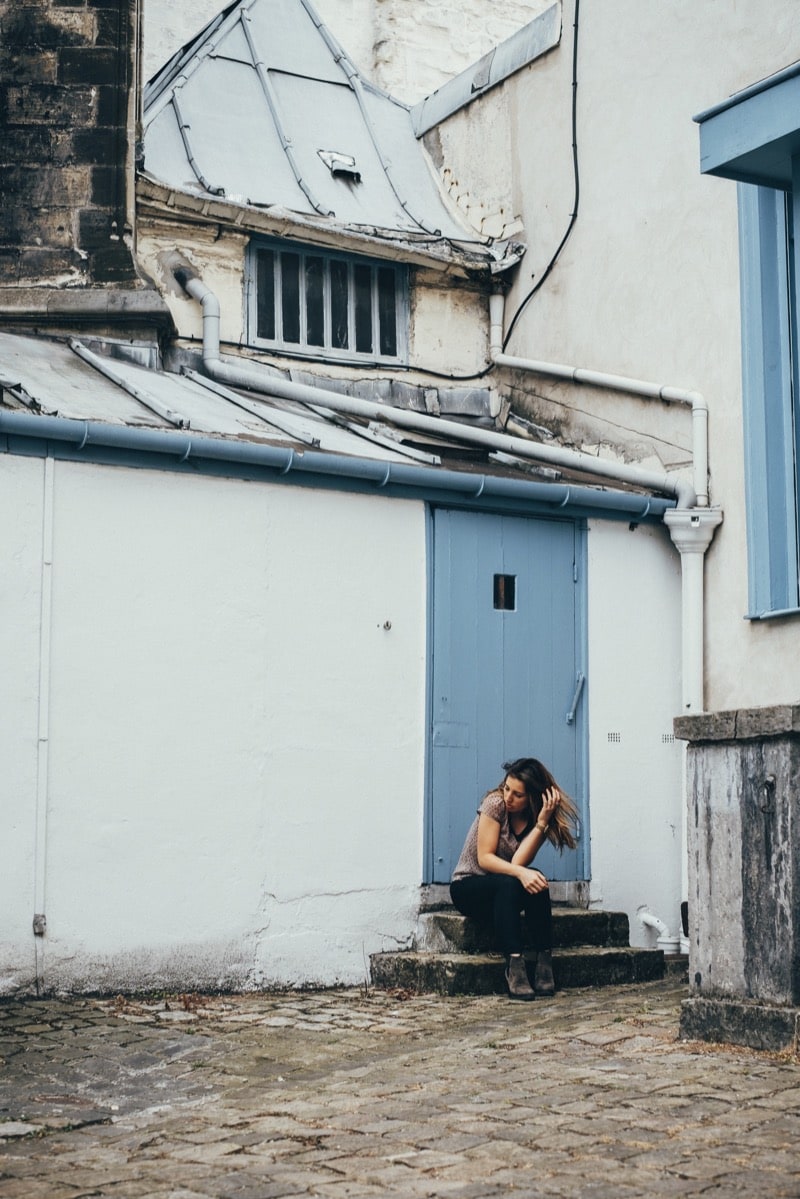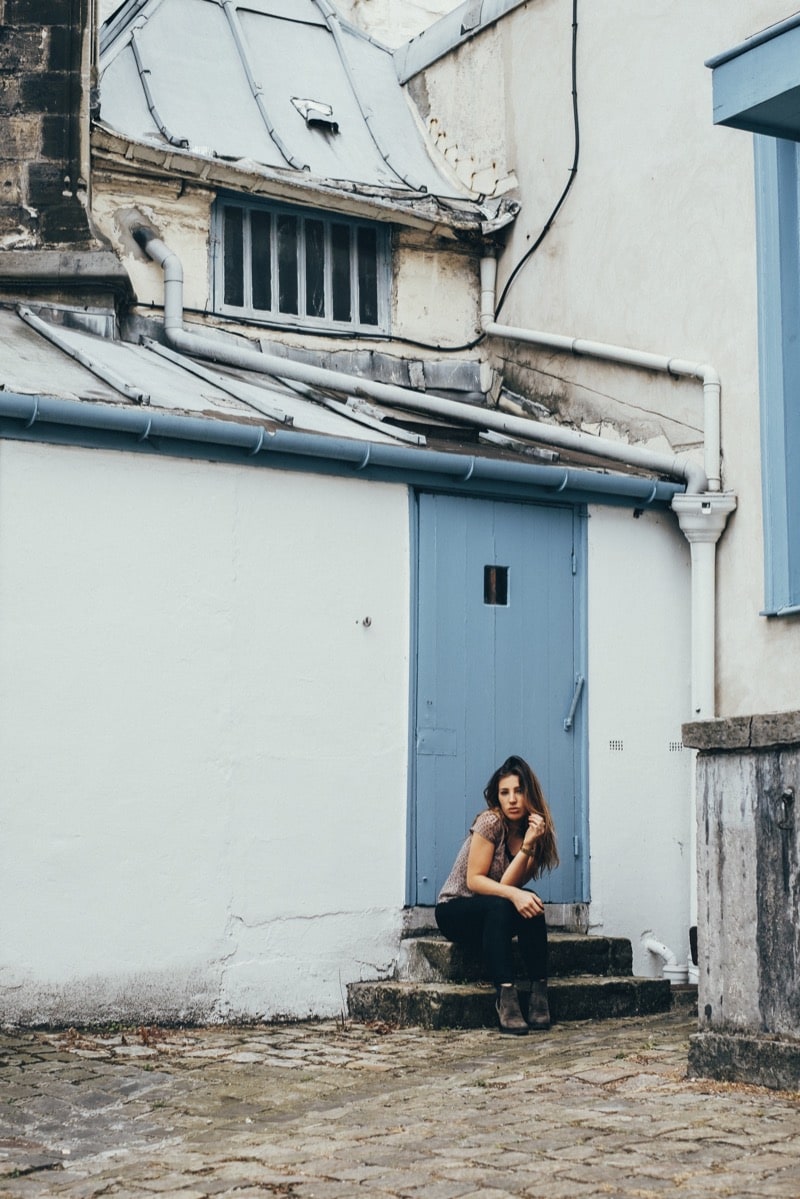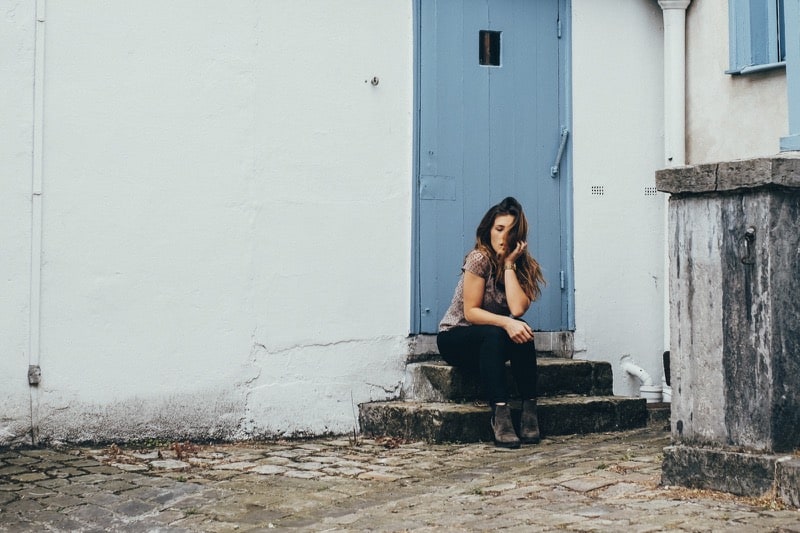 A bit further, I took her to a spot I discovered with Hajar.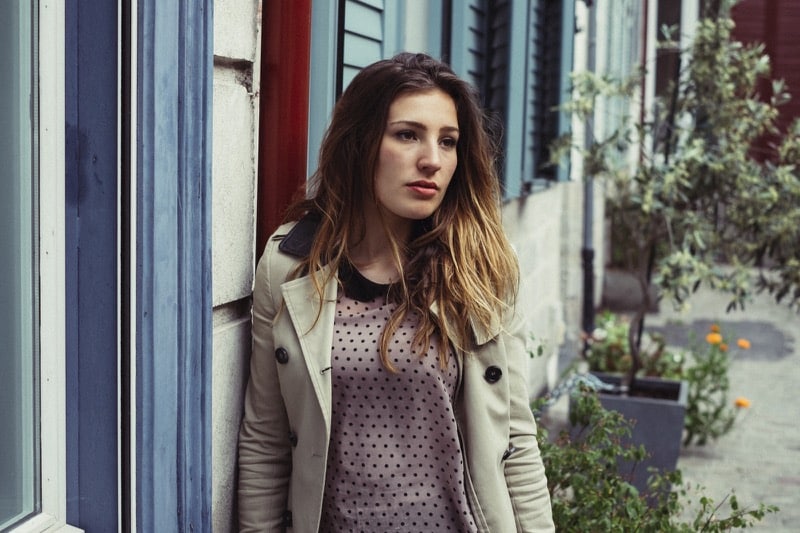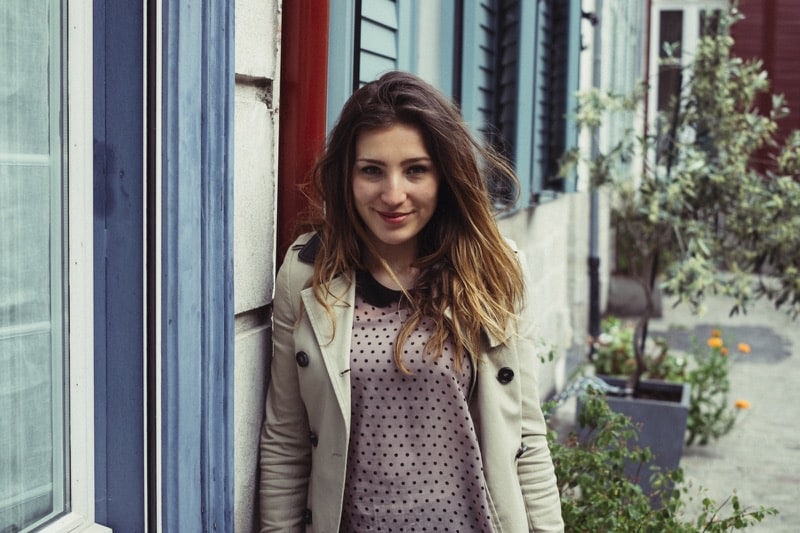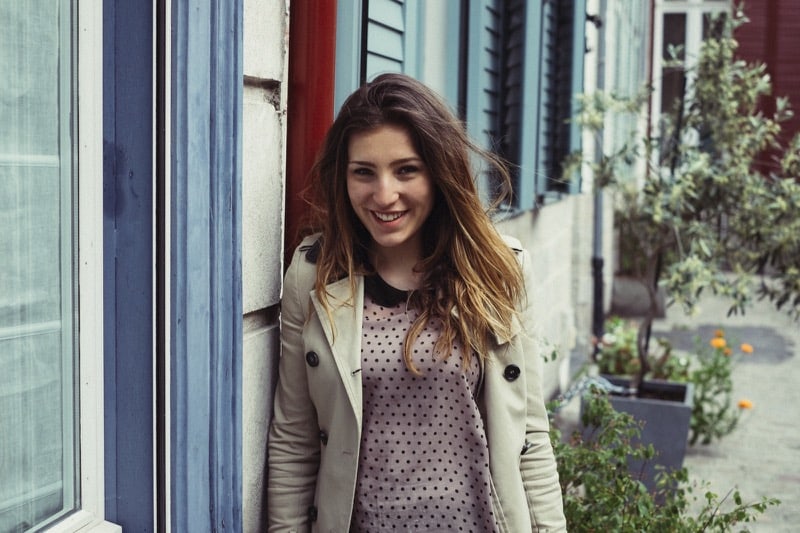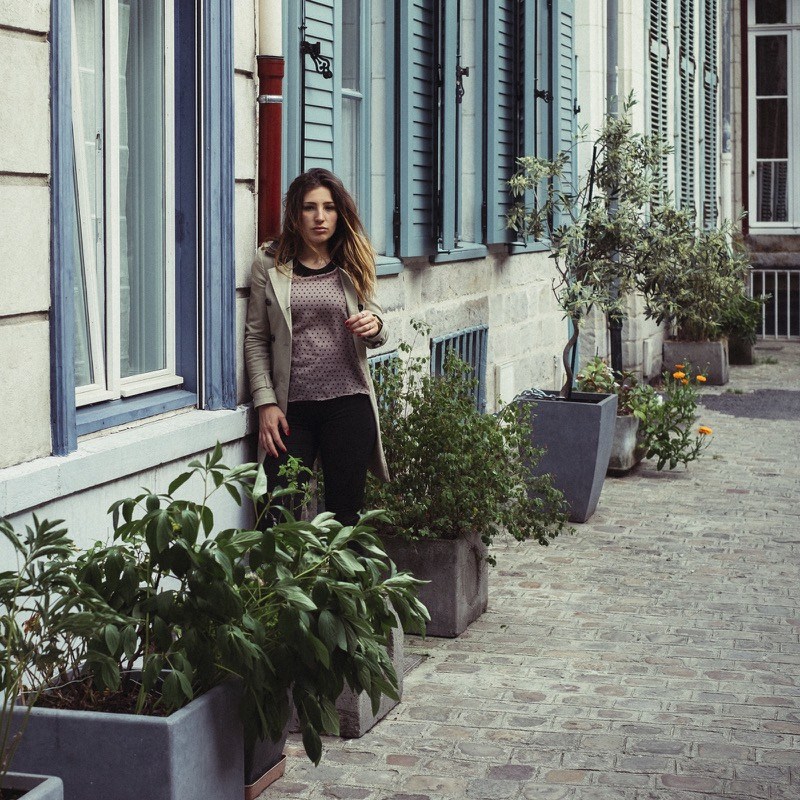 If you want to see more of Carla, check out her Instagram: @unebichette.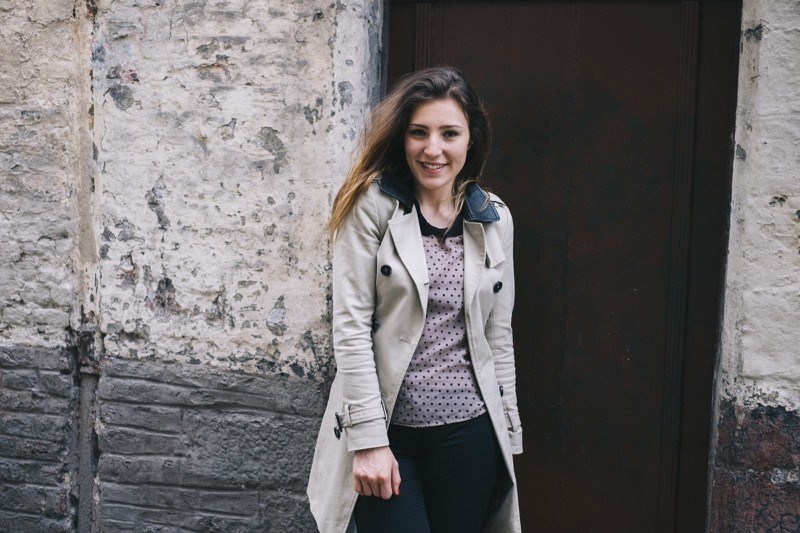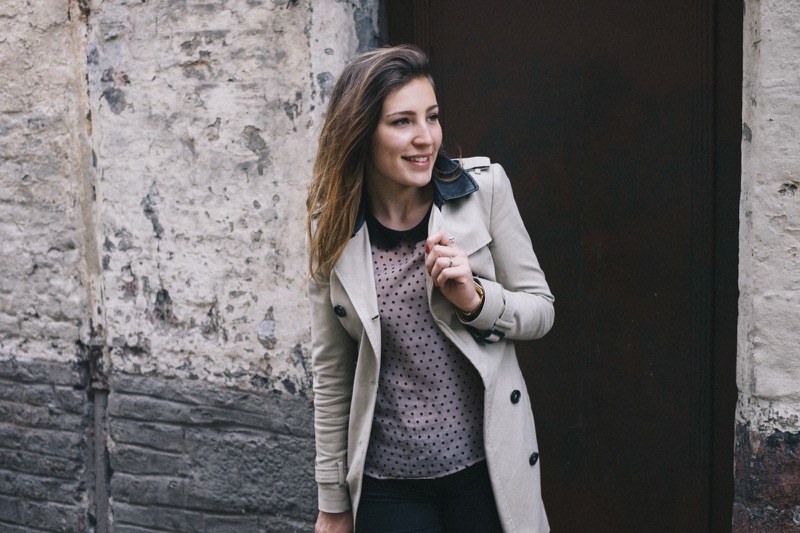 Thank you for the spontaneous shooting Carla and 'til next time?